Attention Parents/Guardians: Students riding Bus 73 will arrive home later than normal this afternoon due to a shortage of bus drivers. Your child should arrive home by 4:00. If you have any questions, please call the school. Thank you!
Preschool has been busy making new friends. Today, we learned to cut with scissors.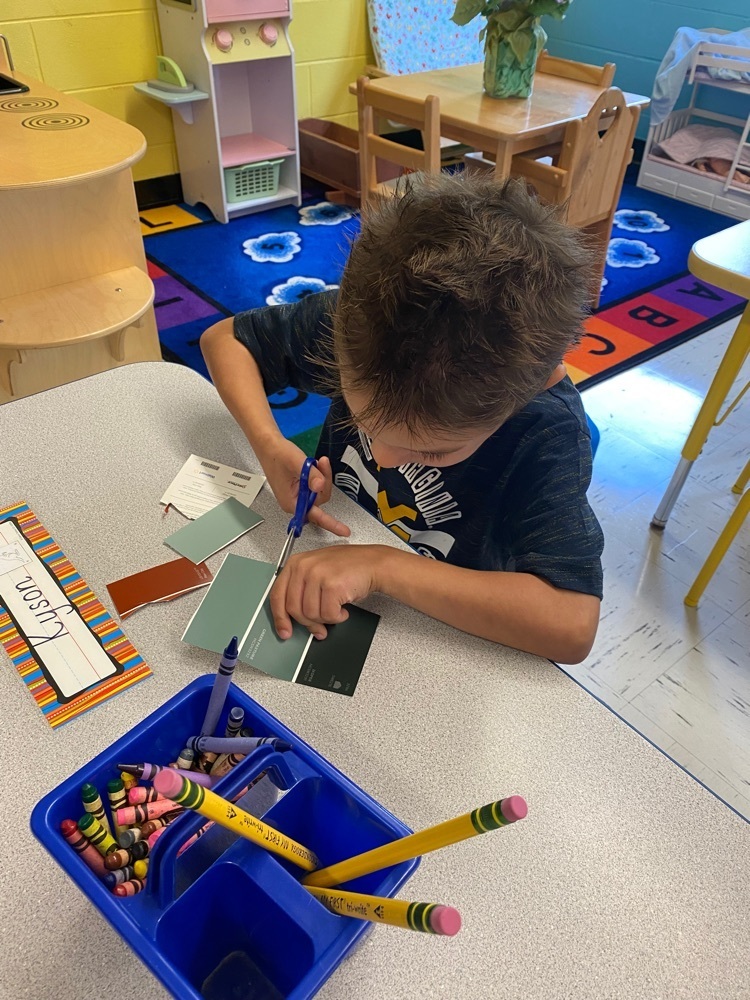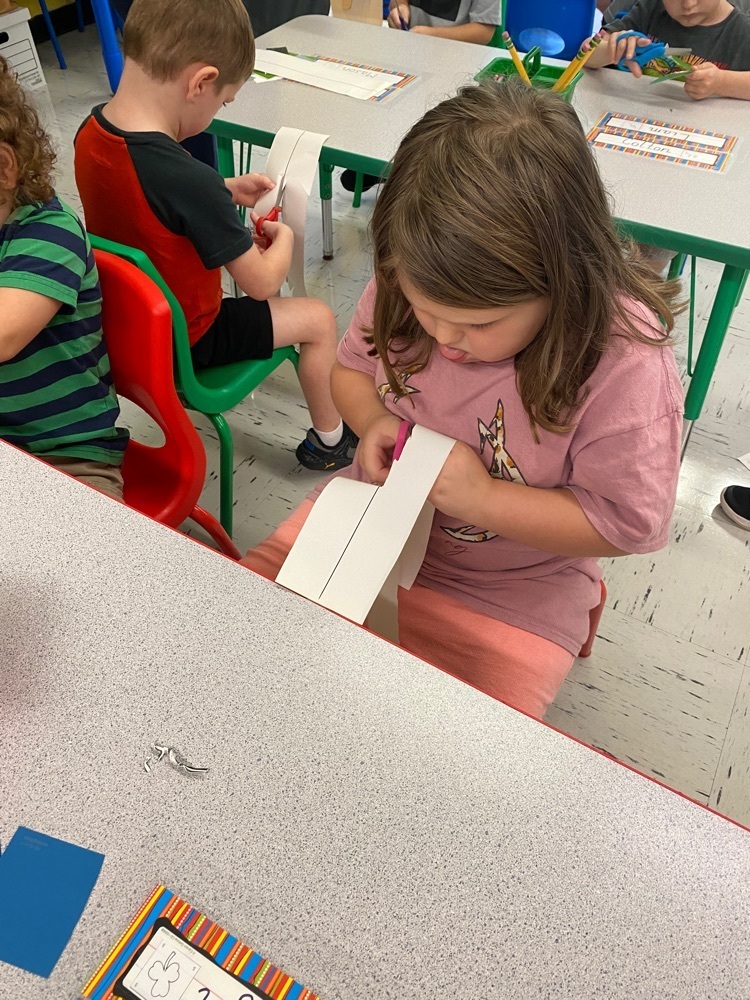 Come and join us for our second Communities in Schools Trunk or Treat! If you would like to donate candy please drop off to TCMS or contact Mrs. Elliott at TCMS for pick up.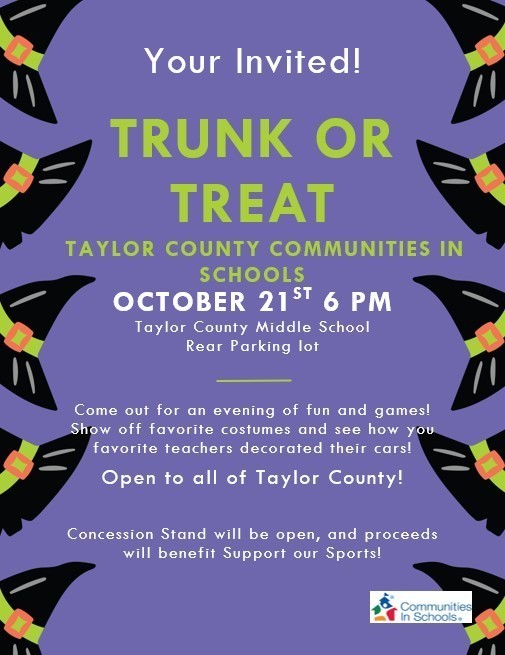 A friendly reminder flag our Open House is tomorrow! We will be serving pizza from 5:00pm-5:30pm. At 5:30pm parents will be able to visit classrooms. We hope to see you at our event!!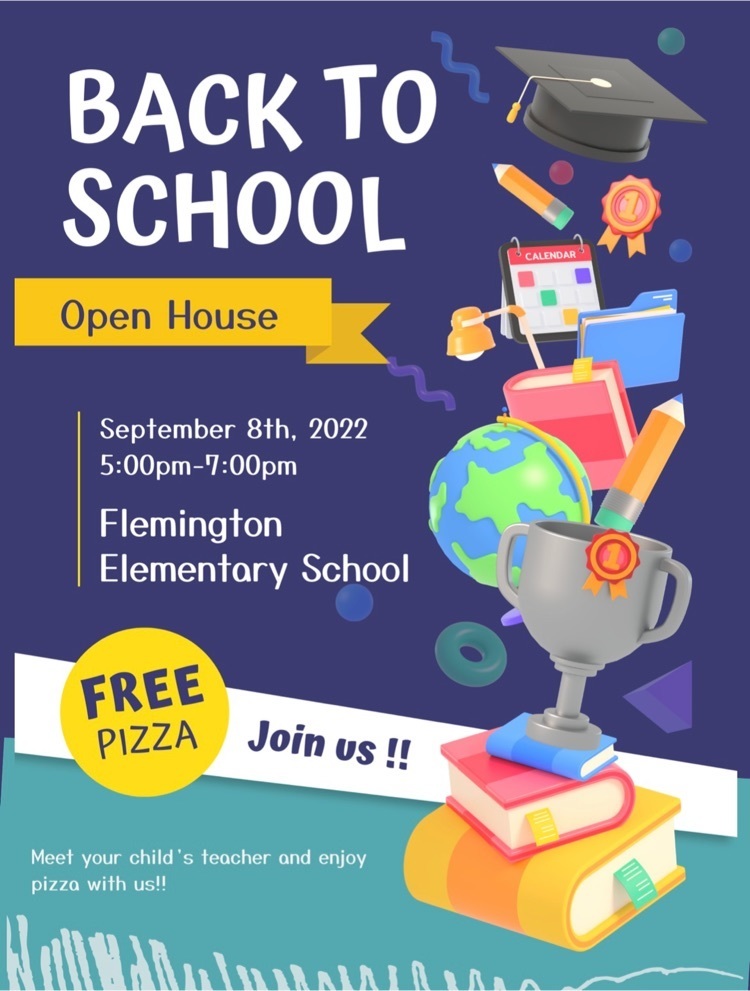 2nd, 3rd , and 4th grade students were rewarded with a trip to Mylan Park Aquatic Center for completing their summer reading! Way to go little Wildcats! We are proud of you!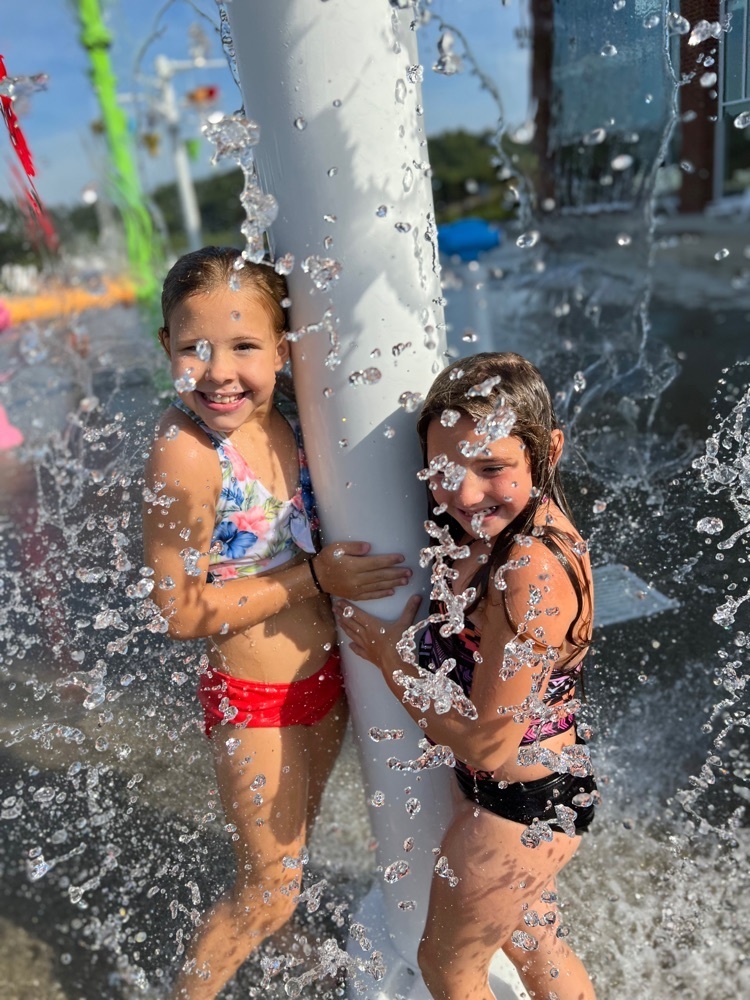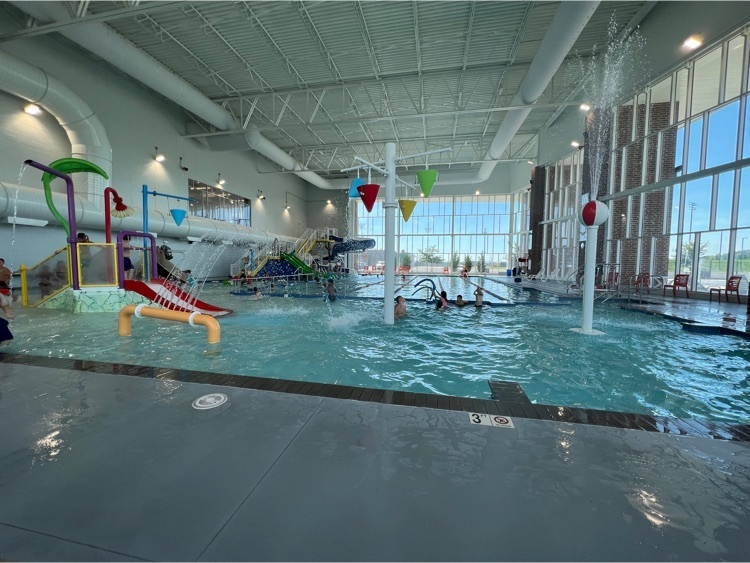 4th graders are collaborating to complete STEM projects!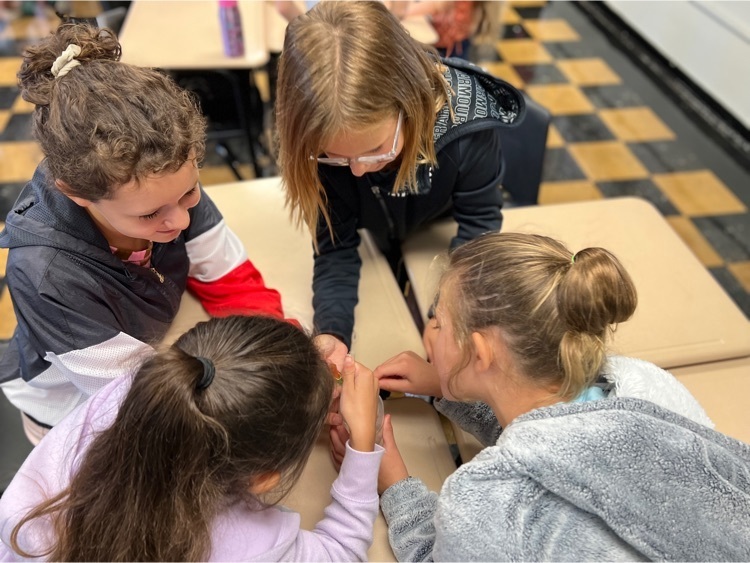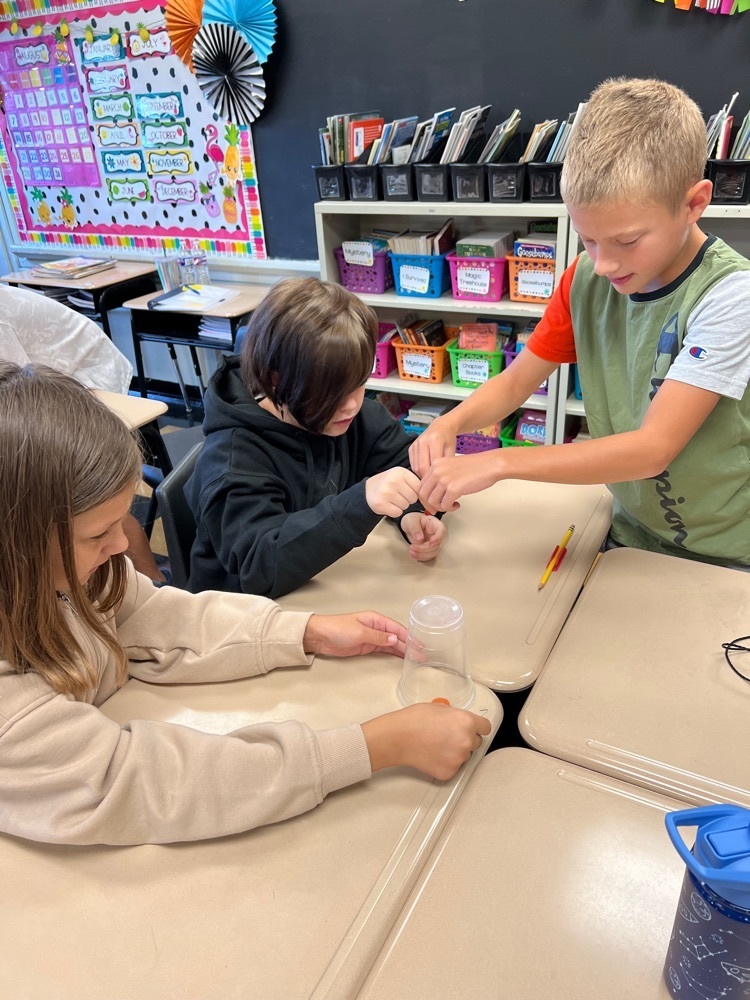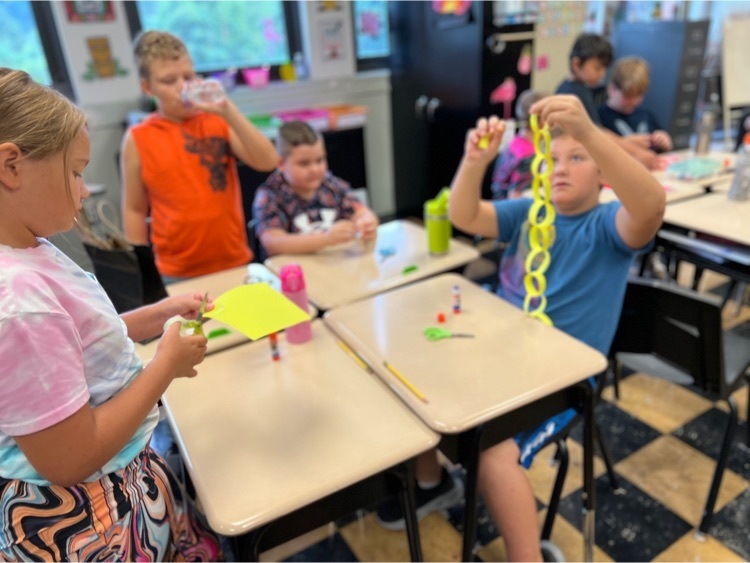 🚨 New Staff 🚨 We would love to welcome Ms. Copeland to FES! She has enjoyed meeting the students over the last few days. Ms. Copeland has really hit the ground running and is a perfect fit at FES! We are so excited to have her at our school. Welcome to the Wildcat Family!! 🐾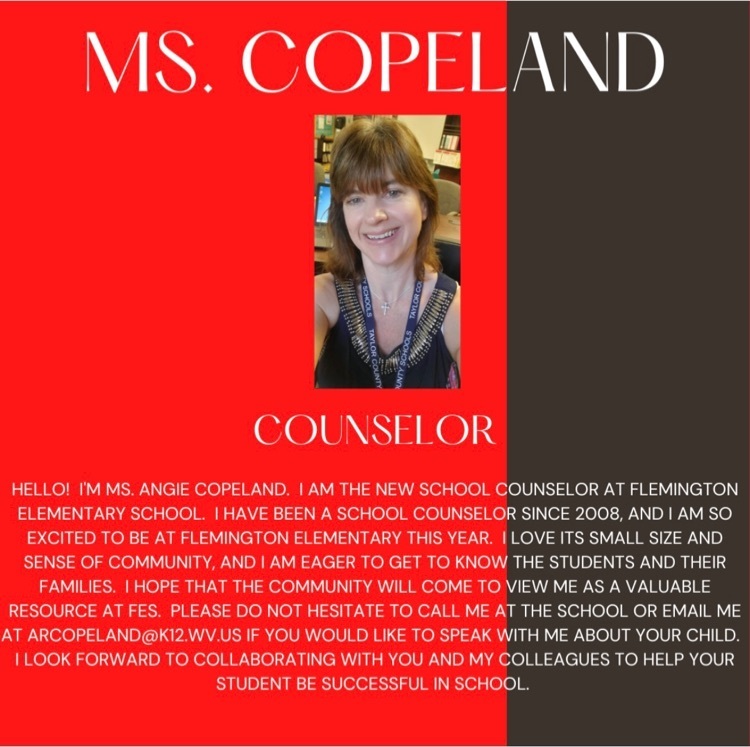 We would love to welcome our new counselor, Ms. Copeland! She has hit the ground running and is a perfect fit! Welcome to the Wildcat Family!!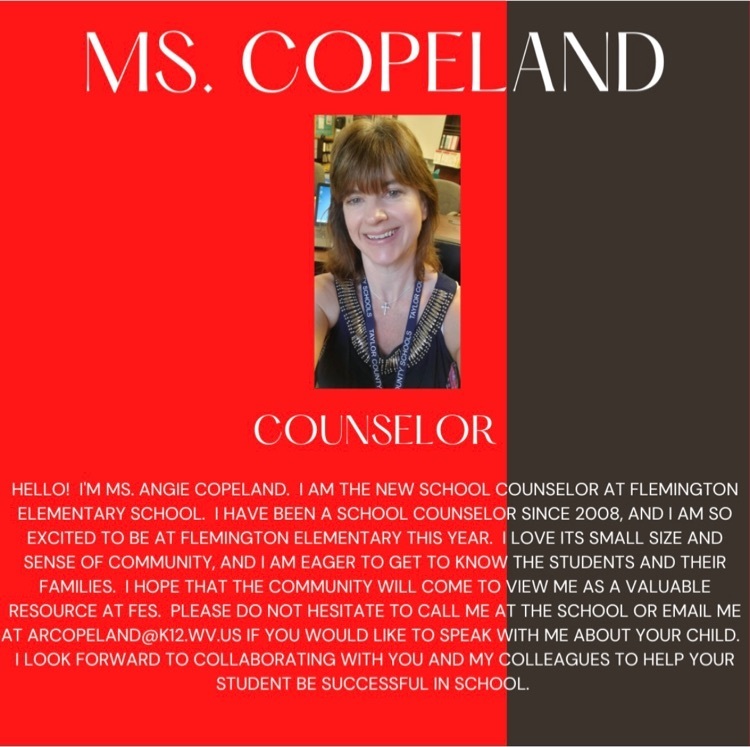 🚨Important Dates🚨 📌 Open House is scheduled for September 8th from 5:00pm-7:00pm. This is a wonderful opportunity for families to tour our building, meet with teachers, and hear about our day to day activities. 📌 Parent Volunteer/Chaperone Training is scheduled for September 15th. We are offering two sessions, please choose one that fits your schedule best! ⭐️ You must attend the Parent Training if you are planning to volunteer or chaperone during the school year. As always, please contact us with any questions!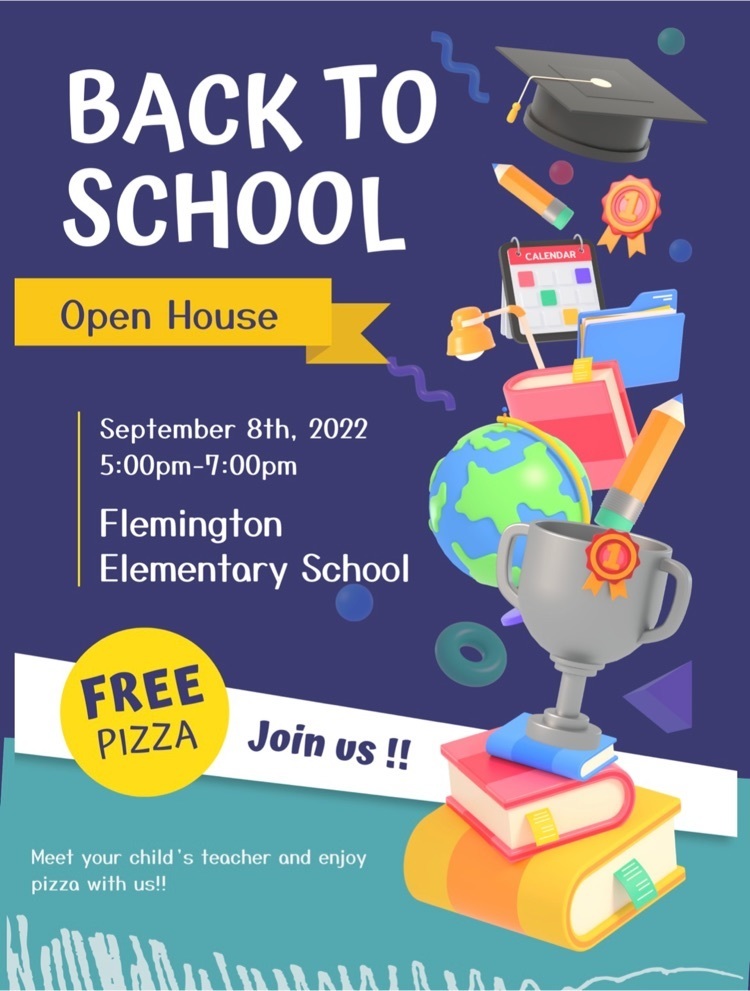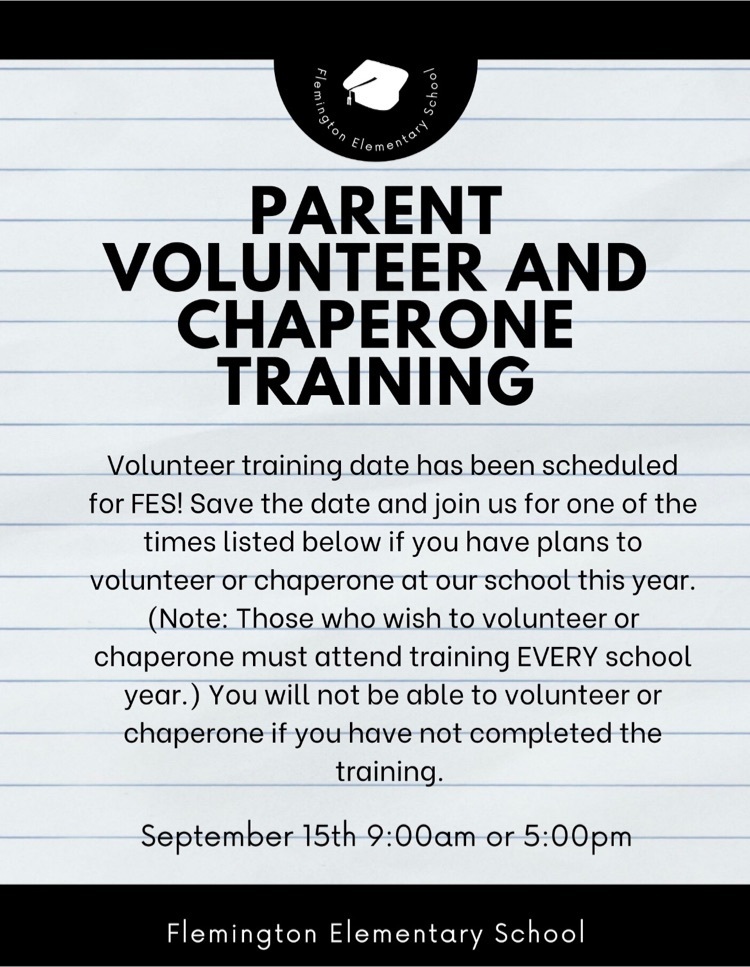 Our Handle with Care program is back! Additional information will be sent home with students.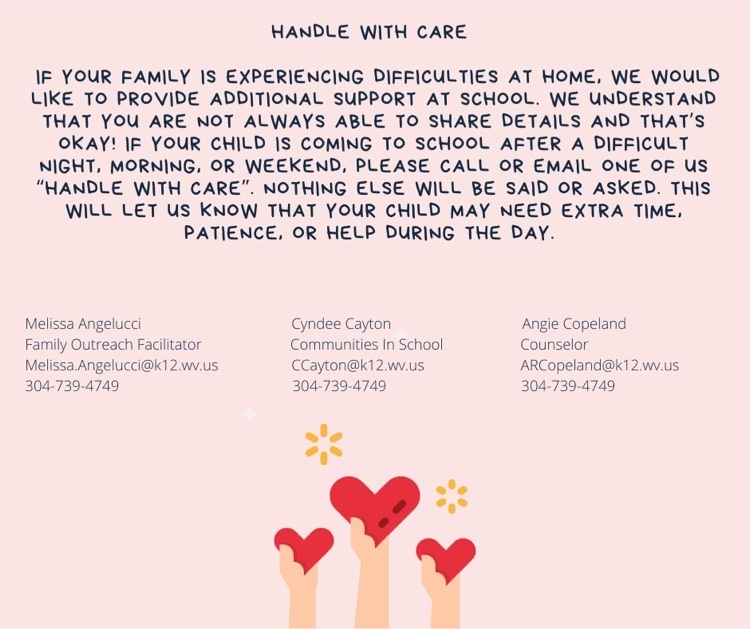 We are so excited to show you all the newest equipment on our playground! GAGA BALL has arrived! We would like to thank our BOE members and our Superintendent who helped secure funding for this! And a huge THANK YOU to Joesph Pisino, Dana Stewart, Dave Stewart, Isaiah Simpson, and Jaxson Pisino who worked around the clock last week to have it installed prior to our Back to School Bash! We are so excited to have a teacher vs. student game soon!!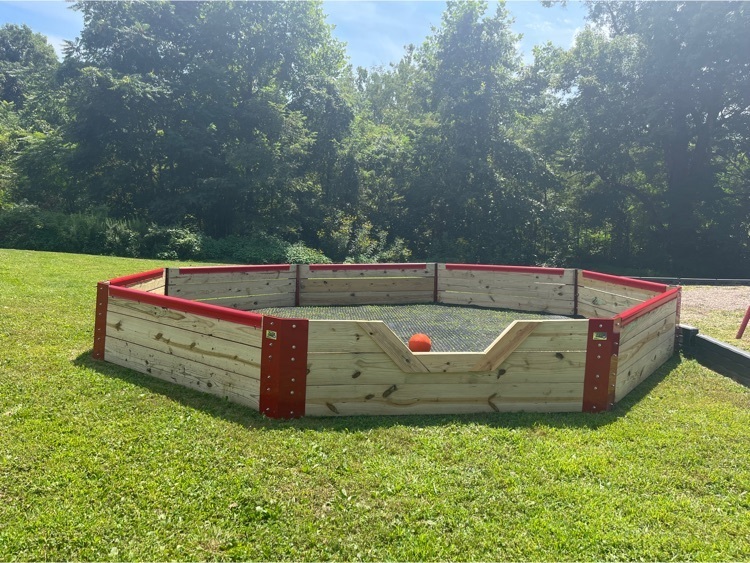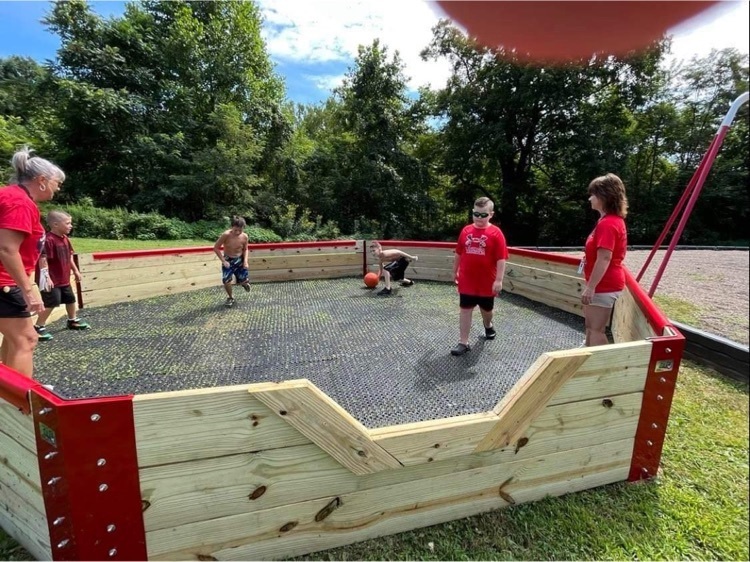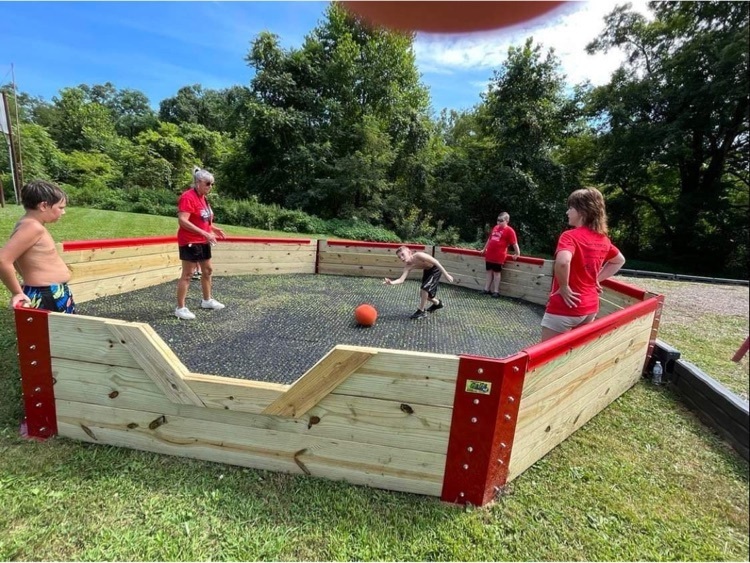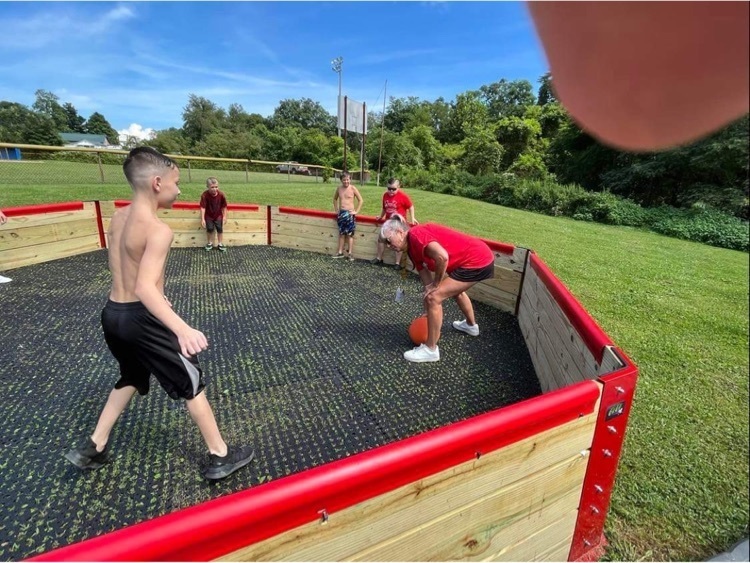 We can see the finish line! Don't forget to return your child's completed summer reading packet to us by August 30th!!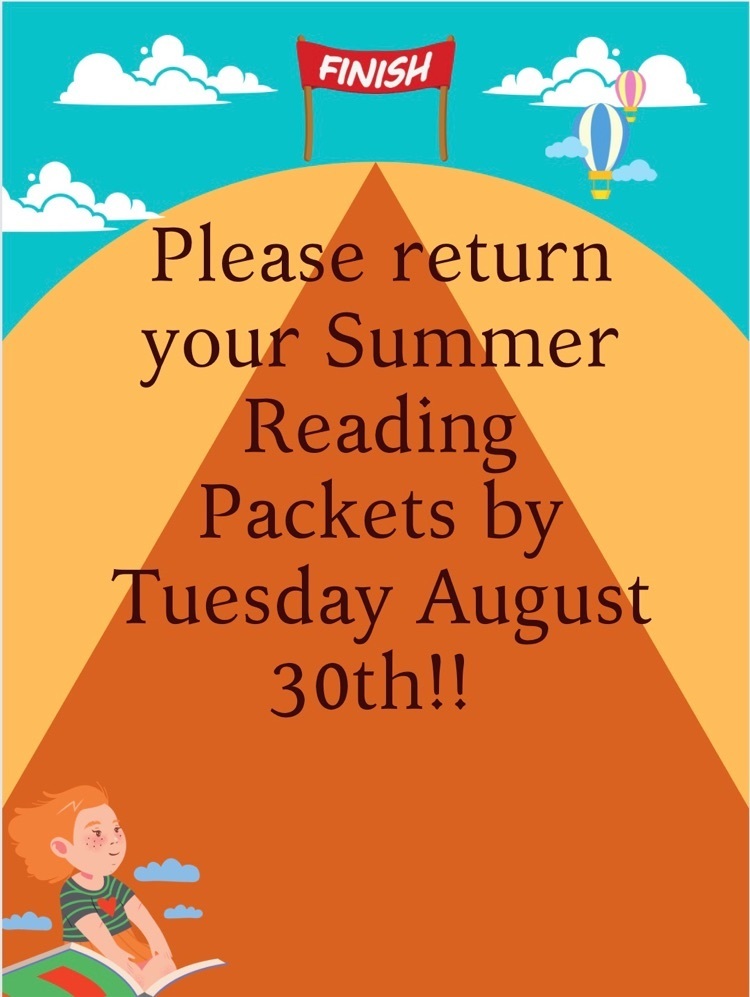 Please review our morning bus/drop off procedure before tomorrow morning! We can't wait to see all of our Wildcats tomorrow!!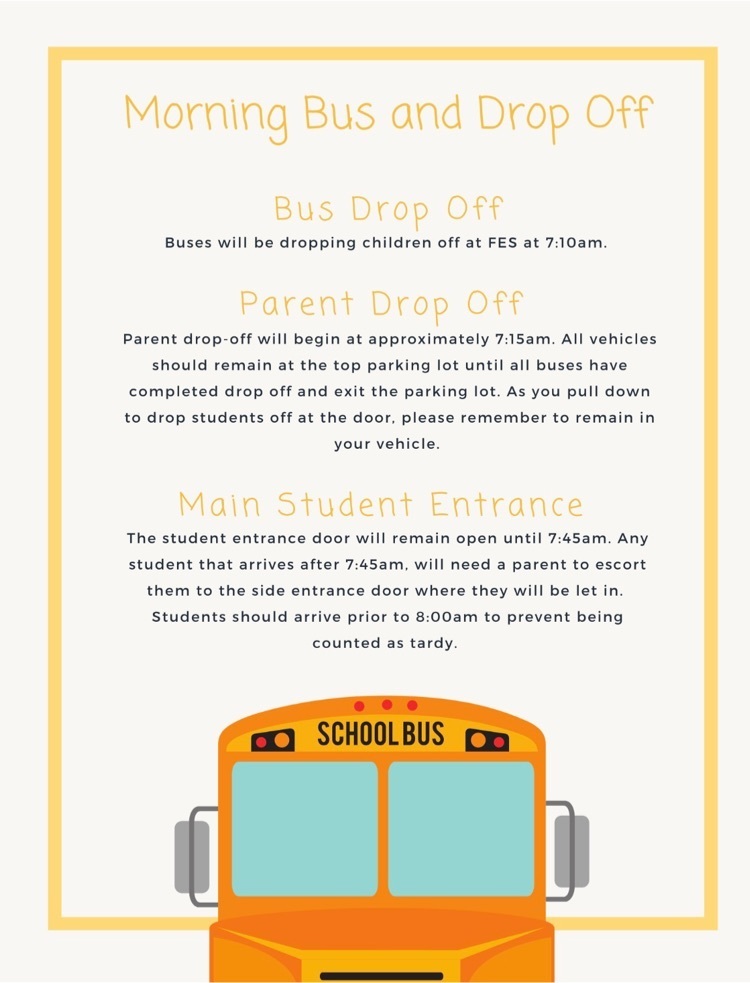 Important Medication Reminders for All Students! Medications MUST be dropped off at the school by a guardian. Also: If your child requires a rescue asthma inhaler, Epi-pen, glucagon, insulin, seizure rescue medication, or other emergency medication at school, then the school nurse must receive the medication and the medication order form prior to the first day of the new school year to ensure your child can attend school safely. Our school does not dispense any over the counter or prescription medications (including ointments, inhalers, oral medications and eye drops) without a current written Medication Order Form from a licensed physician or health care provider. All physician orders MUST be renewed at the beginning of the school year.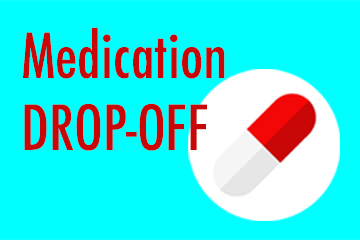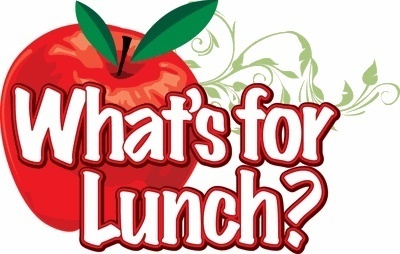 We are back!! Teachers and staff have spent the past few days working hard to develop awesome plans for the school year! We cannot wait to see all of our kids return to school next week! A special shout-out to our Principal, Mrs. Lampinen who provided us with delicious lunches both days! #Wildcats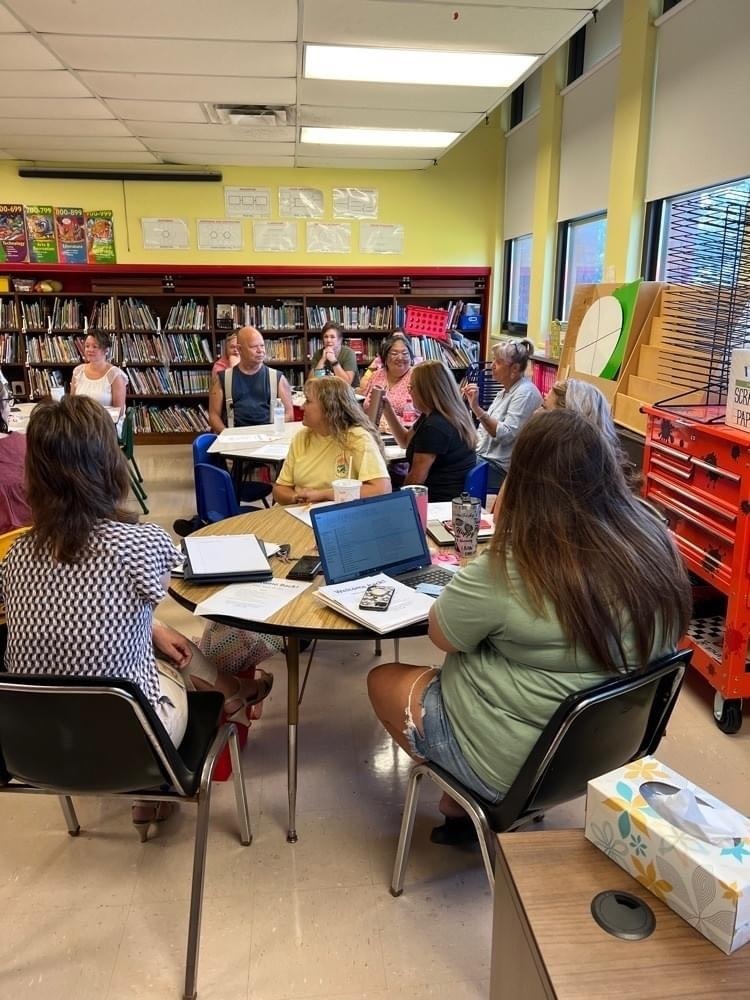 Reminder that this evening is the Taylor County Schools Back To School Fun Fair!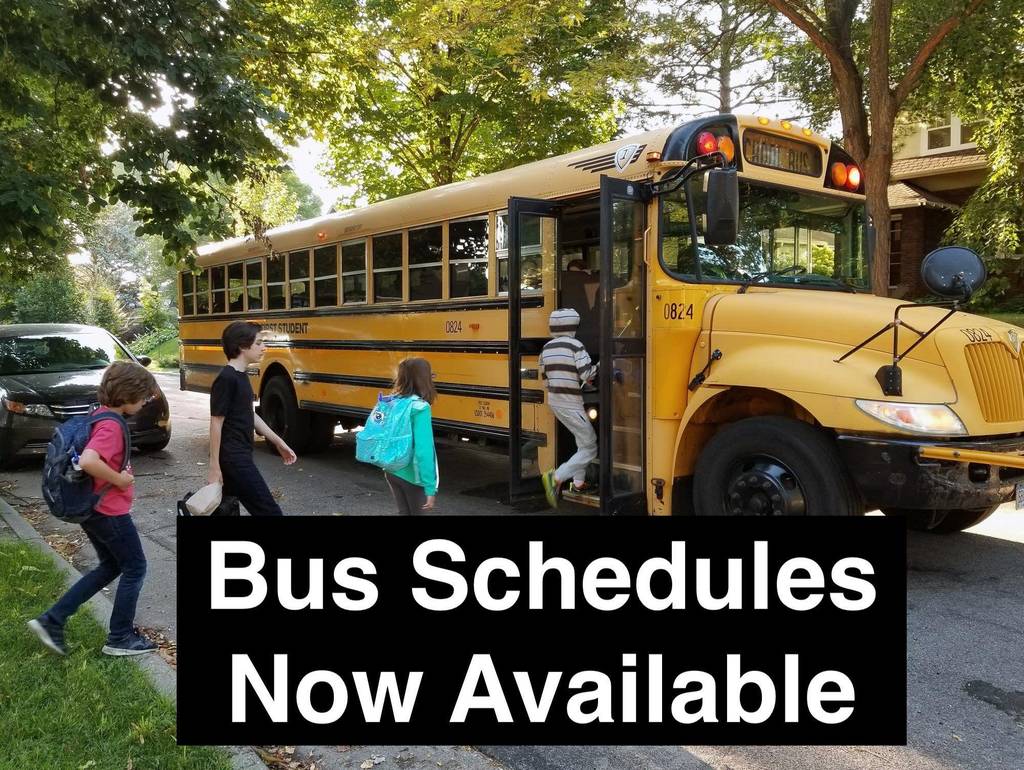 Tomorrow (Saturday, August 20th) is our 2nd Annual Back to School Bash! Please stop by for a day filled with fun!! This event is open to all current FES students as well as former FES students! We would love to see all of our Wildcats! 🚨Free Haircuts 💇🏼‍♀️ 🚨Water Inflatables 🏝 🚨Petting Zoo 🐄 🚨Free Food 🍕
Don't forget to stop by this Saturday for our 2nd Annual Back to School Bash!! We are looking forward to a day filled with fun!! See you there!!