Just a friendly reminder to keep reading this summer!! Our summer reading celebration will be so much fun and we want all students to qualify!!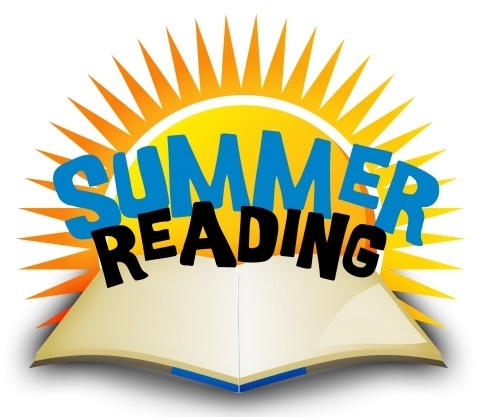 Summer School families for elementary students will be contacted on 6/30/22 with bus pick up and drop off times. Middle School families in need of transportation will receive a phone call Thursday or Friday with details.: Grafton High School Summer School: Students and Parents need to sign up for Remind. Remind will be utilized to send important communications such as attendance reminders, or unexpected schedule changes. The code is @ghscred-ss "CR" begins at 7:30 am. Daily attendance, 7:30-12:00 is required! TCMS: Arrive 7:30-8:00 Anna Jarvis: Arrive 7:45-8:00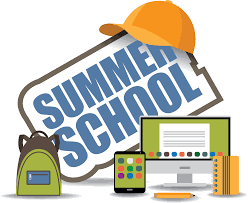 Attention Wildcats! Summer School Families will be contacted tomorrow, Thursday, June 30, 2022 with bus pick up and drop off times.
Flemington Elementary School has four teachers attending the 2022 Model Schools Conference in Orlando, FL this week. Pictured left to right are Jennifer Stuart, Tammy Daniels, Kathy Jones, and Marsha Welch.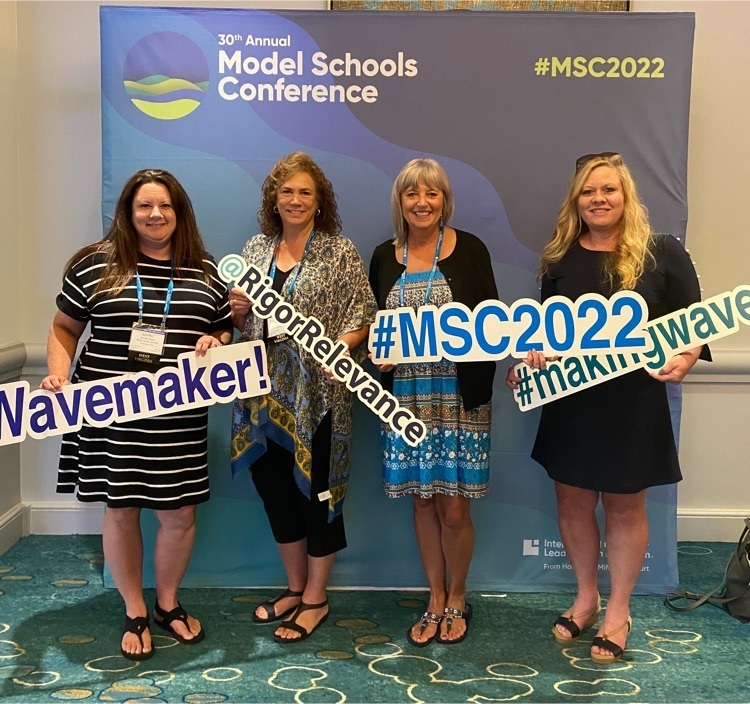 Taylor County Schools Board Office Summer Hours: 8:00am-3:00pm Monday-Friday Closed: June 20 & July 4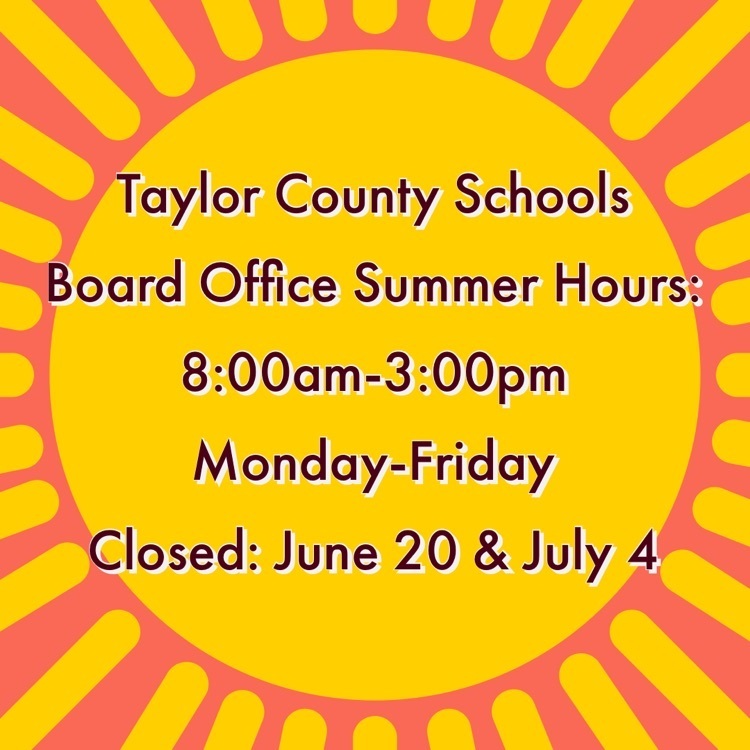 A Printer Friendly version of the 2022-23 Taylor County School calendar is now available on our TCS App and/or website. Check it out!

If your student has medication at school, it must be picked up by noon tomorrow or it will be discarded.
That's a wrap! FES teachers and staff send wishes for all students and families to have a safe and fun-filled summer! We will see you in August!!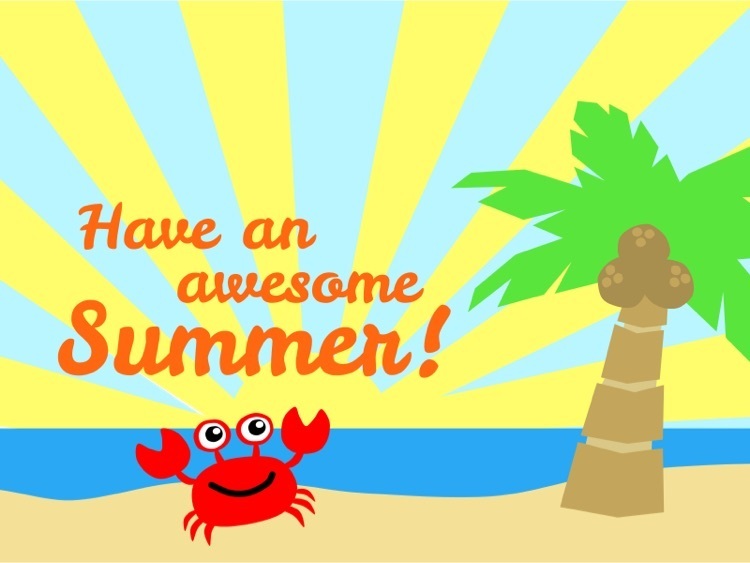 Reminder: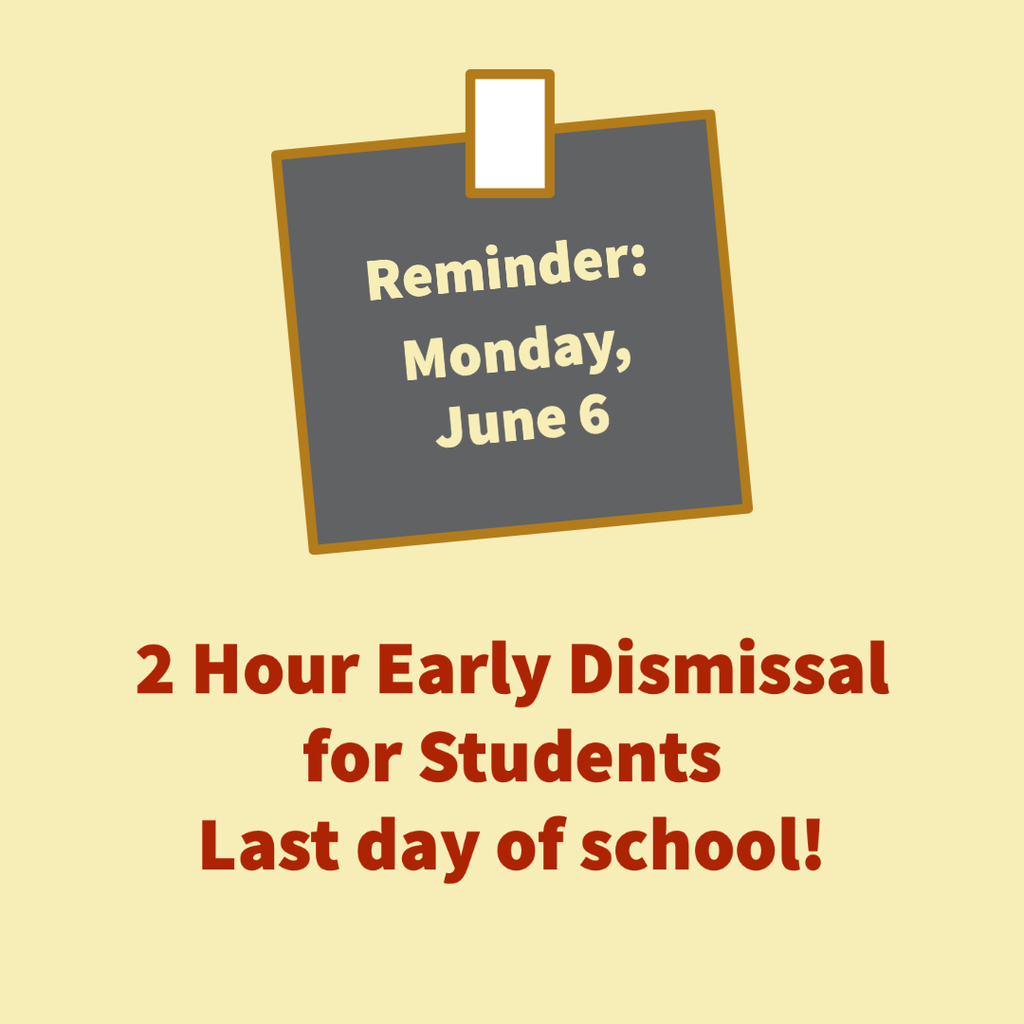 Today our fourth graders went on the Tygart Lake Princess cruise as part of their end of year elementary school celebration. We are lunch, relaxed, then stopped at the playground at Tygart Lake State Park to play! It was a blast!!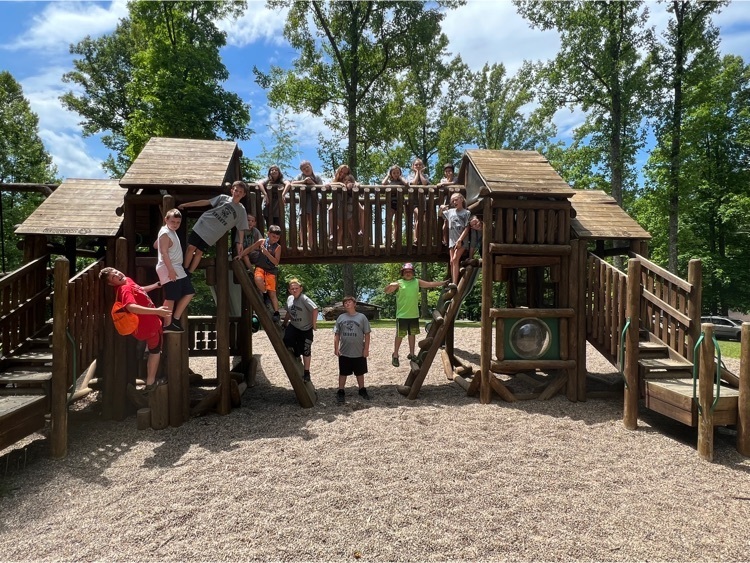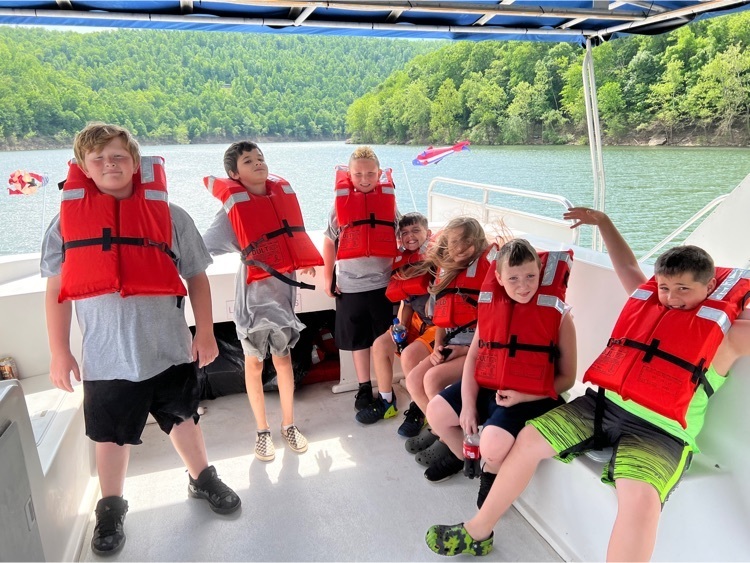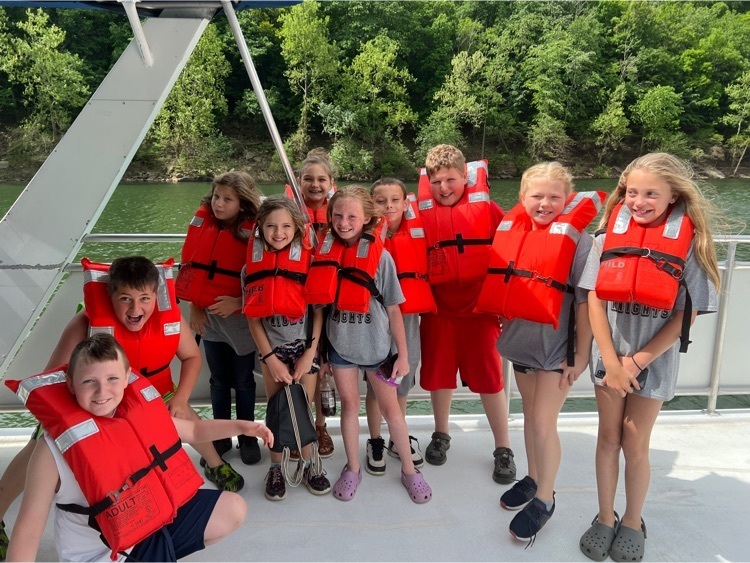 FES kids had a blast exploring TCMS today.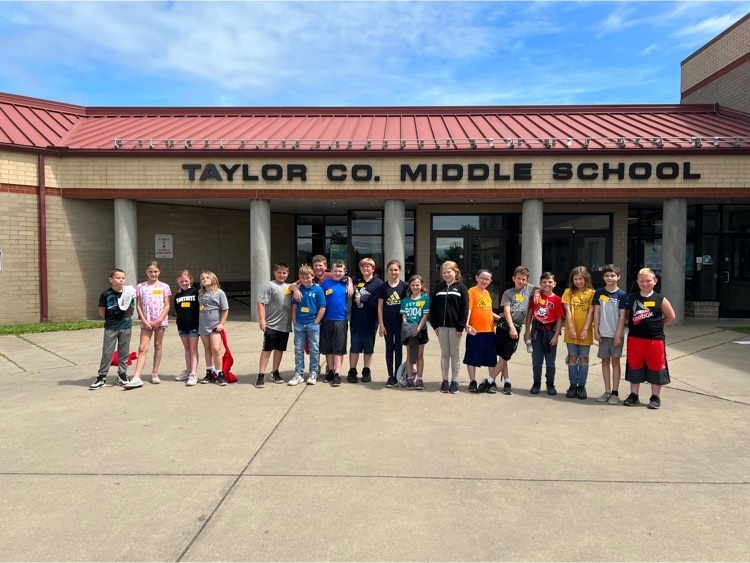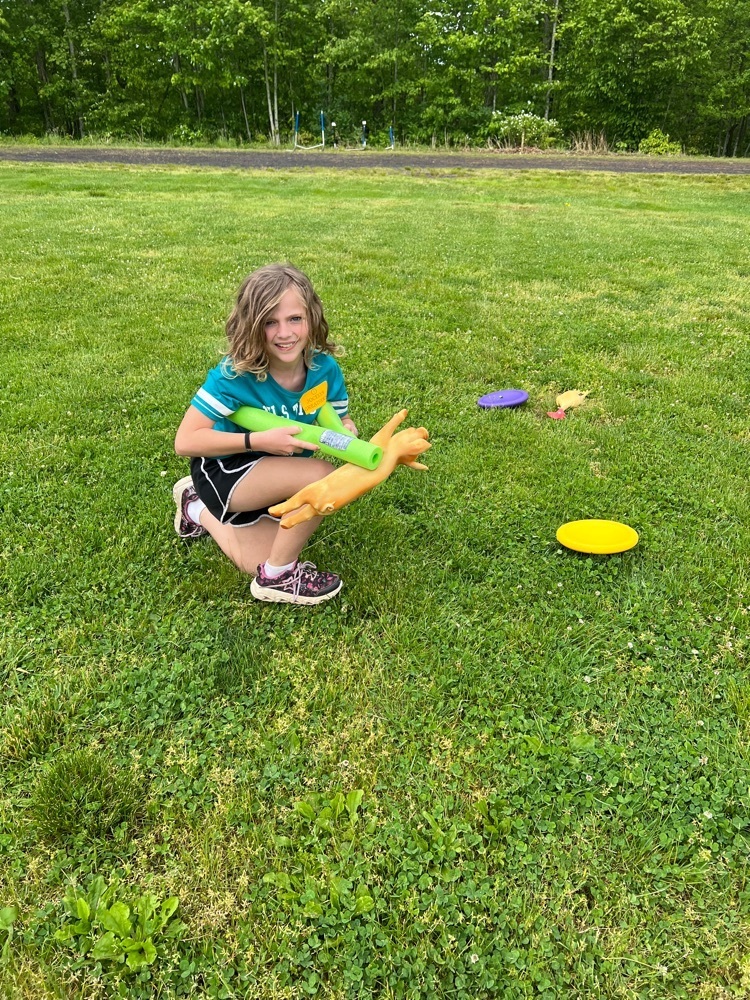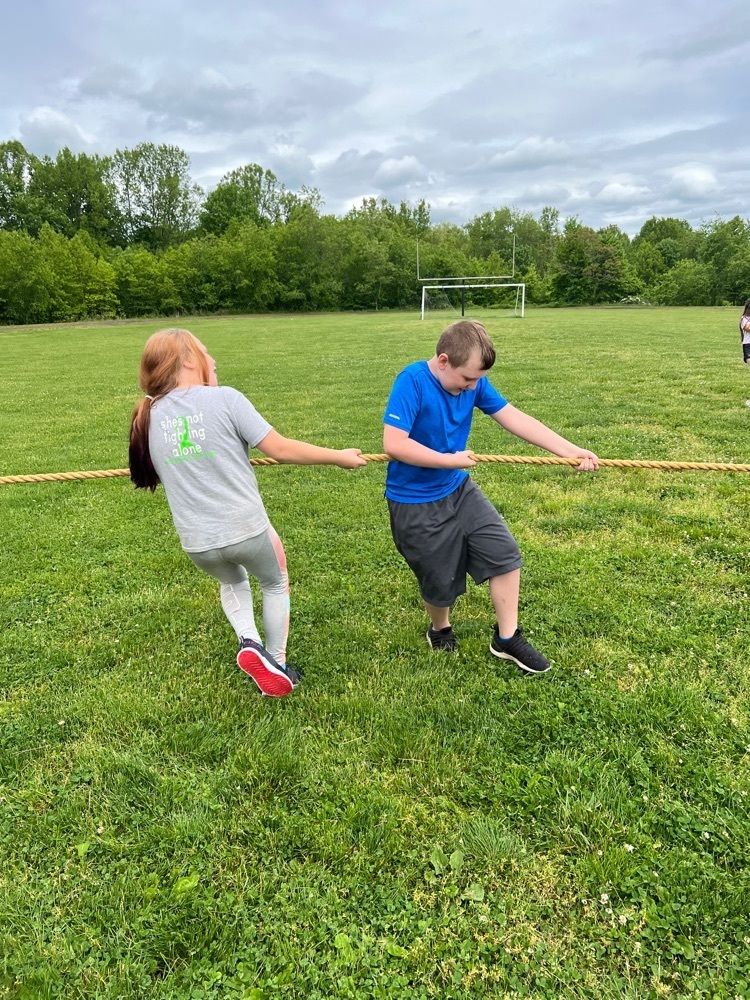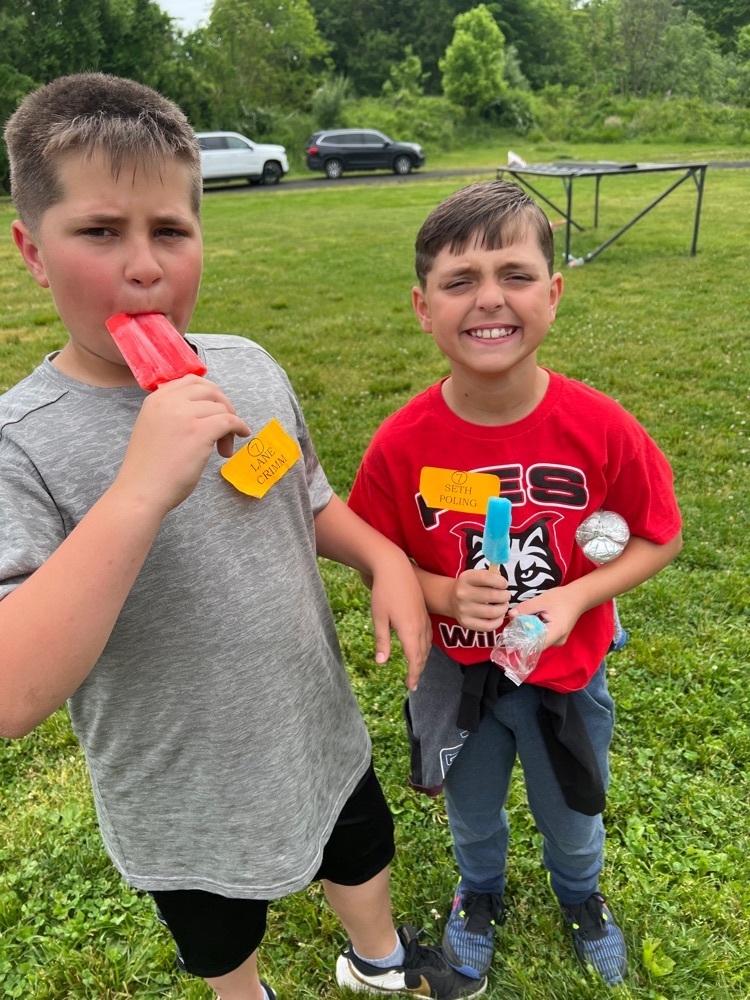 First Grade had a wonderful time swimming today! 🐠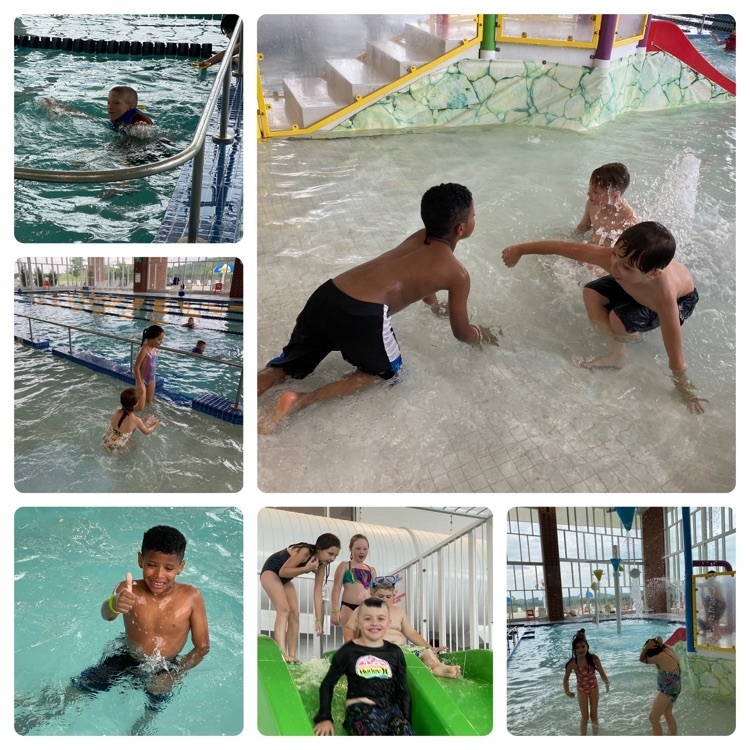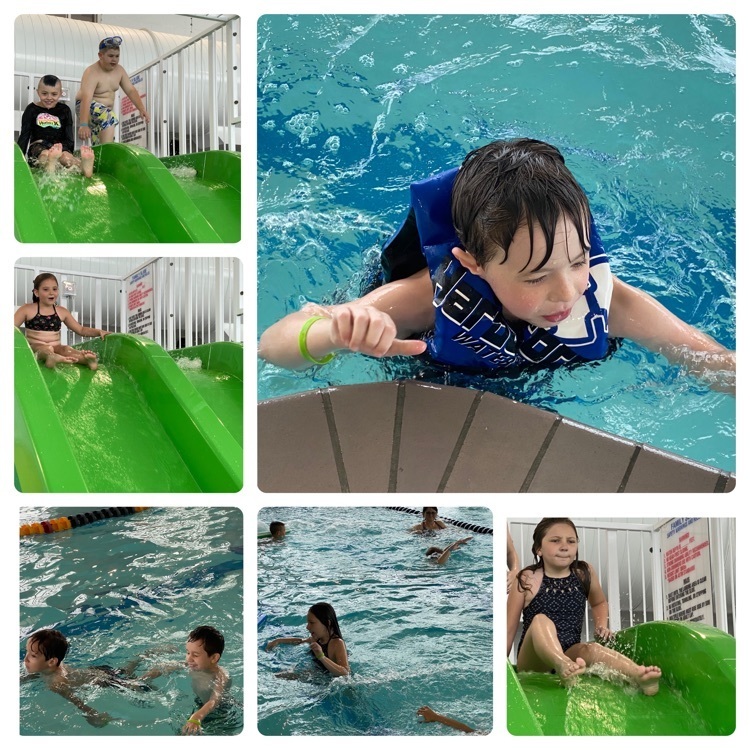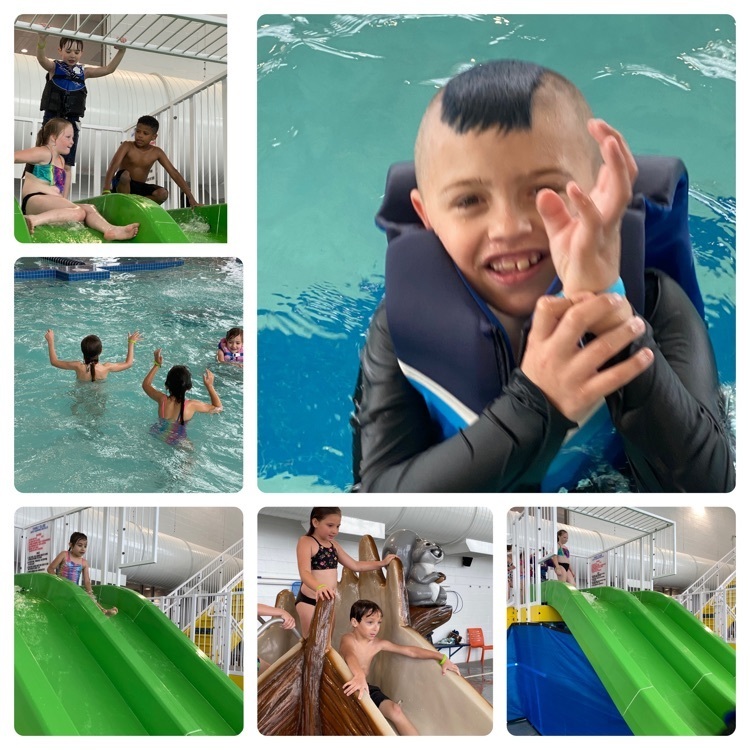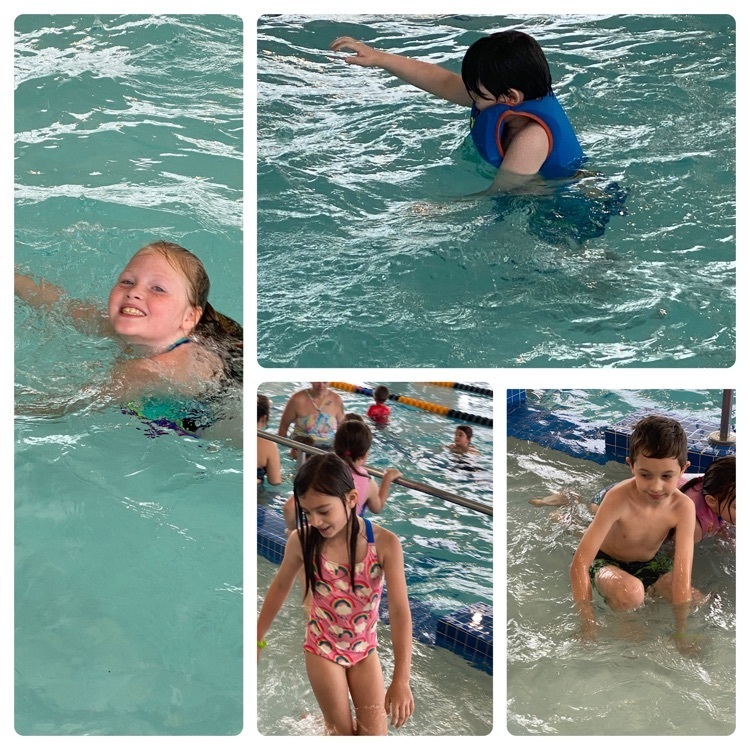 This Saturday at FES!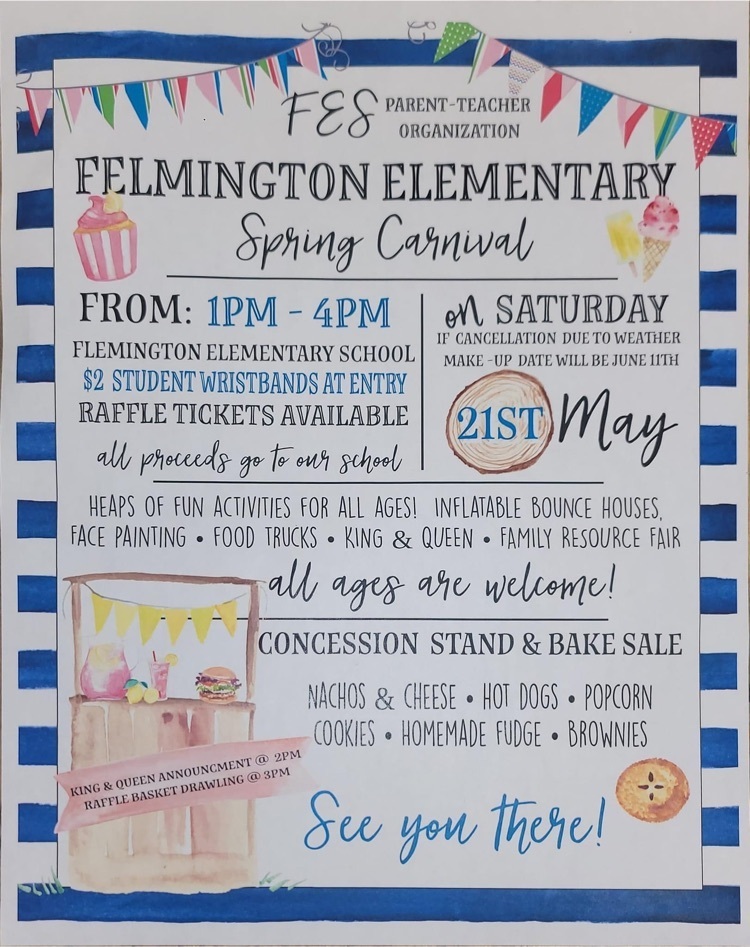 Attention FES Families! Students in Grades 3-4 will be participating in the WV General Summative Assessment on May 17-May 19th. Please make sure your child gets plenty of rest, eats breakfast at home or school, and arrives before 8:00. Any student arriving late will not be permitted to enter the classroom until after the assessment, and will have to take a make-up test at a later time. Thank you for your support!! All day

Public Forum to discuss possible new Anna Jarvis Elementary. Tuesday, May 17, 2022 at 5:00 p.m. at the Taylor County Board of Education Offices.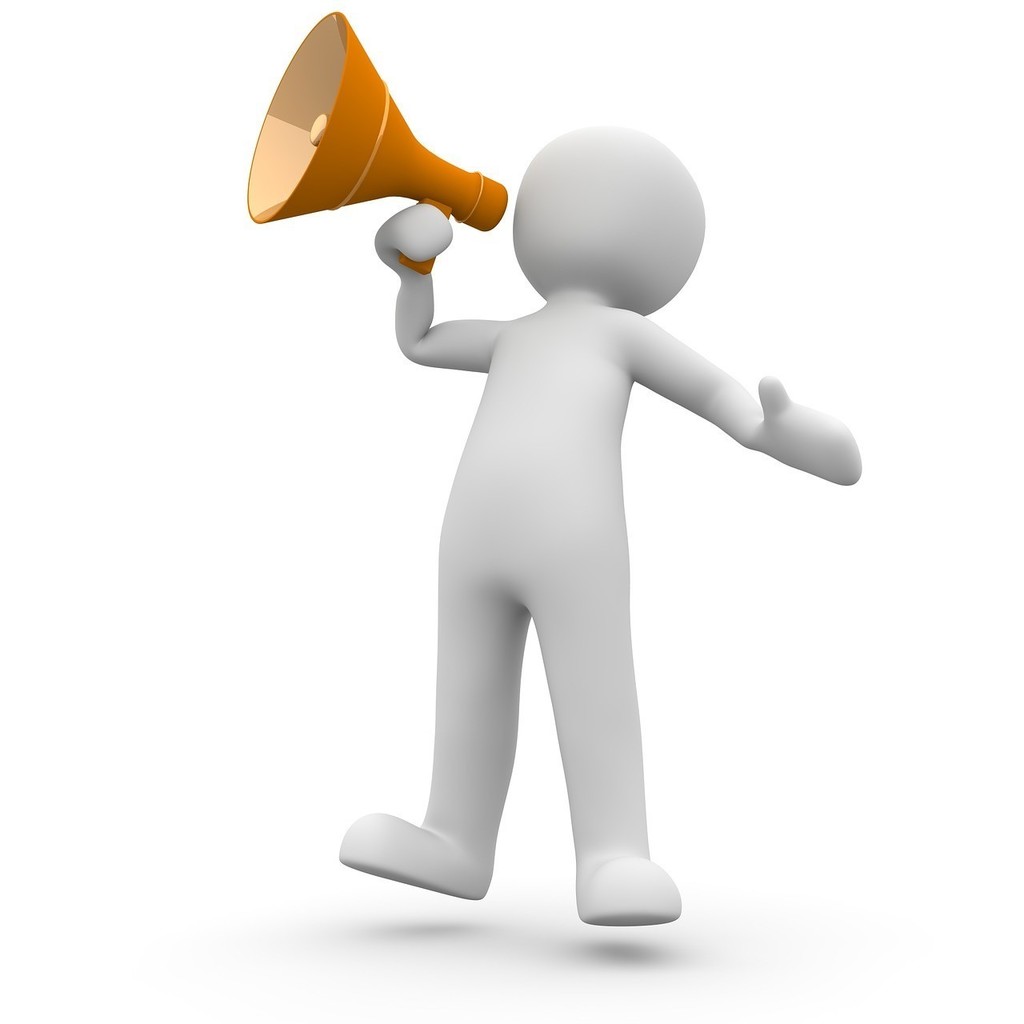 Thank you Spanish Honor Society for a educational and fun filled afternoon. Third grade enjoyed your visit.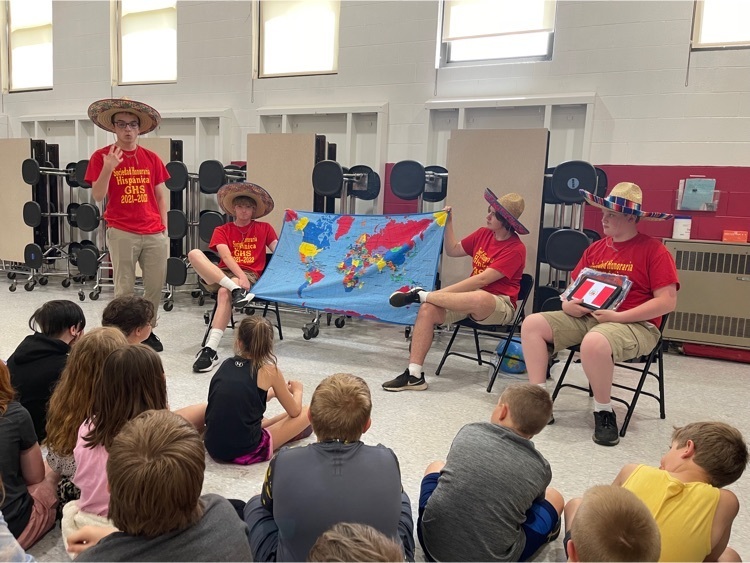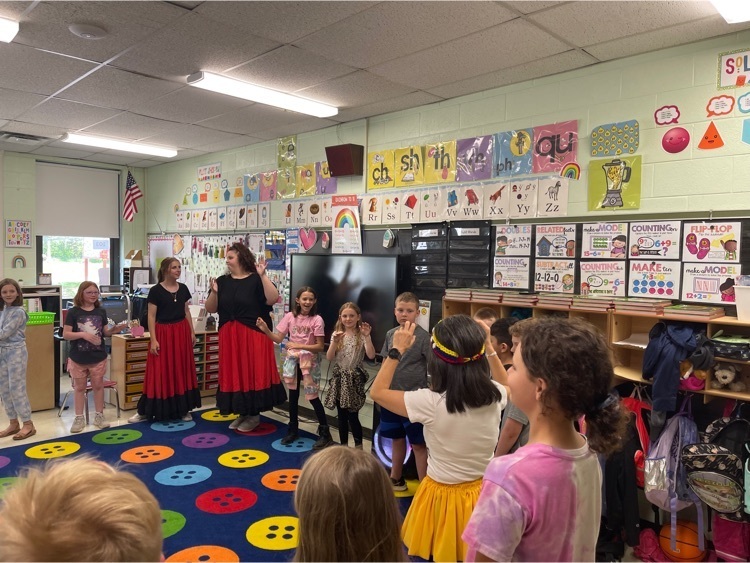 💥After School students are on their way back to FES! See you soon!!
First Graders have spent the week reviewing previously learned math and phonics concepts. They love playing a fun new game called Knockout. This game has been a fun way to review and practice skills.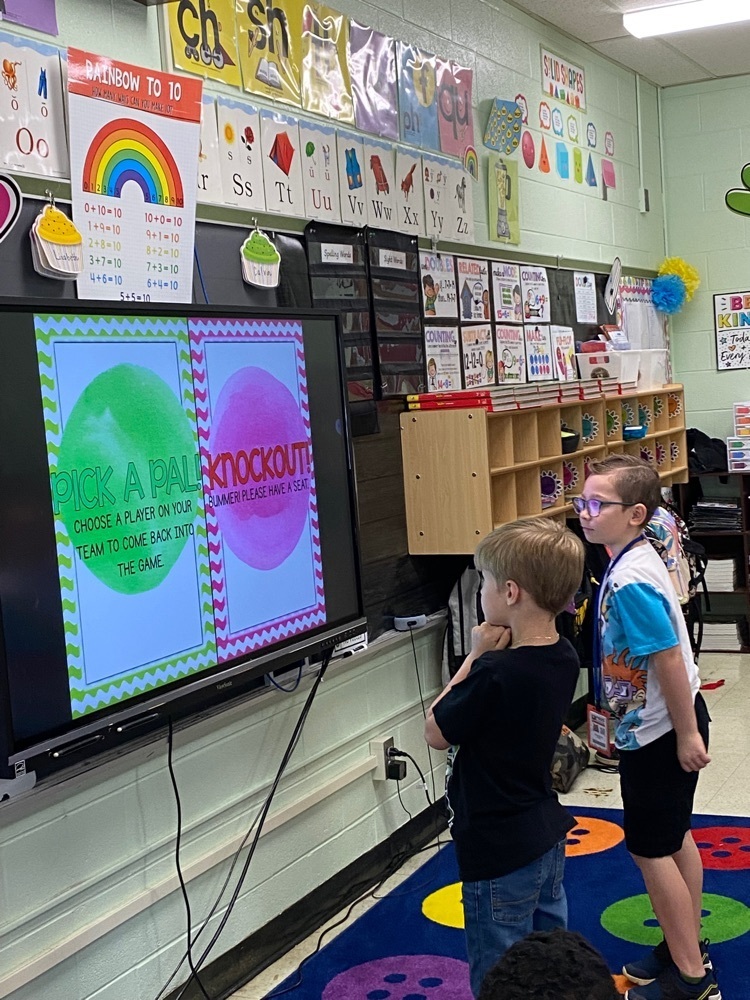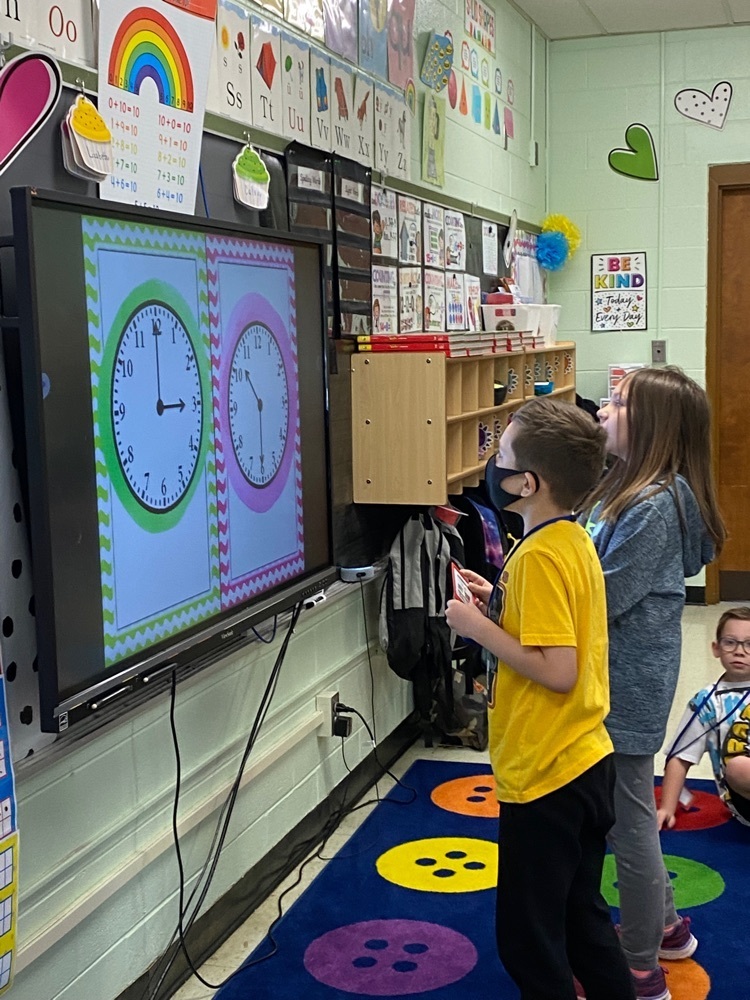 VIRTUAL STEAM Family Night on Microsoft Teams. Elementary-aged students in Taylor County and their families. Scan the QR Code to sign up!