What a great day at FES! We celebrated our students that worked hard over the summer completing their Snowbird Packets! The kids laughed, smiled, and had a blast!! Thank you students and parents for making FES the best school in West Virginia! #OurBestYear
Parents! You are welcome to come and watch today's event! There has been some confusion since the letter that was sent home indicated this would not be possible if we are red. Since it's an outdoor event, all parents/guardians are invited to come hang out with us and celebrate our Snowbird Reading Champions! Please know students will meet you outside starting at 1:00. The building will be closed to visitors. Let's celebrate READING!!!
The next Parent Volunteer/Chaperone Training will be next Thursday, September 30th immediately following the PTO meeting at 6:00. Remember you must attend the training and be approved by the Board of Education before you can participate in activities. If you have any questions, please contact me at 304-739-4749. Thank you!
Our Snowbird Reading Challenge Champions will be honored today with a little "Fun in the Sun". Thank you to our families for supporting our students as they continued to read this past summer.
We are so thankful for the amazing parents we have at FES! Thanks for making our Parent/Chaperone Training so successful! We will announce a make up training for anyone who was unable to make it this evening! #OurBestYear #FES

Correction to COVID Quarantines - Grafton High School has 9 students quarantined.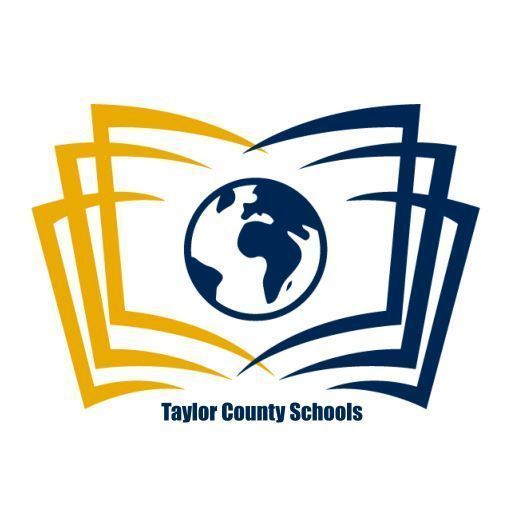 September 23, 2021 COVID Update posted in News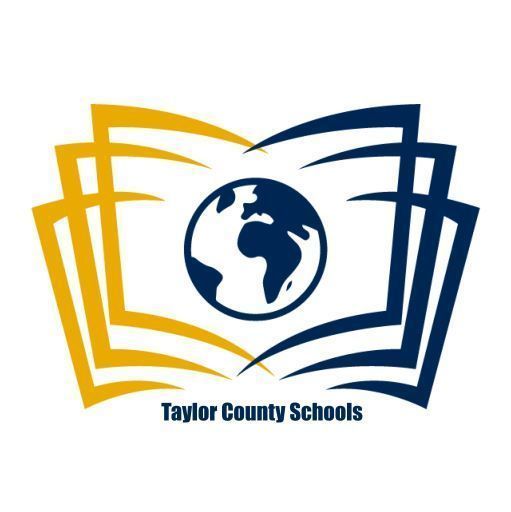 New Procedures for Afternoon Parent Pick-Up Line! Good afternoon! If you pick up your child up in the afternoon, please enter on Church Circle Road and continue moving my forward to come out on Robinson Street. Please do not pull into the property between the garage and house as this is Private Property. Furthermore, we can no longer park in front of the garage beside the school or along the main road. As of now, the only solution is to follow the above plan. I have collaborated with our Maintenance Supervisor and the Sherriff is aware of our traffic issues during afternoon pick up. We are hopeful that this will be the only change we need to make this year. Thank you for your help with this afternoon change. I do apologize for any inconvenience this may cause. Please contact me at 304-739-4749 with questions. Thank you! Mrs. Lampinen

Taylor County Schools honors the hard work and dedication of our Service Personnel today! They are the backbone of our system and without them we would not be able to support our students and families the way we do! A shout out and big thank you to our bus drivers, cooks, custodians, aides, and secretaries! We honor you today!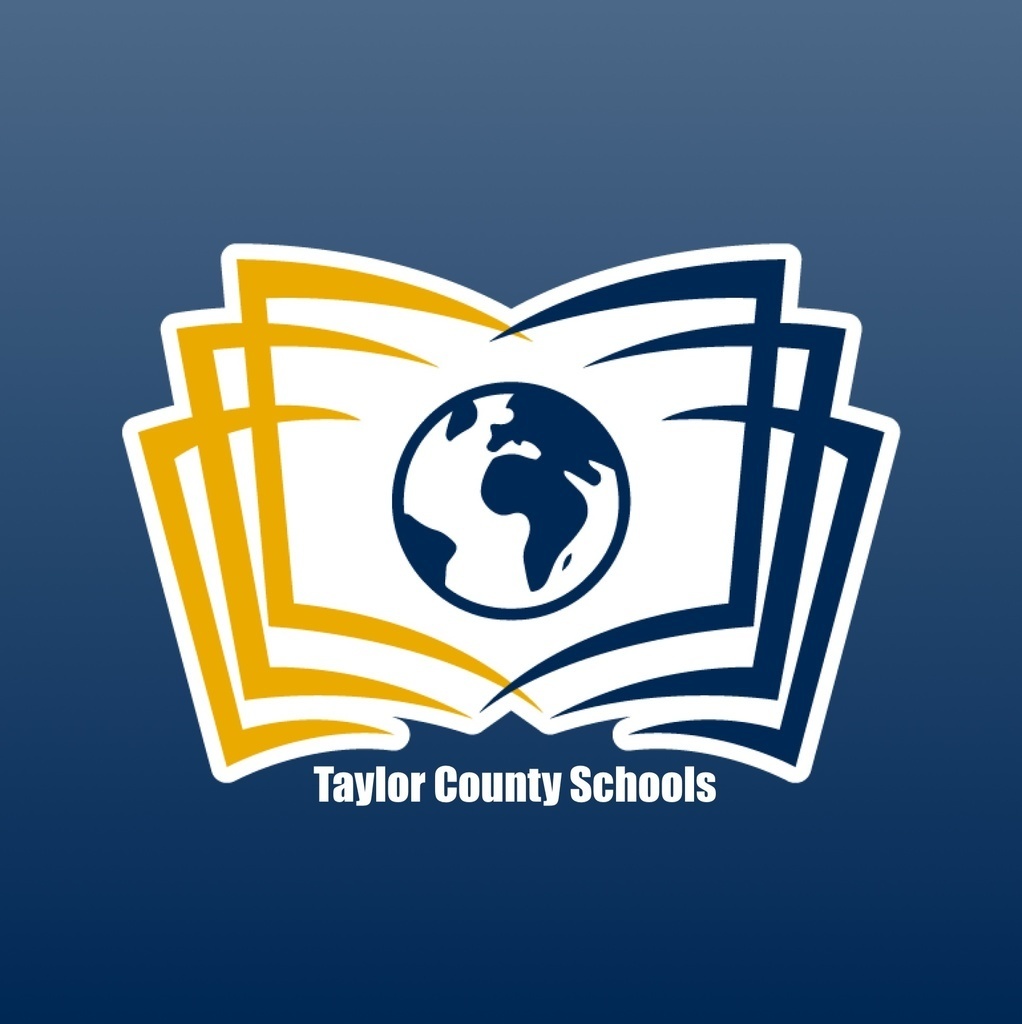 A friendly reminder that we will be holding our parent/chaperone training tomorrow (Thursday) evening at 5:30pm in the FES cafeteria! We hope to see you there!!

Today's COVID numbers are now posted in the News Section. Not getting updates? Download the app and make sure you select notifications.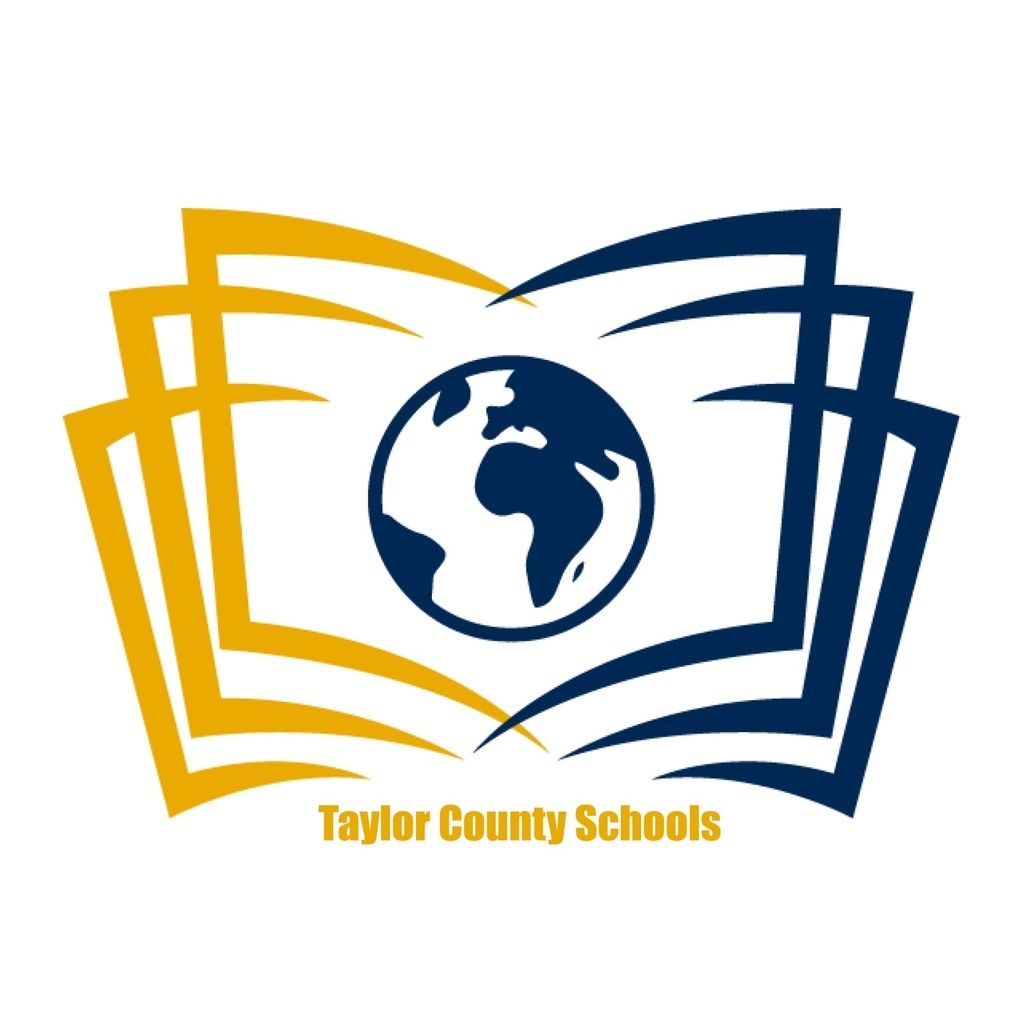 Anna Jarvis Elementary is closed today September 22, 2021 due to no water. This only impacts Anna Jarvis Elementary, all other schools in Taylor County are open.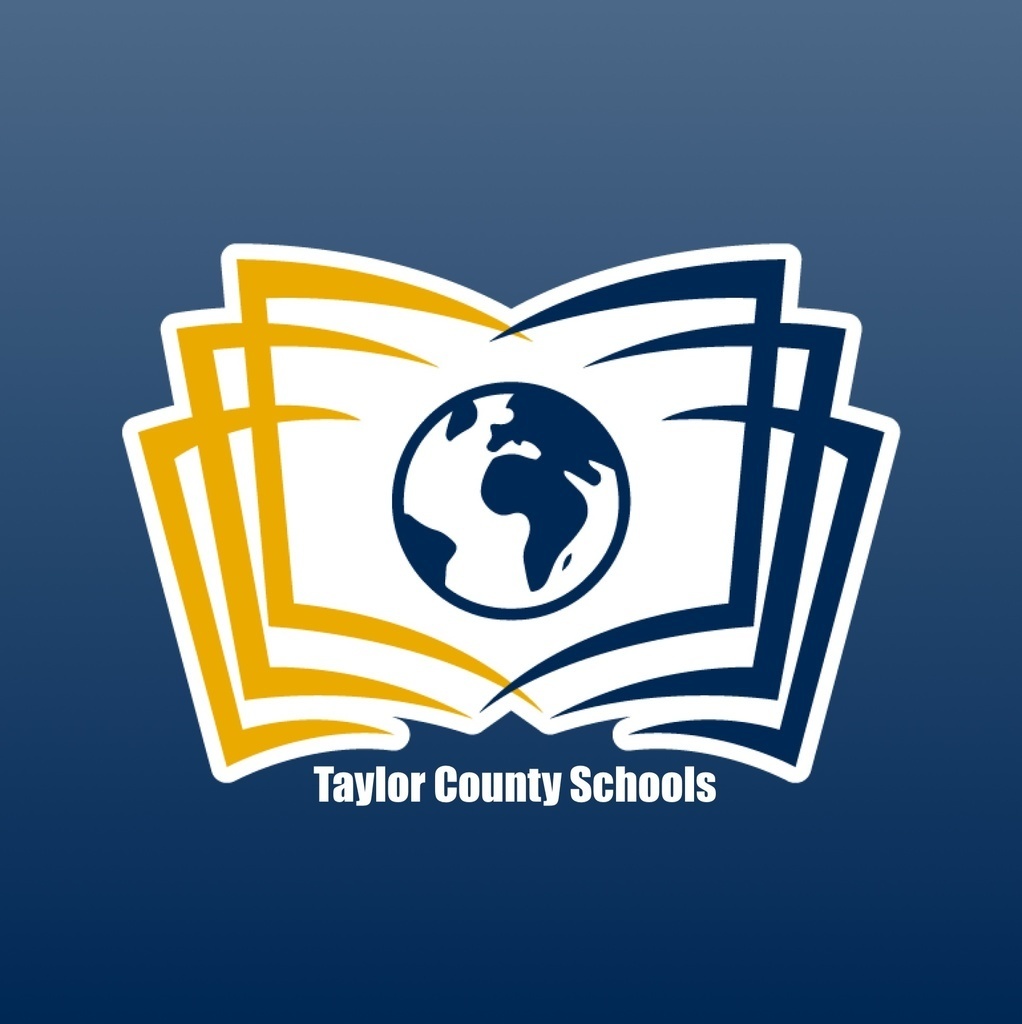 September 21, 2021 COVID positive and quarantine numbers update.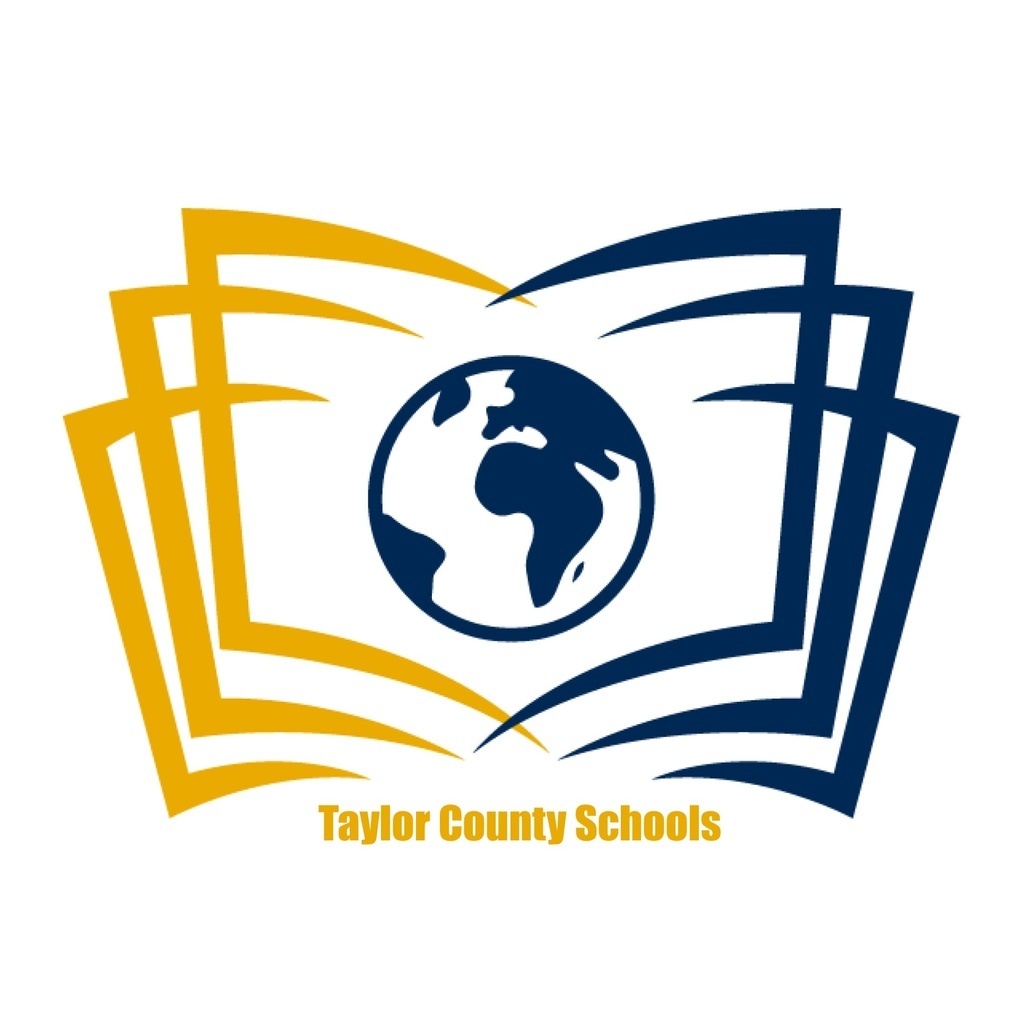 Just a friendly reminder that FES will hold its annual Parent Volunteer/Chaperone Training this Thursday, September 23 at 5:30 in the cafeteria. Those wishing to volunteer and/or chaperone during the 2021-2022 school year must attend in order to be part of daily and special activities. All parents/guardians must go through this training and names of participants will be submitted to the BOE for approval. If you have any questions, please call me at 304-739-4749. Thank you! Mrs. Lampinen

New positive and quarantine numbers for 9/18/21 - 9/20/21 posted for Taylor County Schools. Please make sure your students are masked on the bus and in our facilities practicing all mitigation strategies. Together we are making a difference!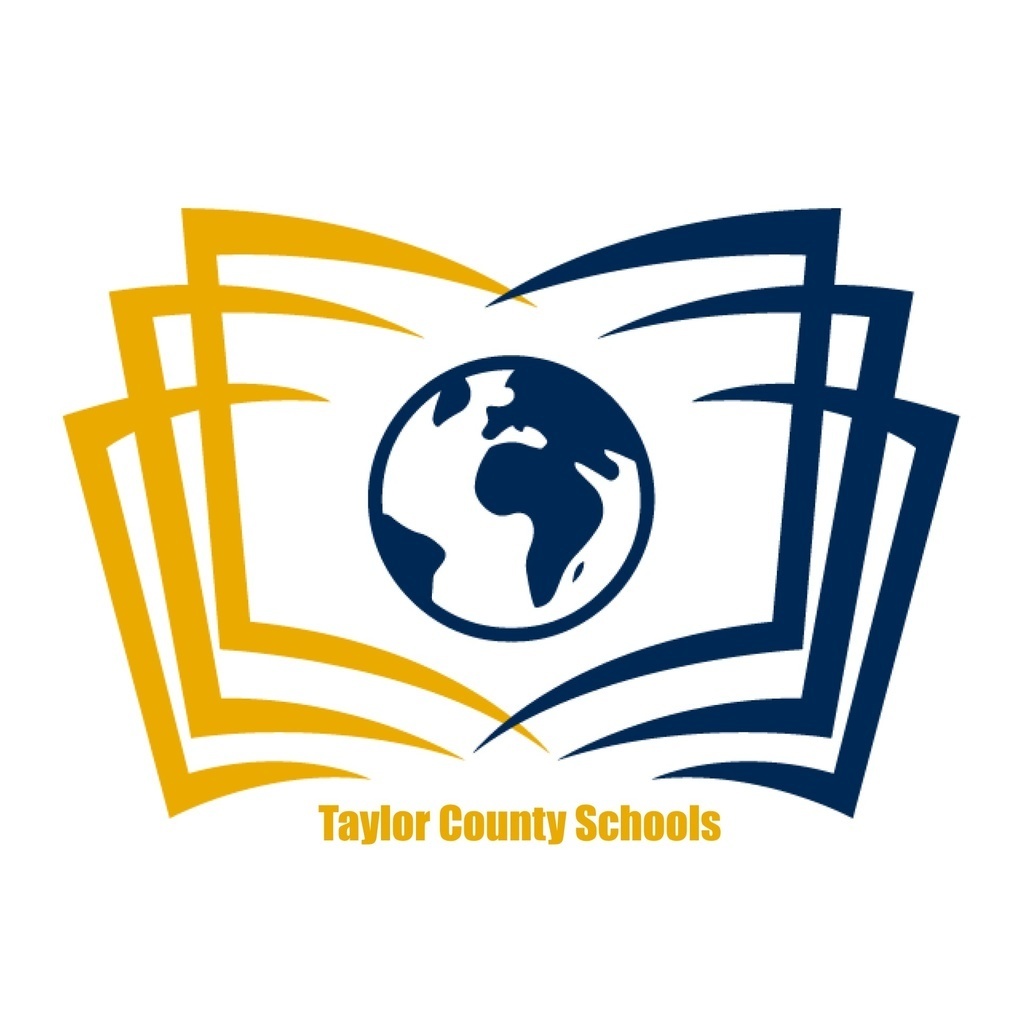 Today we celebrated our Service Personnel Staff with a special breakfast to show our appreciation for their hard work. Thank you to our secretary, cooks, custodians, teacher's assistants, and bus drivers for all you do for the students and staff at FES! You are the BEST!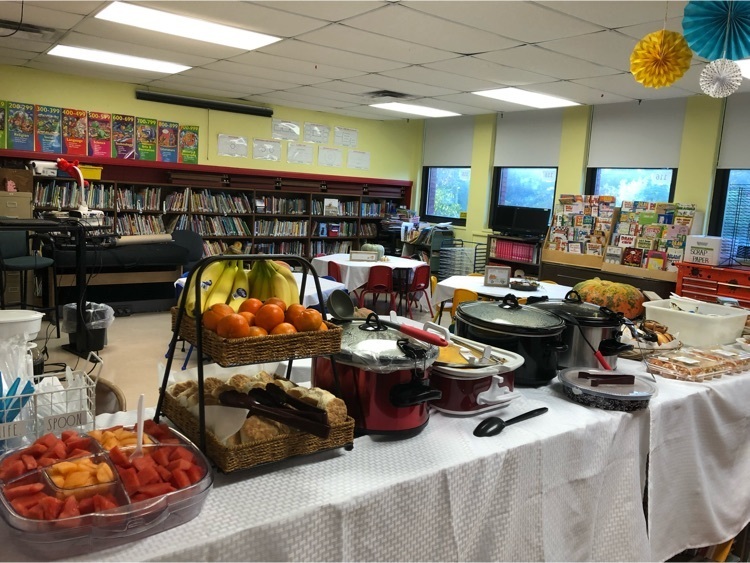 Taylor County Schools working with the Taylor County Health Department will begin providing updates to numbers of staff and students quarantined and positive. We have 172 students and 5 staff quarantined, 30 students and 5 staff positive.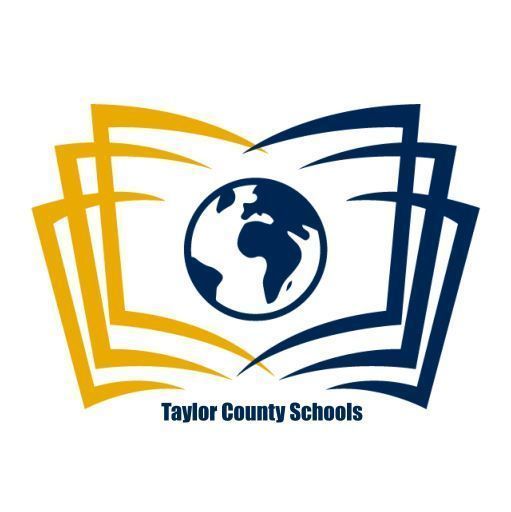 *Important Child Nutrition Update* Food shortages are nationwide, and our district is experiencing unavailable items and substitutions for those items must be made. Menus are subject to change, but we will notify you when possible. Thank you for your understanding!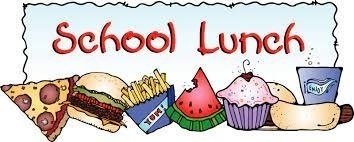 Reminder that tomorrow, Sept. 17th, is a 2hr Early Dismissal for all Taylor County Schools.