Today our fourth graders went on the Tygart Lake Princess cruise as part of their end of year elementary school celebration. We are lunch, relaxed, then stopped at the playground at Tygart Lake State Park to play! It was a blast!!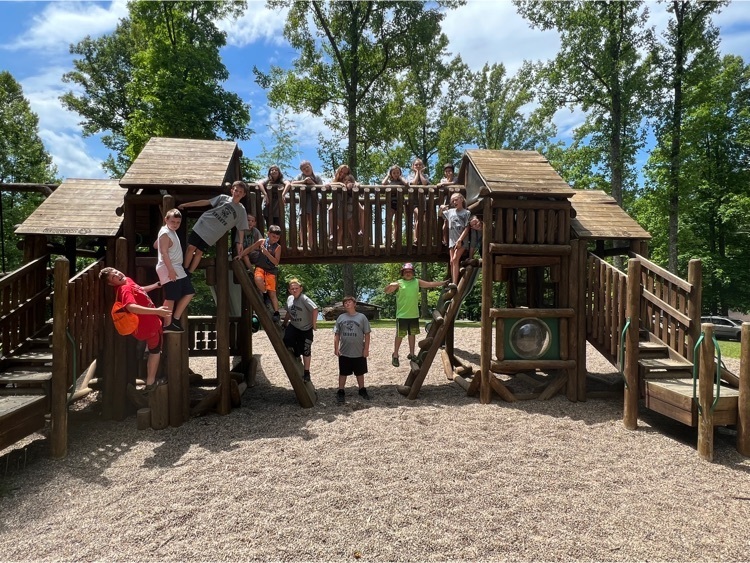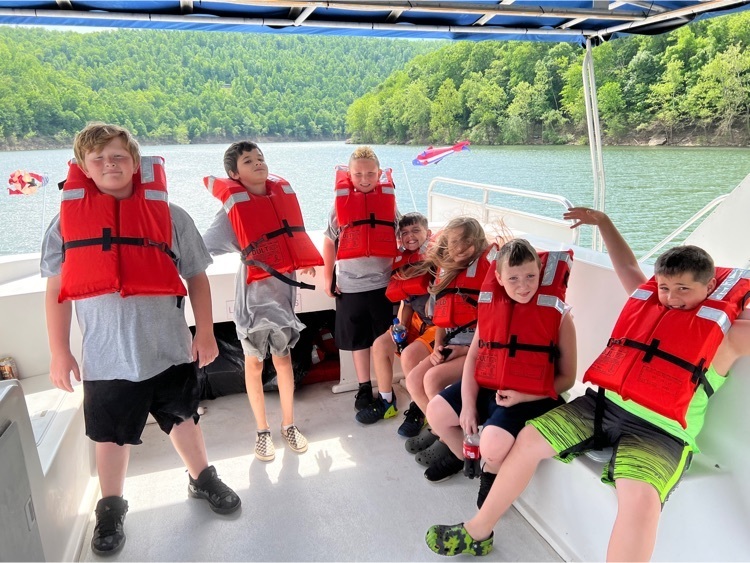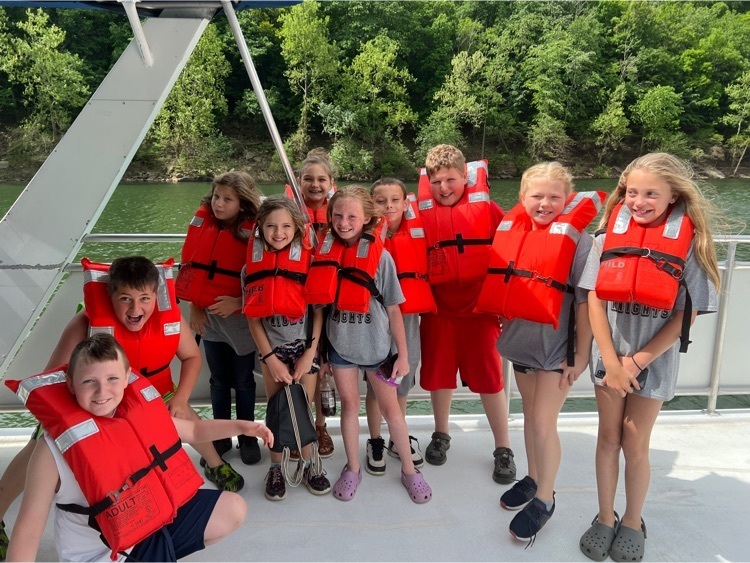 FES kids had a blast exploring TCMS today.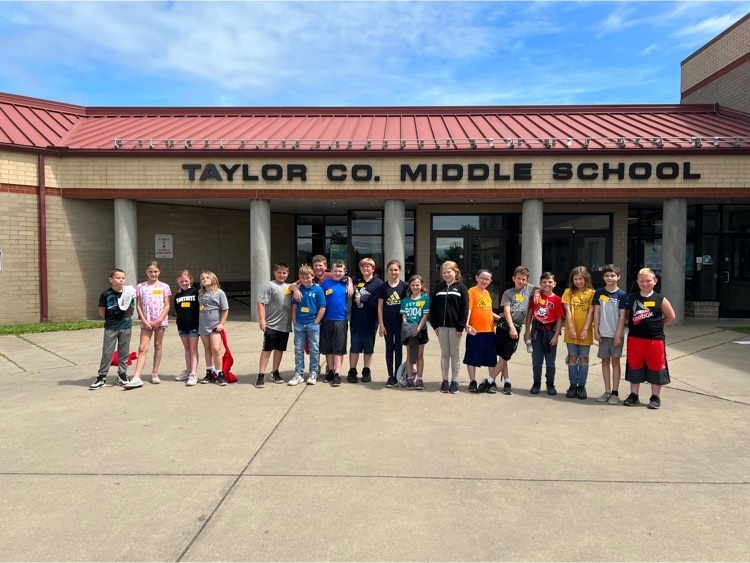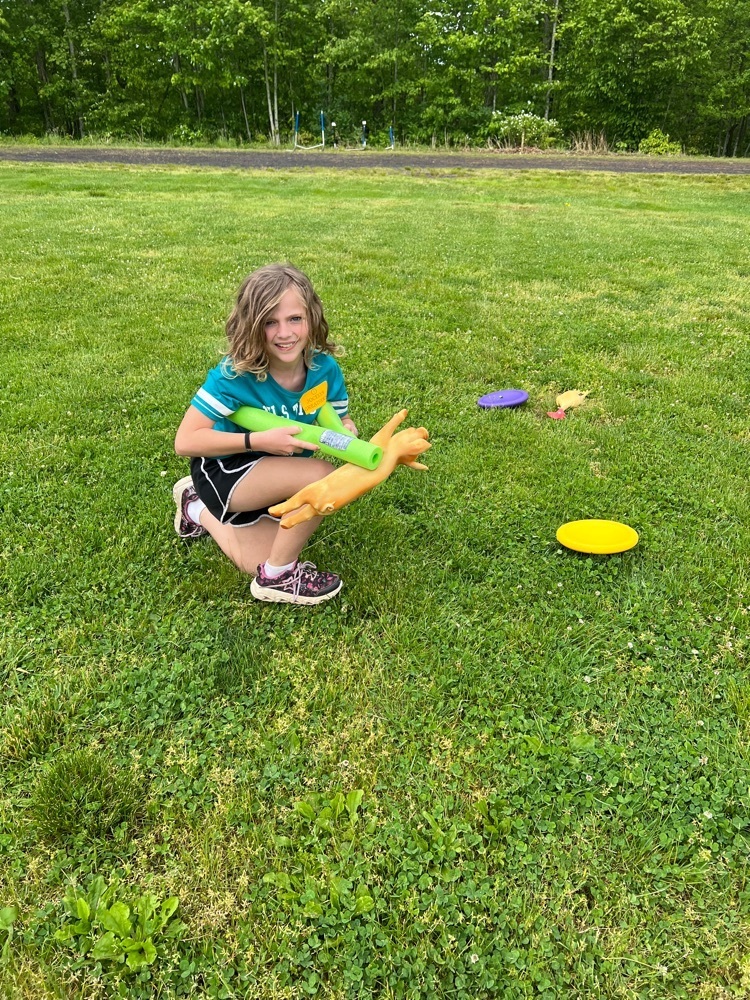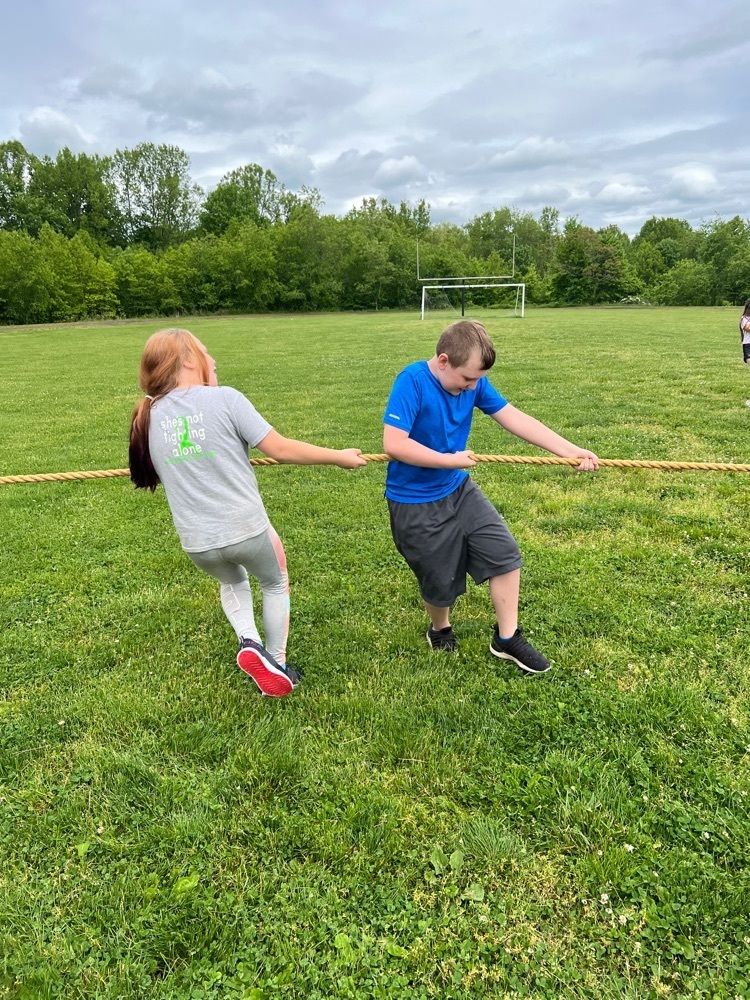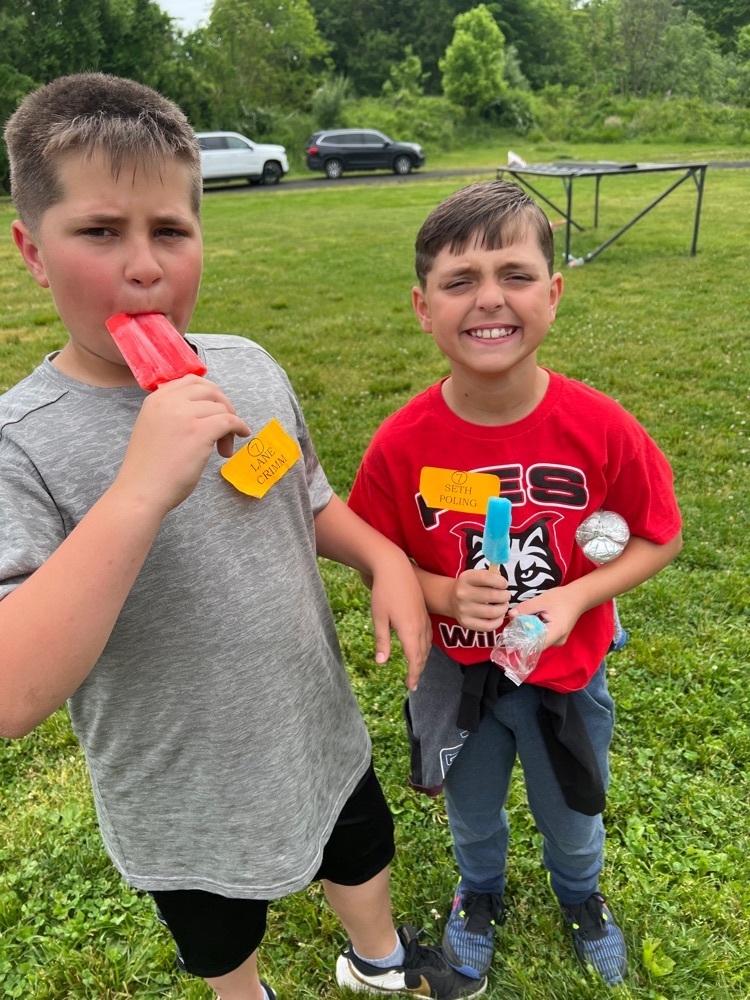 First Grade had a wonderful time swimming today! 🐠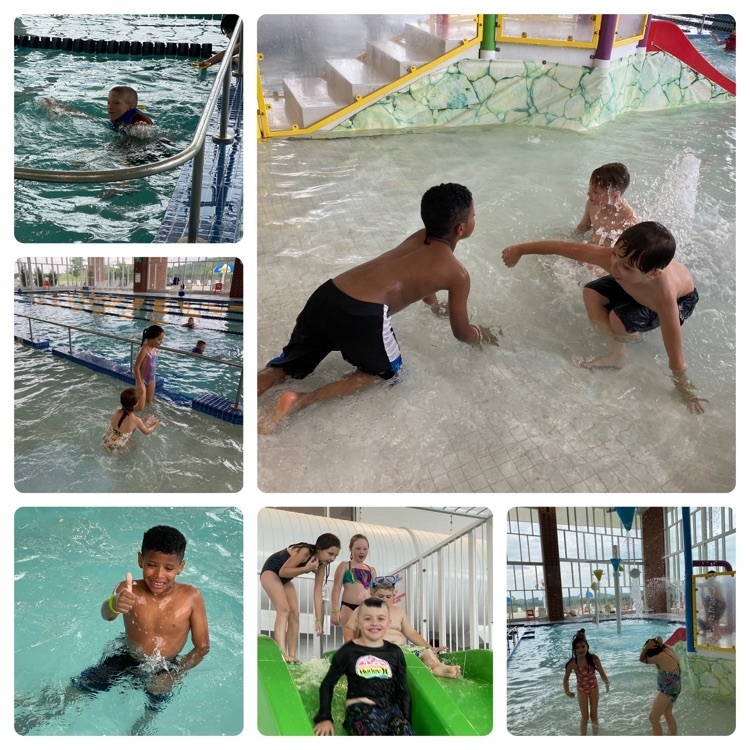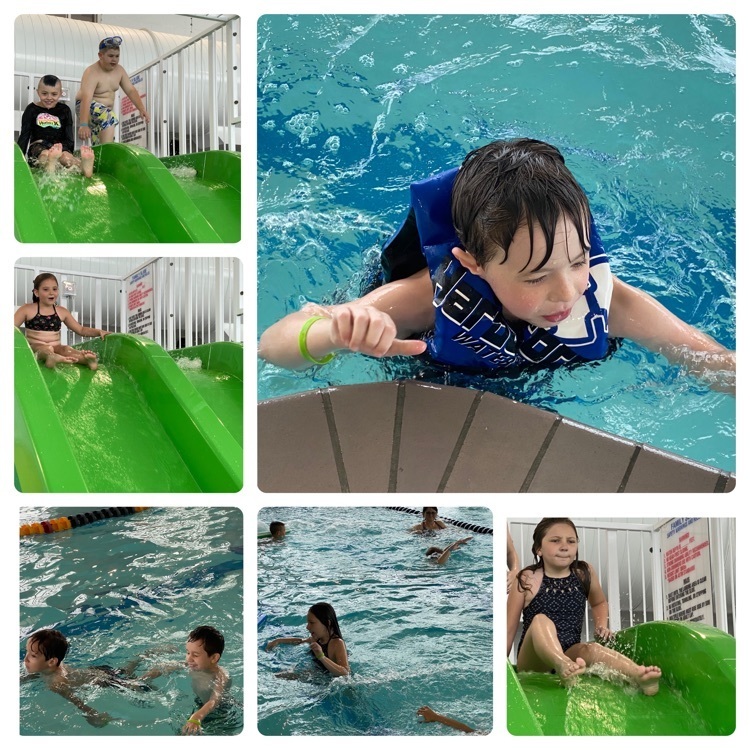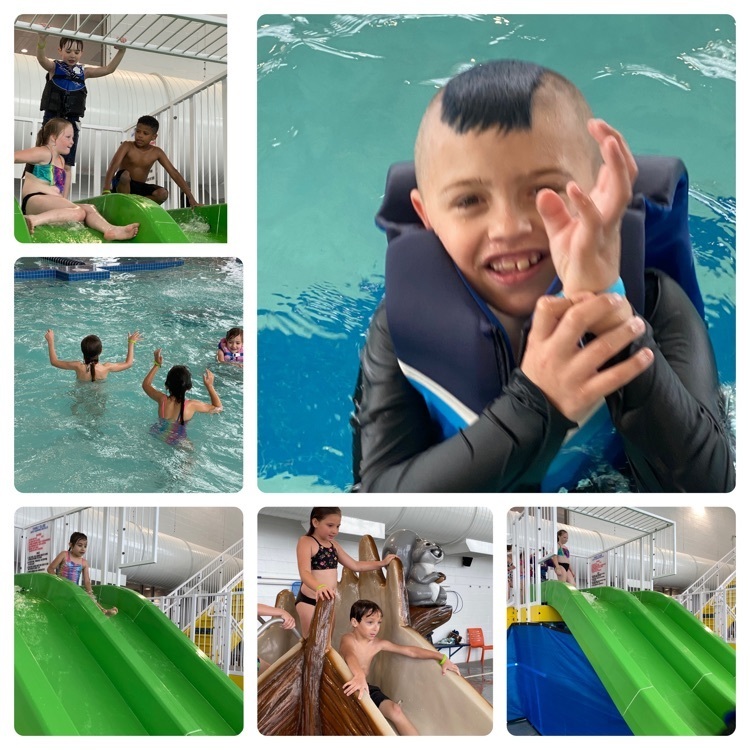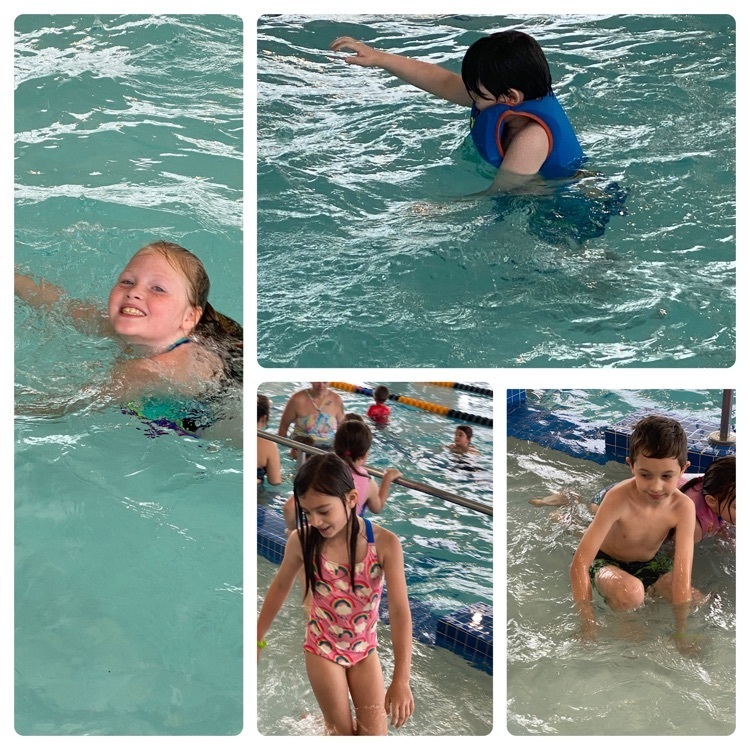 This Saturday at FES!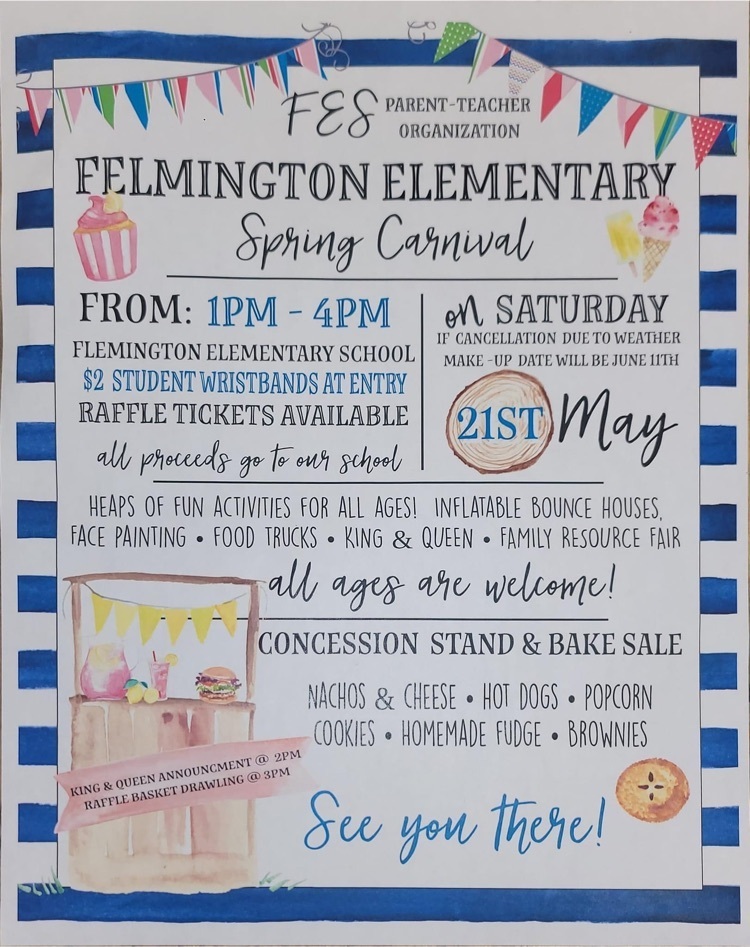 Attention FES Families! Students in Grades 3-4 will be participating in the WV General Summative Assessment on May 17-May 19th. Please make sure your child gets plenty of rest, eats breakfast at home or school, and arrives before 8:00. Any student arriving late will not be permitted to enter the classroom until after the assessment, and will have to take a make-up test at a later time. Thank you for your support!! All day

Public Forum to discuss possible new Anna Jarvis Elementary. Tuesday, May 17, 2022 at 5:00 p.m. at the Taylor County Board of Education Offices.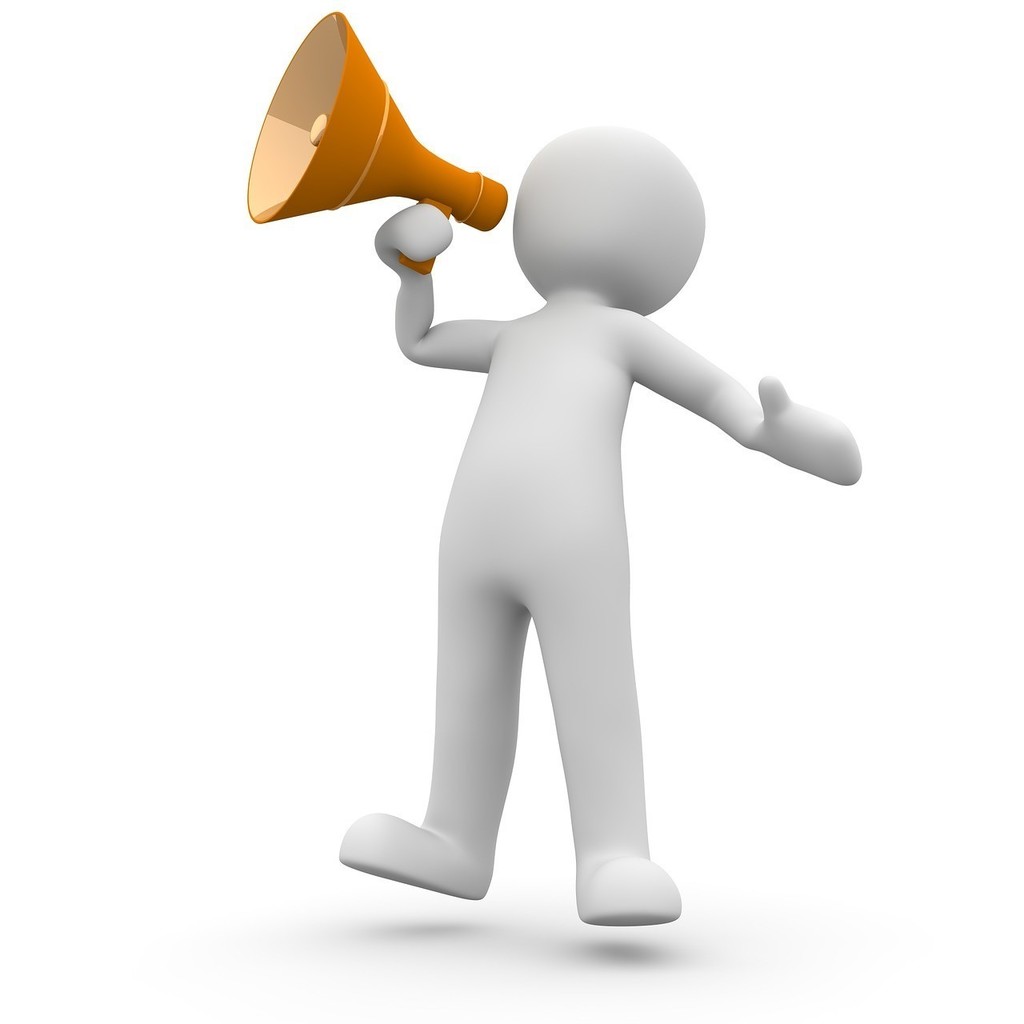 Thank you Spanish Honor Society for a educational and fun filled afternoon. Third grade enjoyed your visit.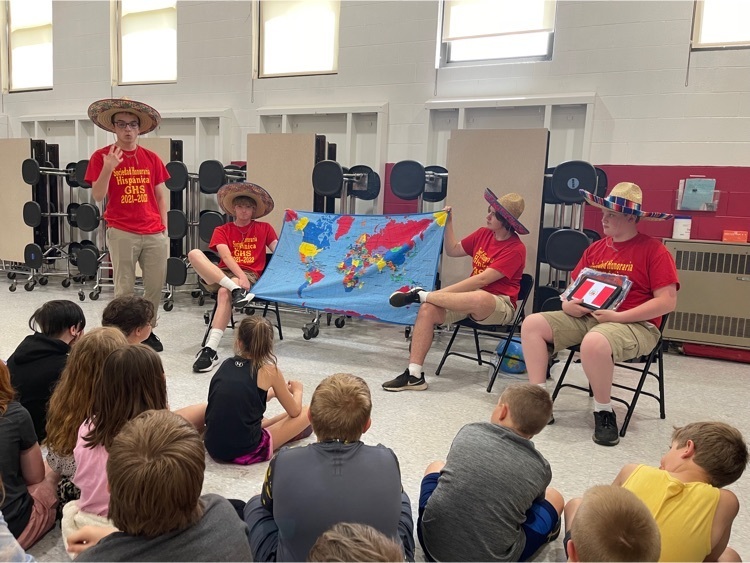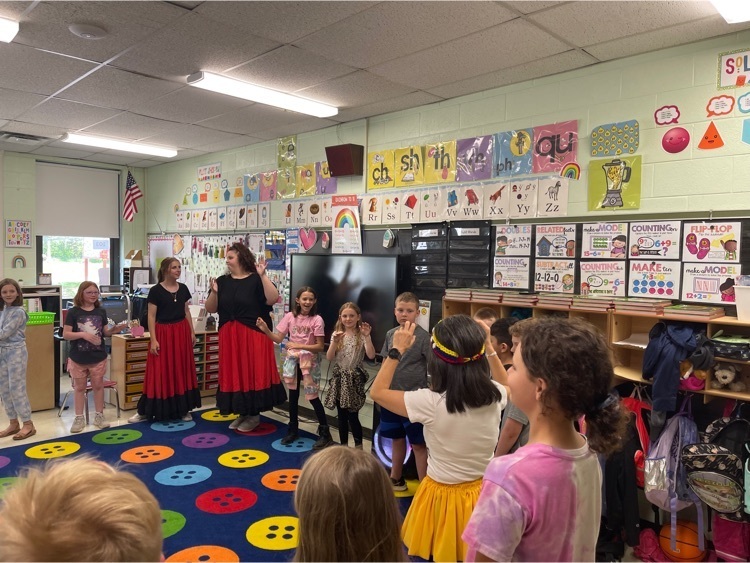 💥After School students are on their way back to FES! See you soon!!
First Graders have spent the week reviewing previously learned math and phonics concepts. They love playing a fun new game called Knockout. This game has been a fun way to review and practice skills.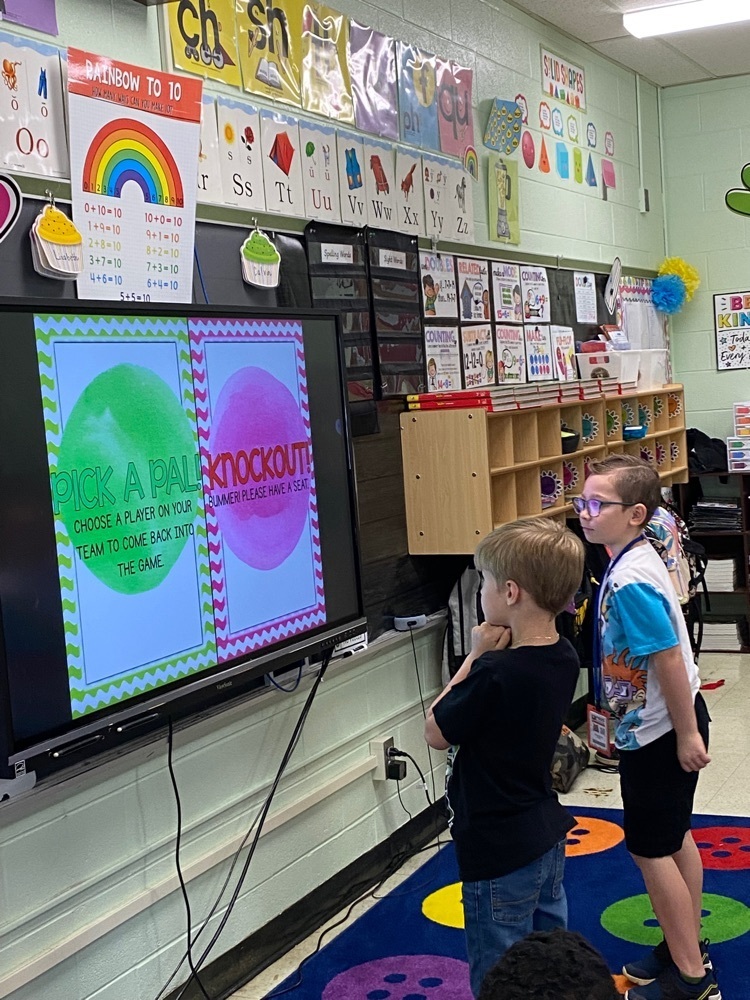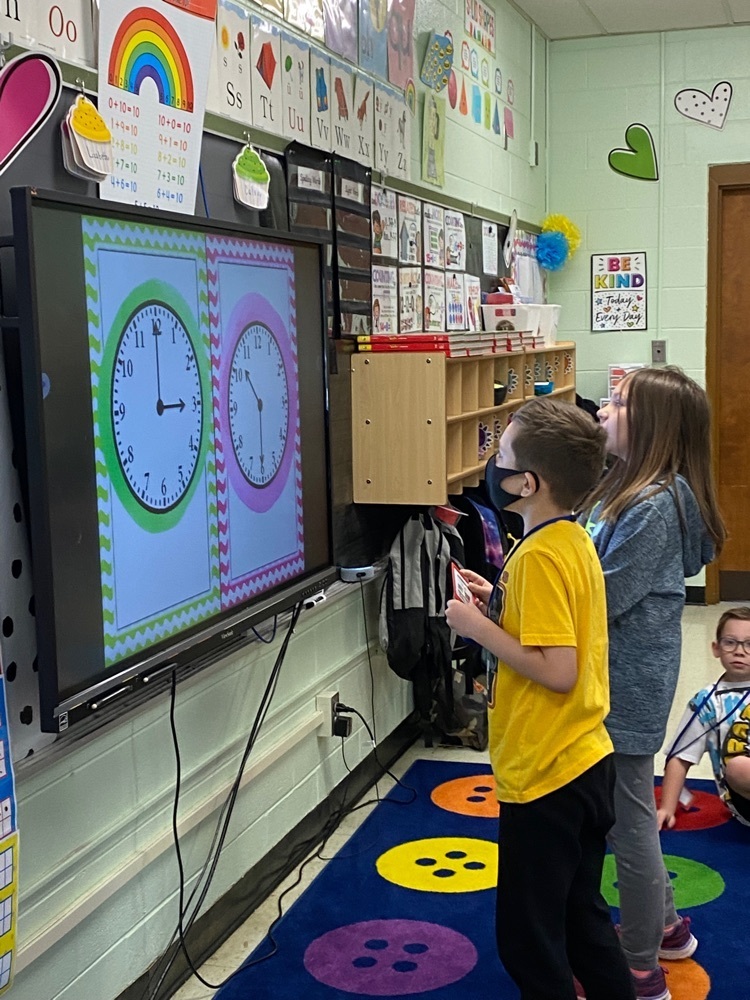 VIRTUAL STEAM Family Night on Microsoft Teams. Elementary-aged students in Taylor County and their families. Scan the QR Code to sign up!
Behind the scenes of "Wildcat News" . Fourth graders have been doing a great job reporting the daily news and have recently began working with second grade as interns. Thank you Ms. Angelucci for preparing these future news anchors by helping write scripts and being the camera woman! Also thanks to Mrs. Cayton and Ms.Crowley for assisting as needed.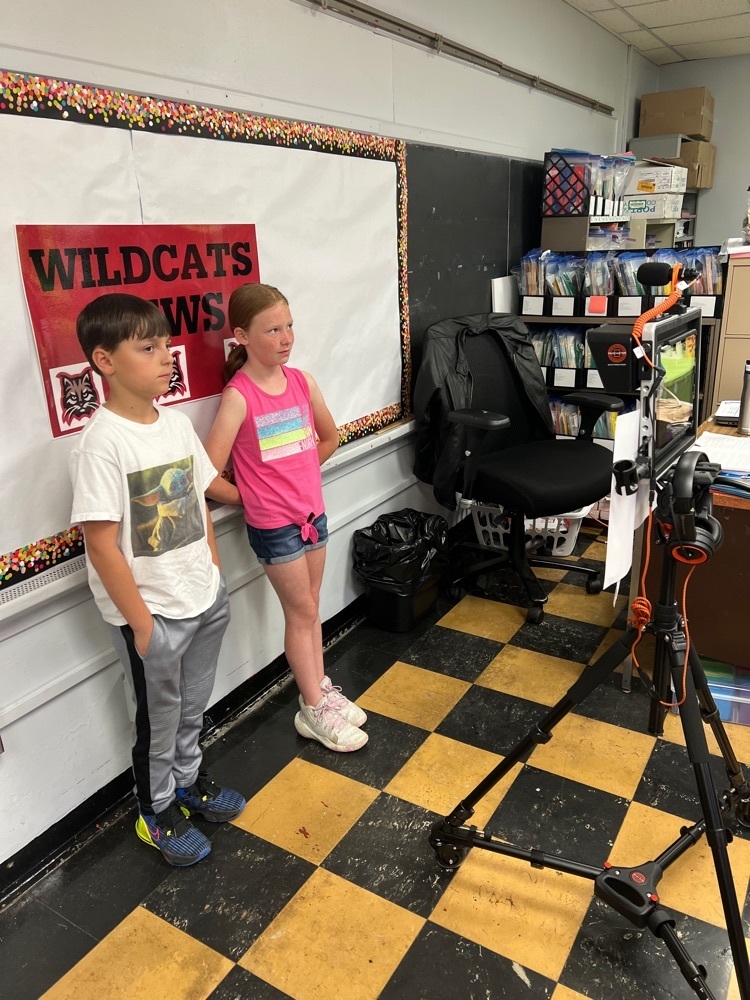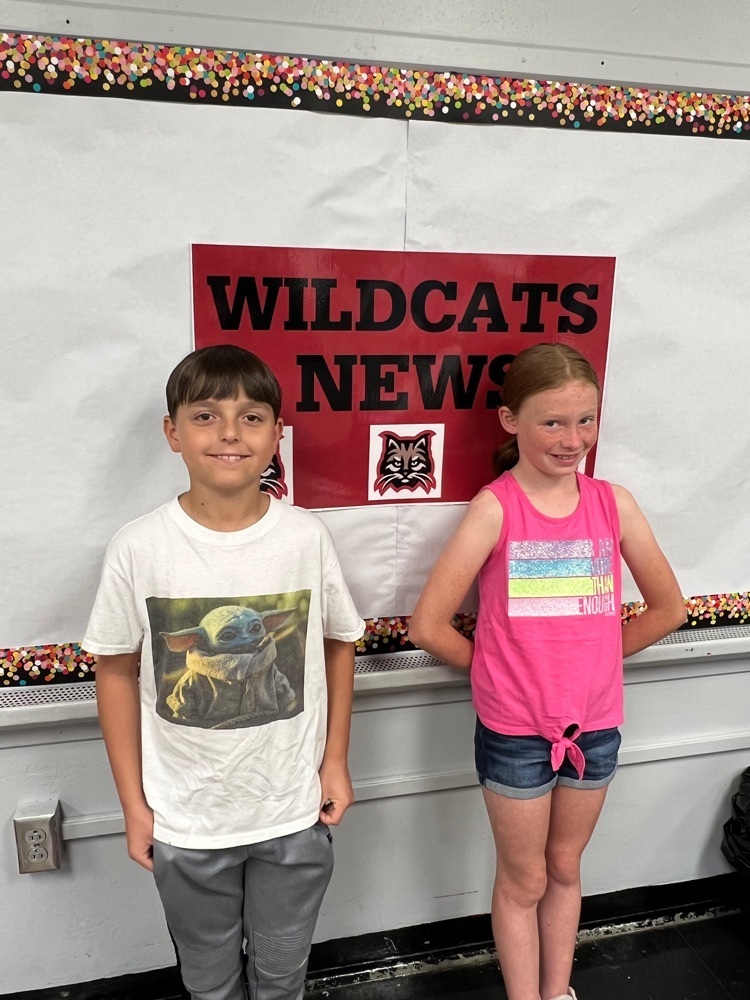 Taylor County Schools LOVES our TEACHERS!! Write a short note to let them know what a difference they make in your child's life.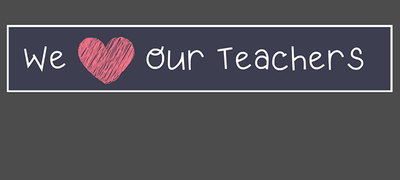 May 1, 2022 was National Principal Day! We want to give a shout out to all of our Principals and Assistants as they continue to provide the leadership needed to support staff and students daily!! Thank you for all of your hard work!!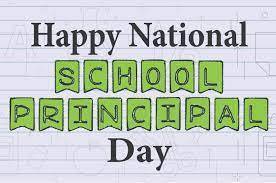 Our teachers guide our students to be the best they can be and strive for excellence each day! Happy Teacher Appreciation Week Taylor County Teachers!!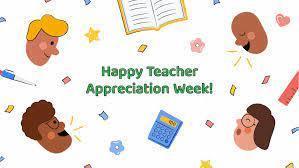 Teacher & Staff Appreciation Week starts tomorrow! Thank you to everyone who donated to make this week special for our FES staff.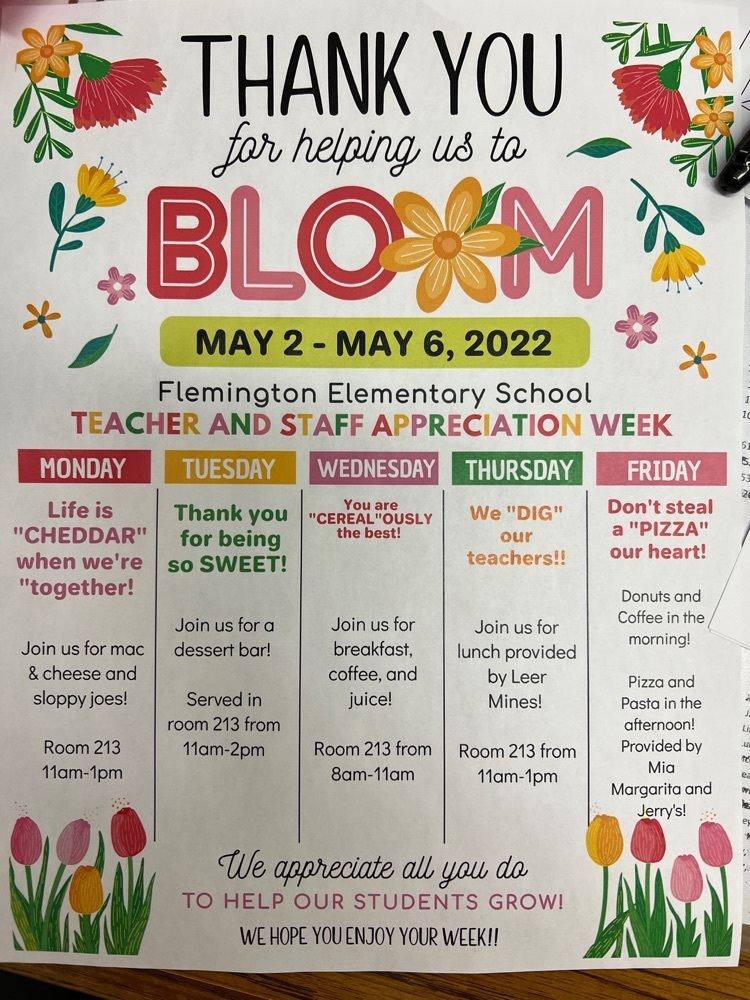 Will the bean sprout? How tall will the sunflower grow? If the bean grows, will it be a bean stalk? All the questions from curious preschoolers.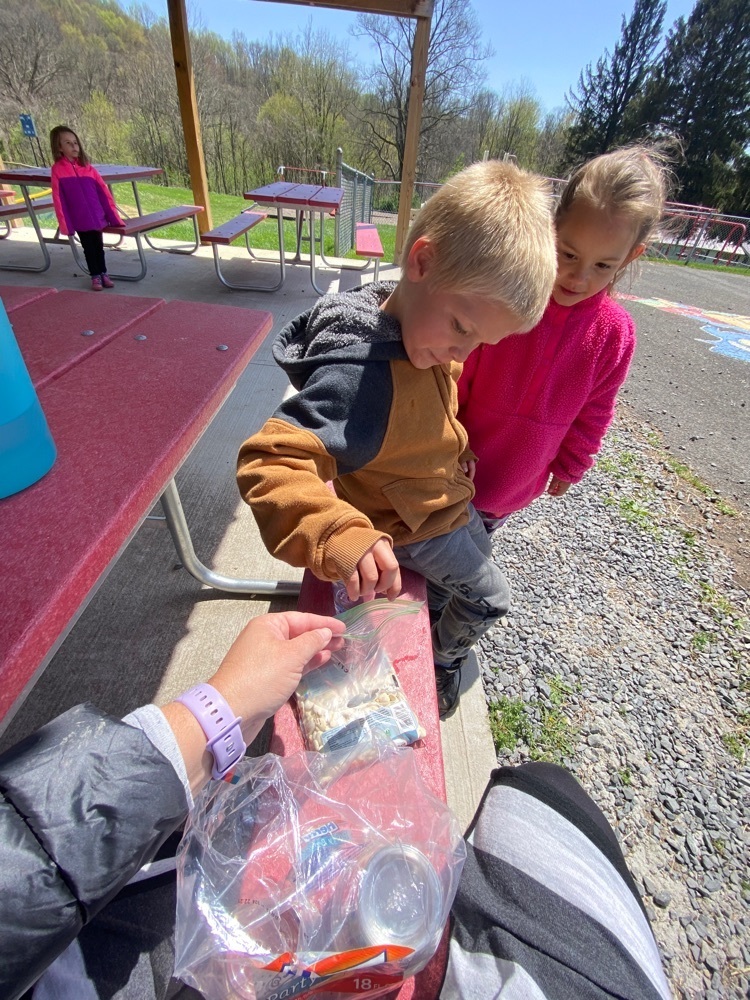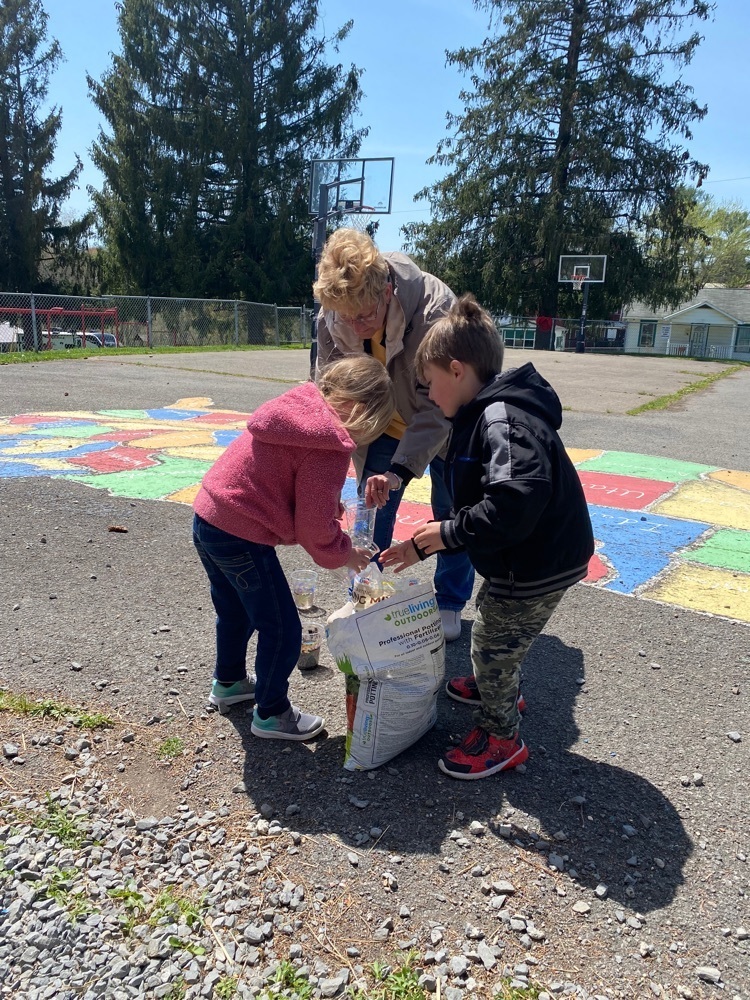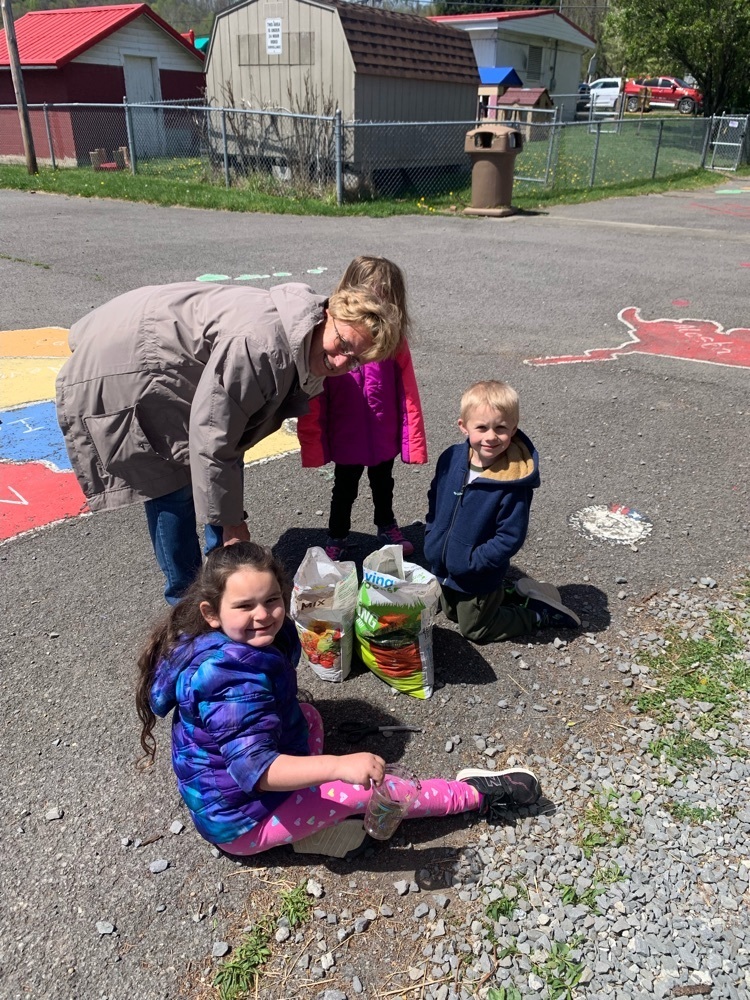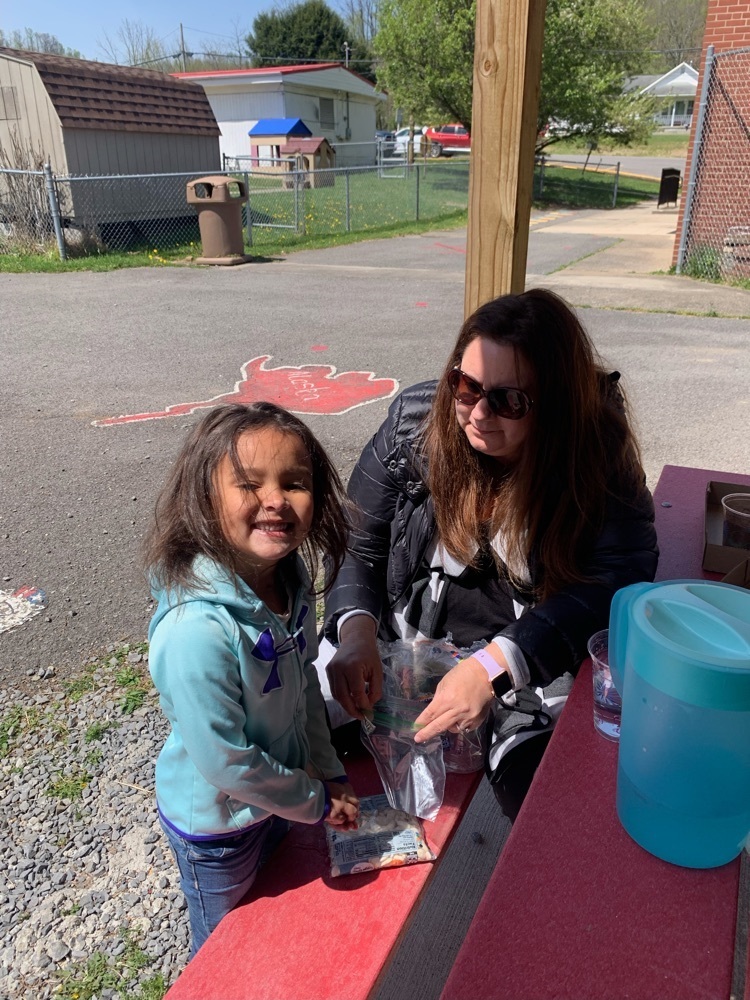 We celebrated having the BEST secretary in the world with a luncheon and a few gifts. Thank you Ms Angel for everything you do for the students, staff, and families of FES!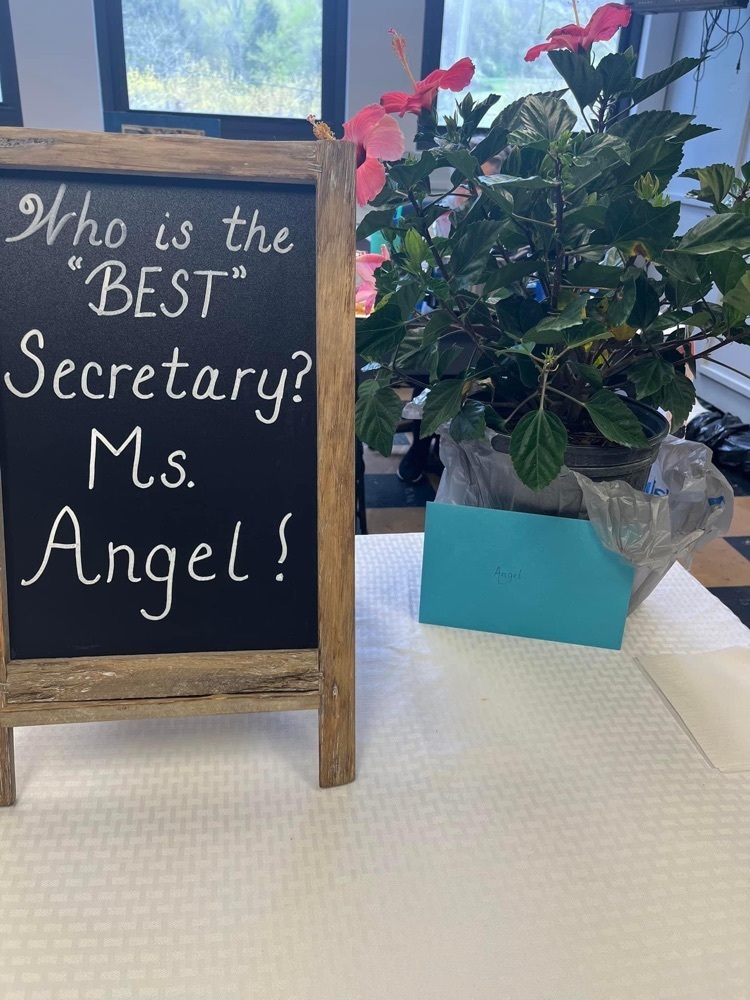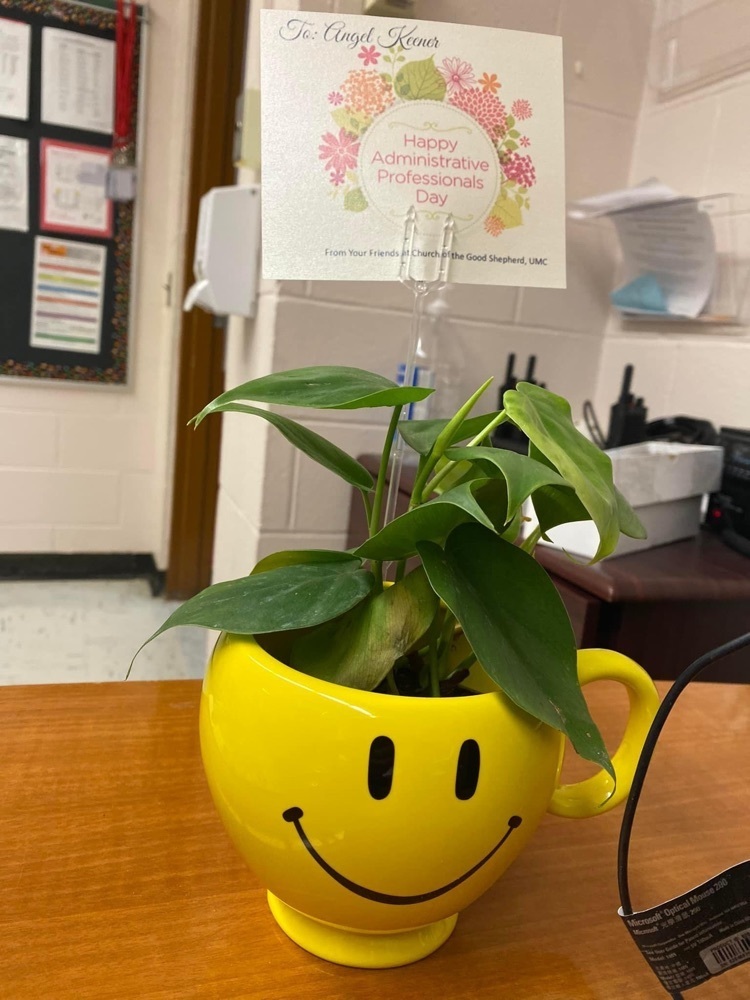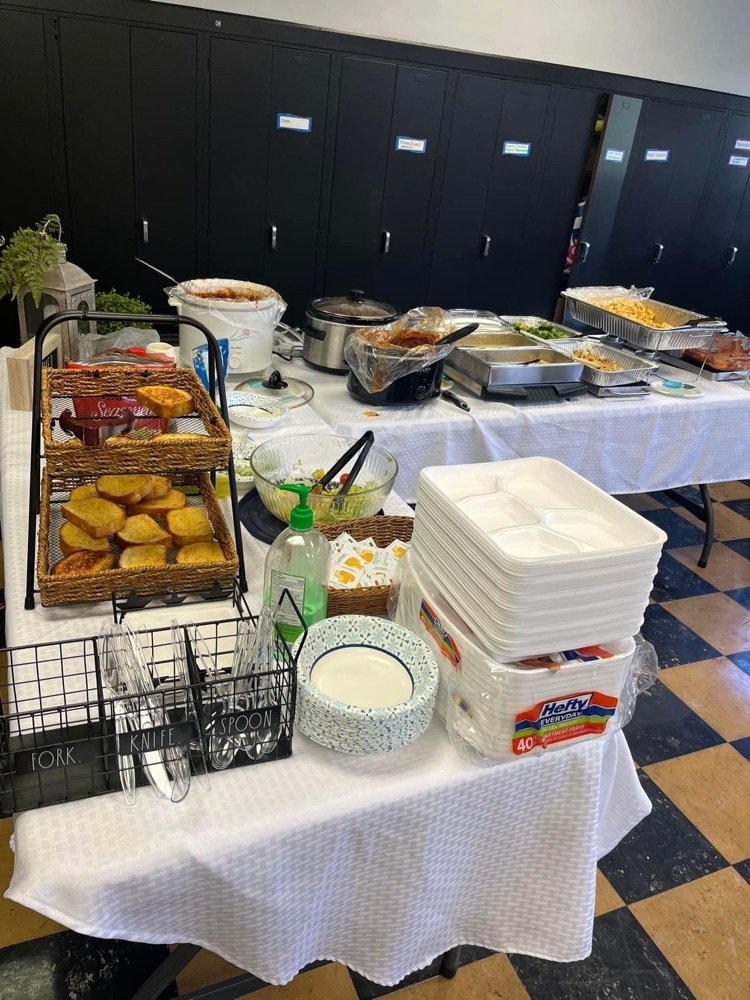 Preschool had a "ROARING" good time at the Harrison County Parks and Rec dinosaur exhibit.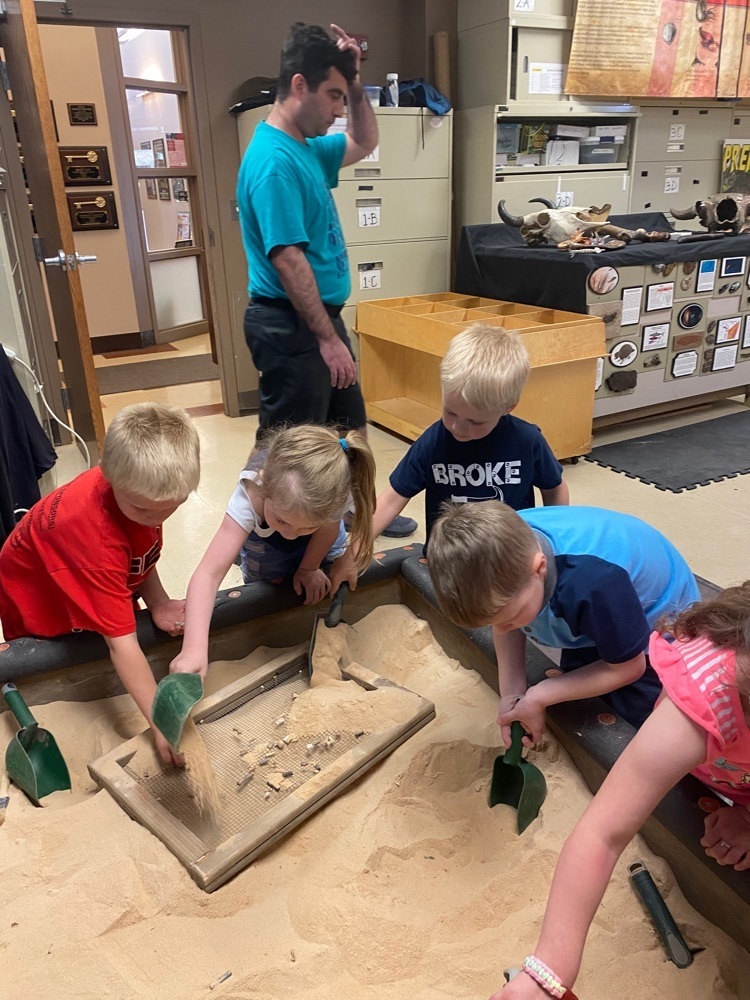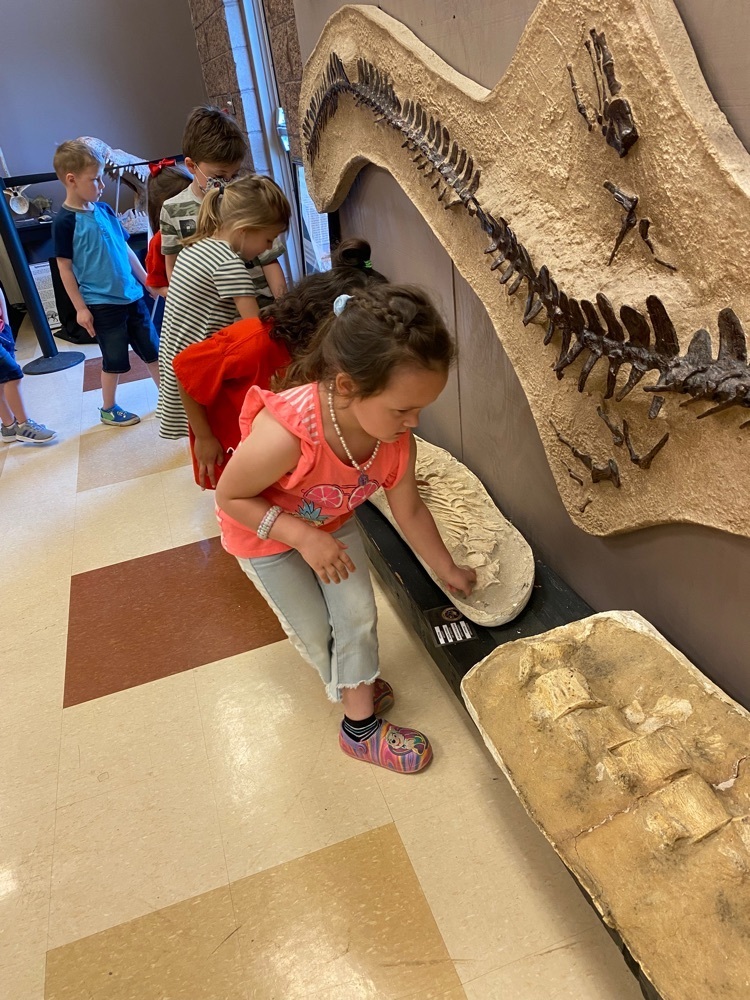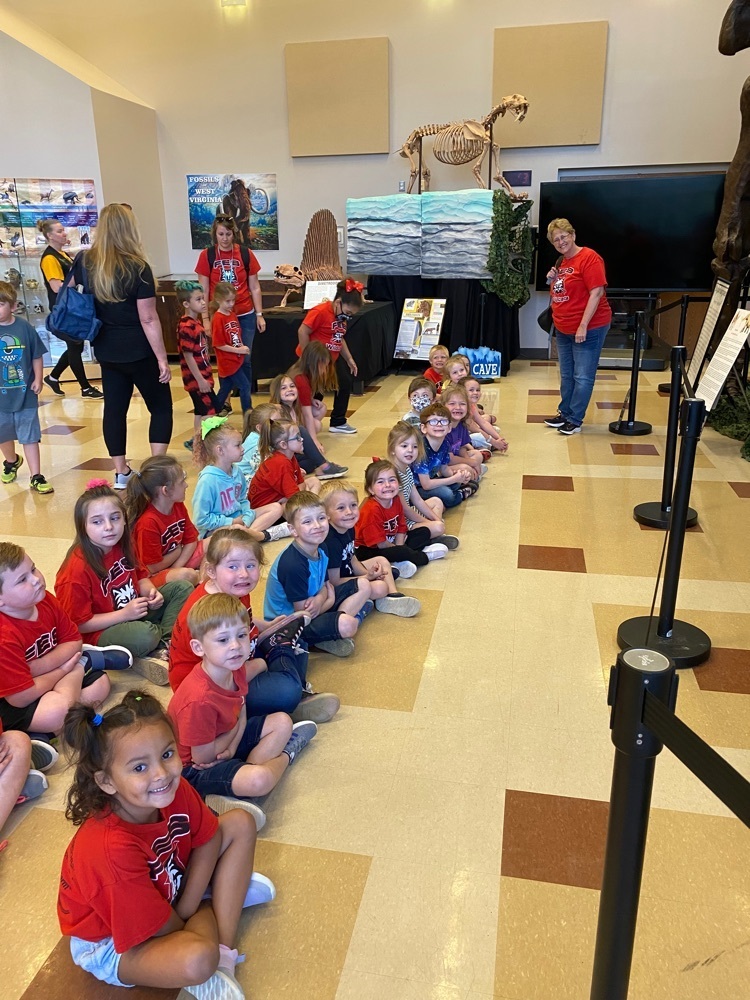 Early Dismissal - May 6, 2022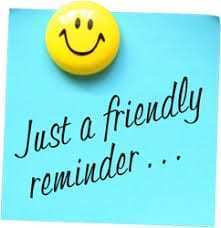 Make plans now to see Annie, presented by Grafton High School.