Prek learned about emergency services thanks to Kelly Marshall and Flemington EMS.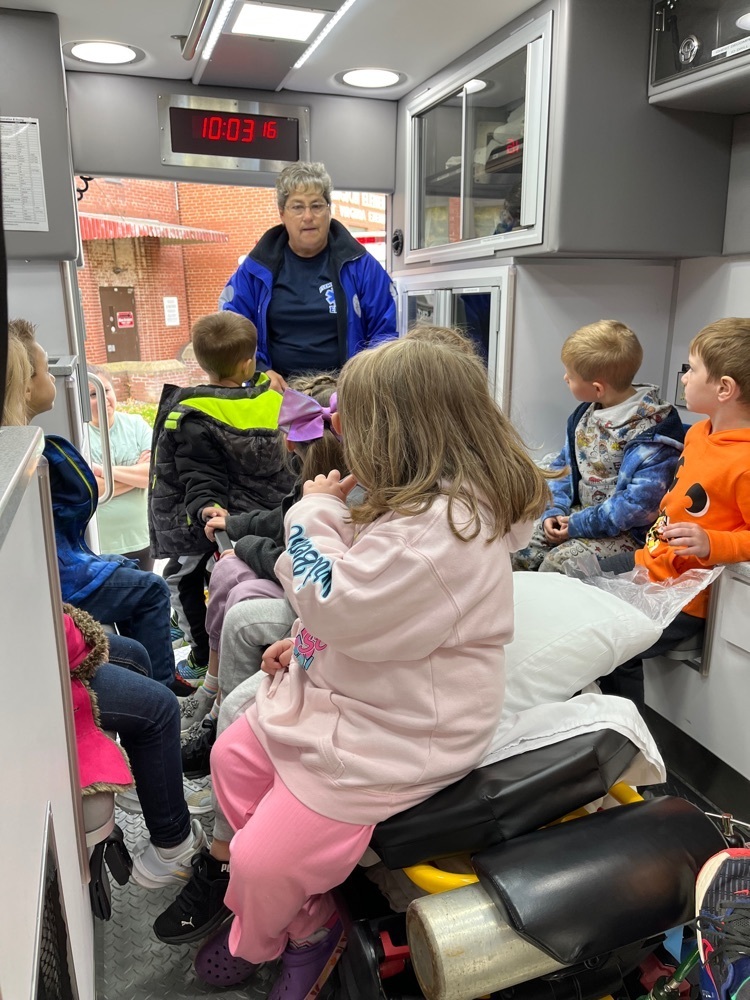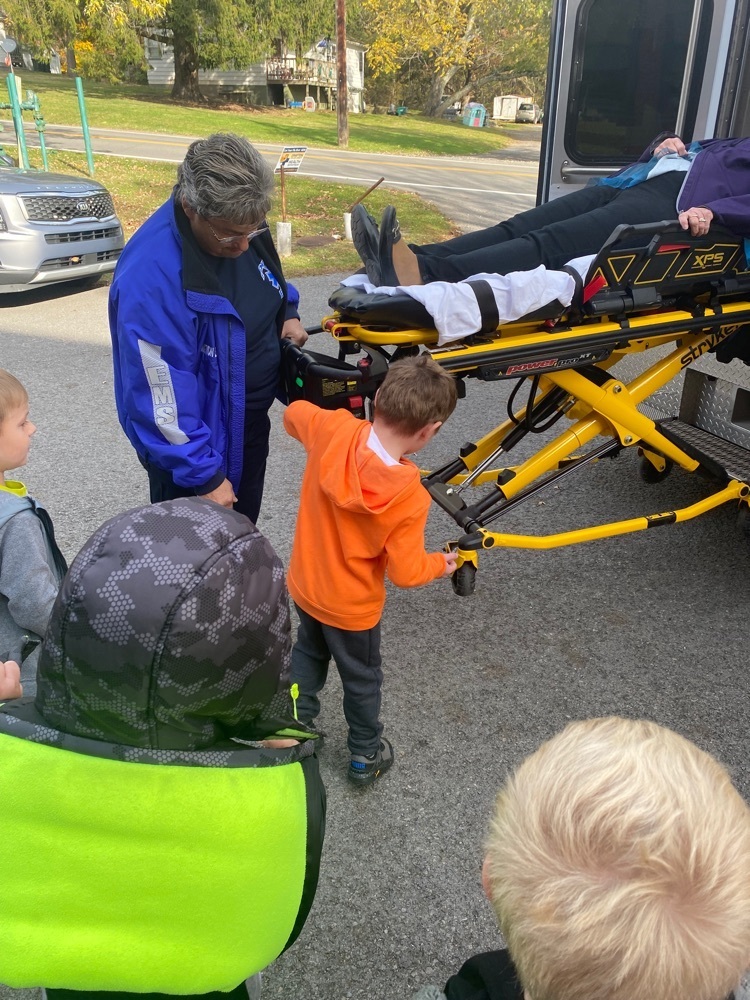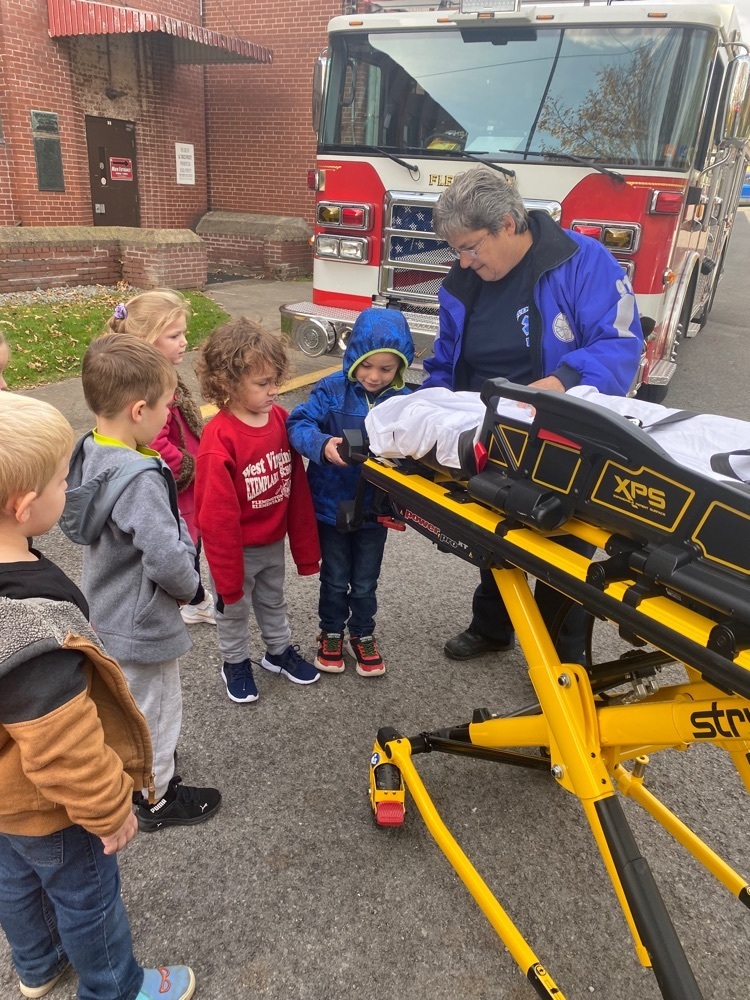 2nd grade learning about our Emergency Services in Taylor County!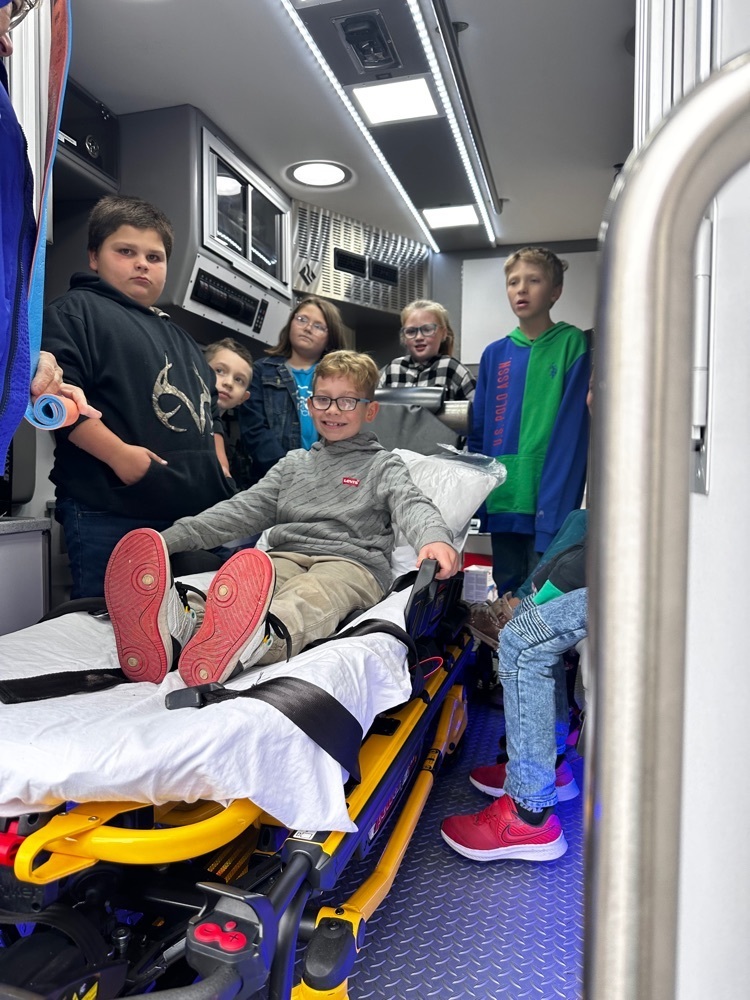 Fourth grade fire truck fun!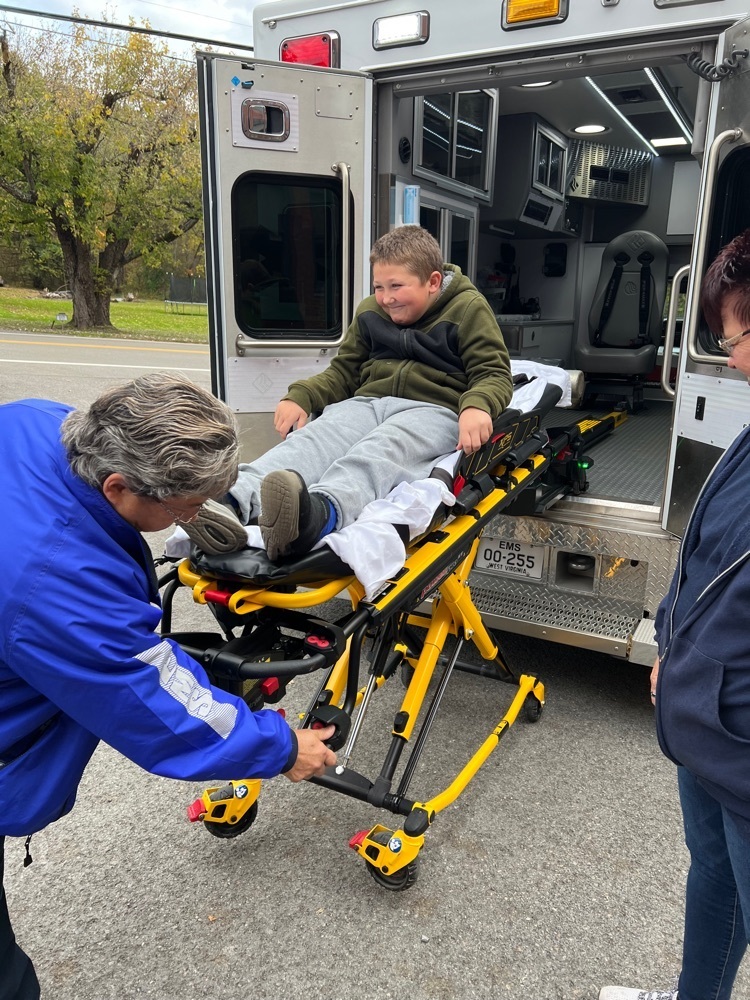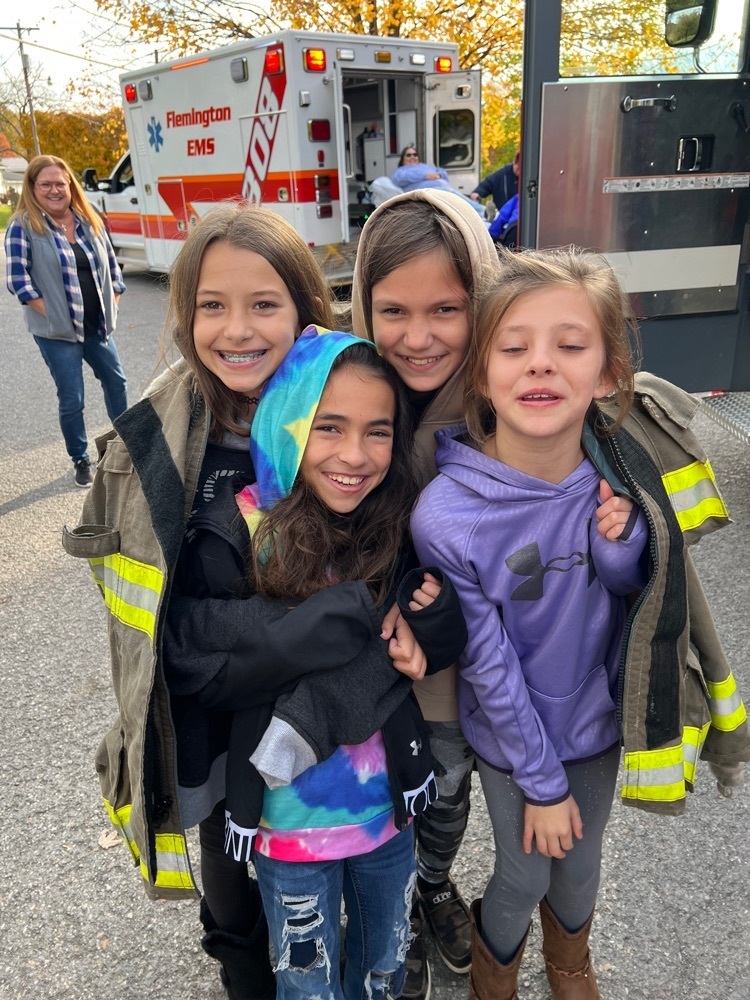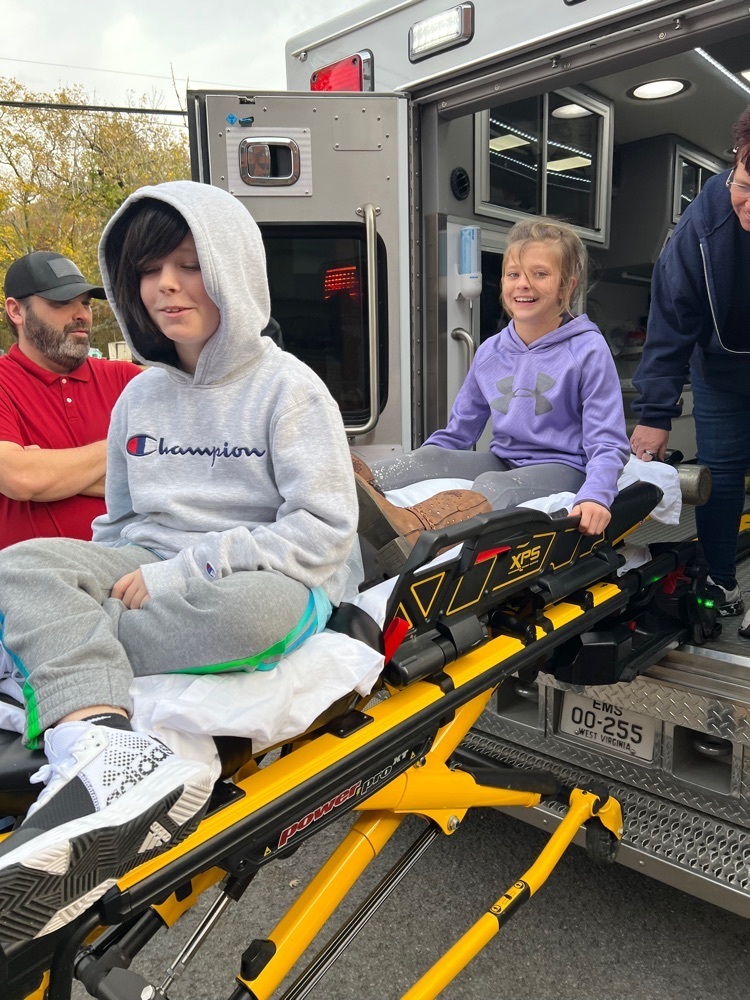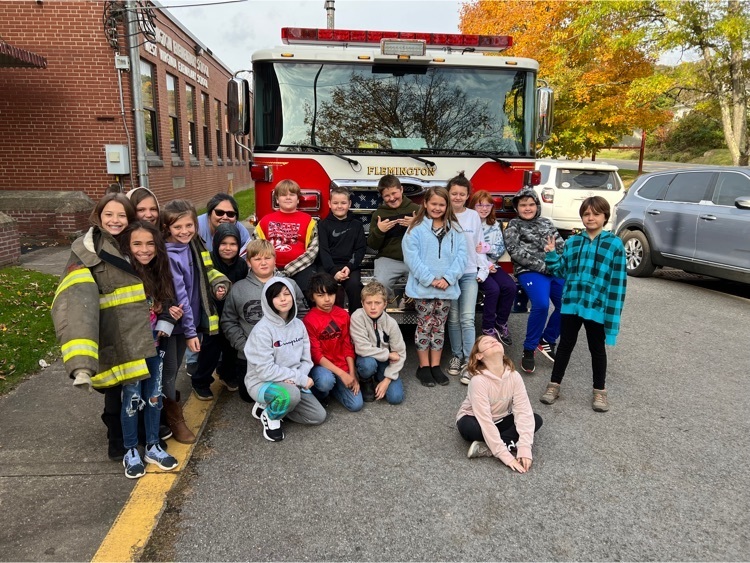 Third grade loved learning about fire safety! Thank you to our EMS and The Fire Department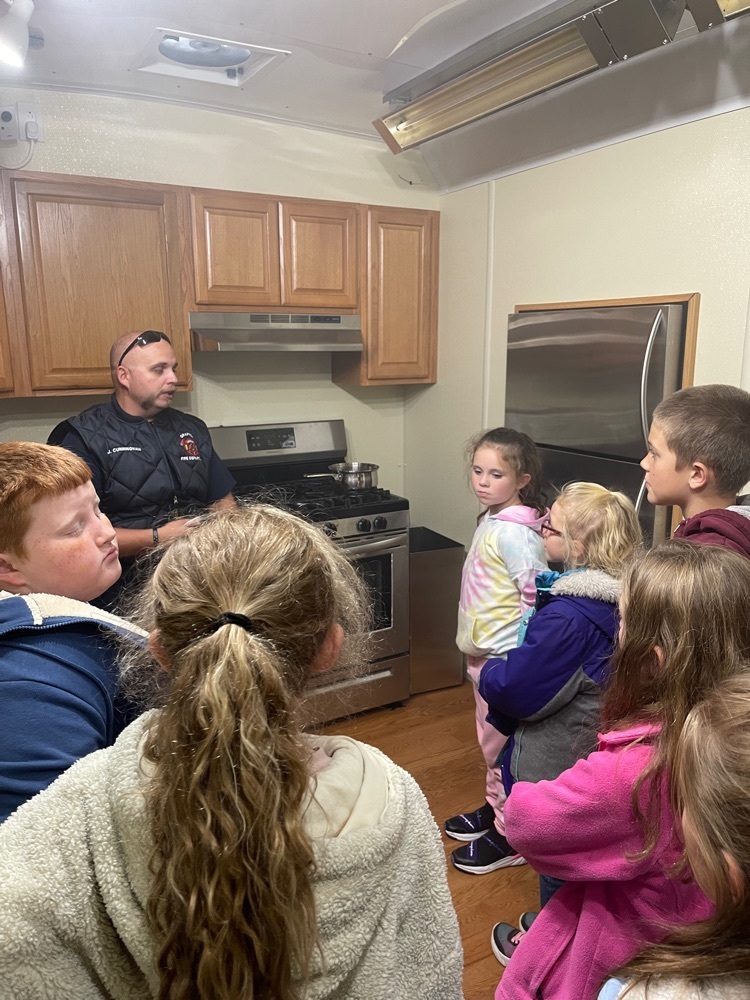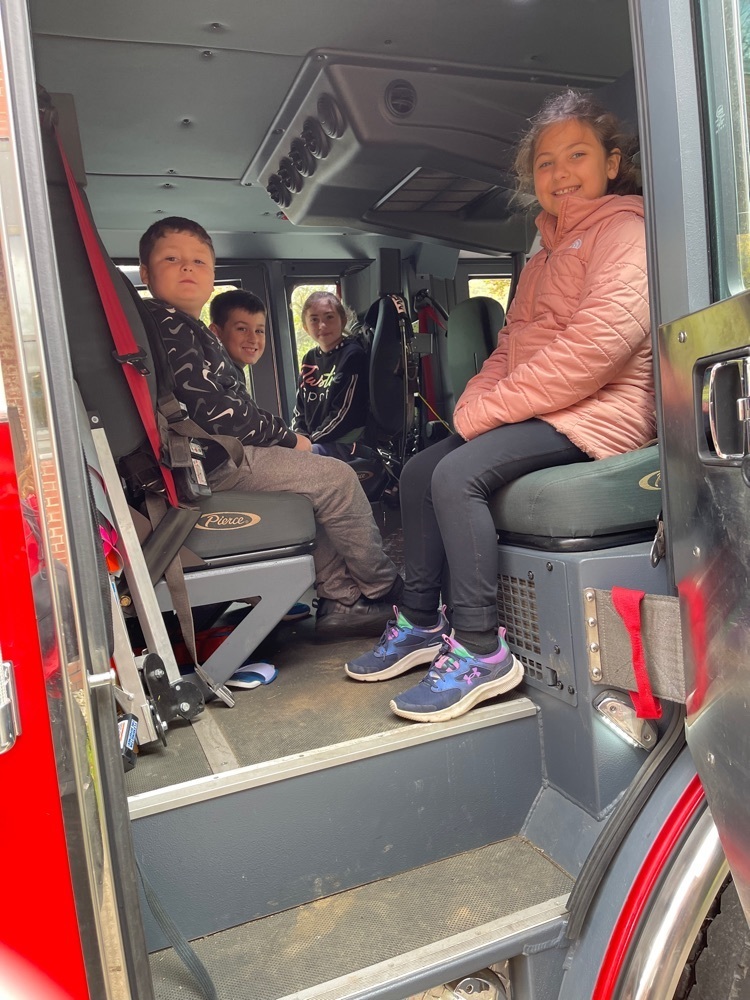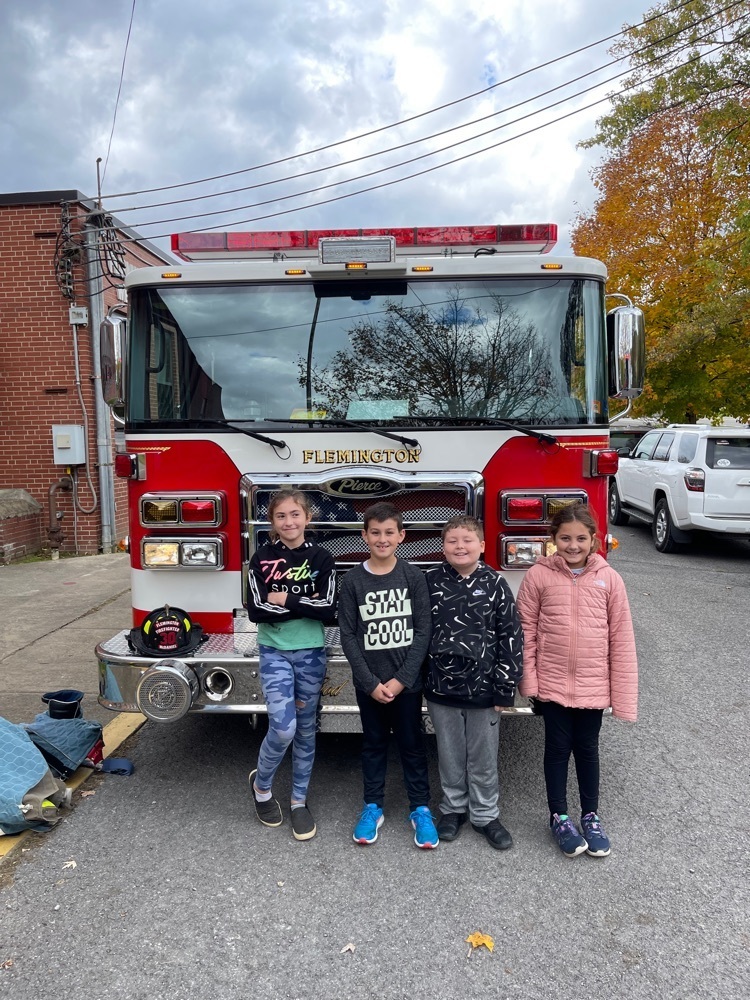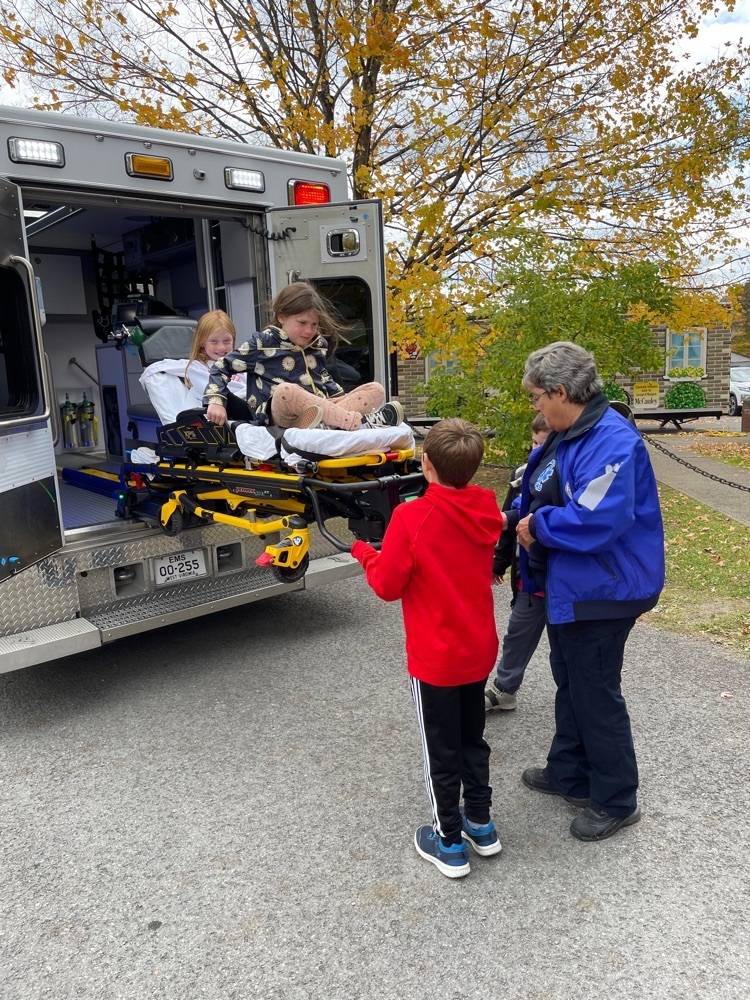 Our 1st graders loved Fire Safety Day at FES!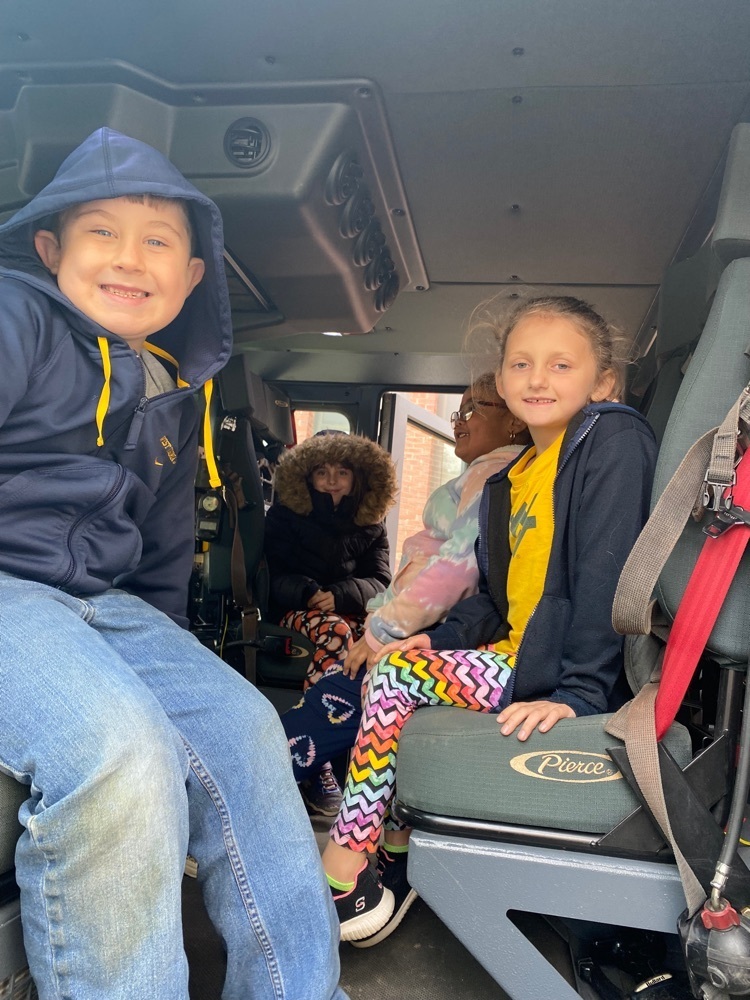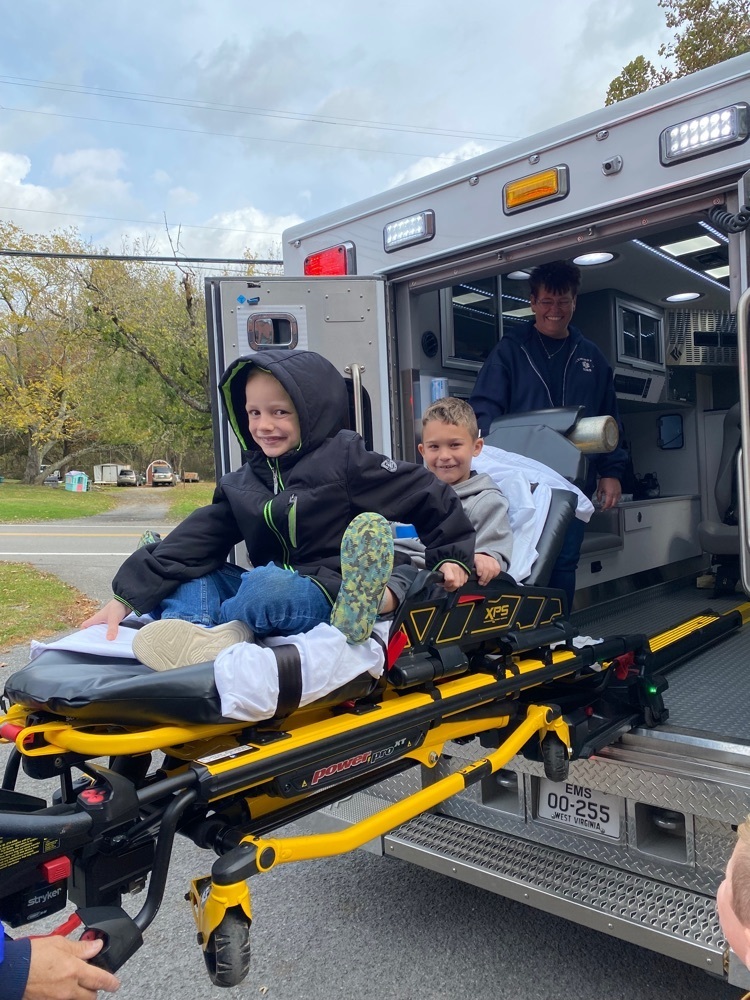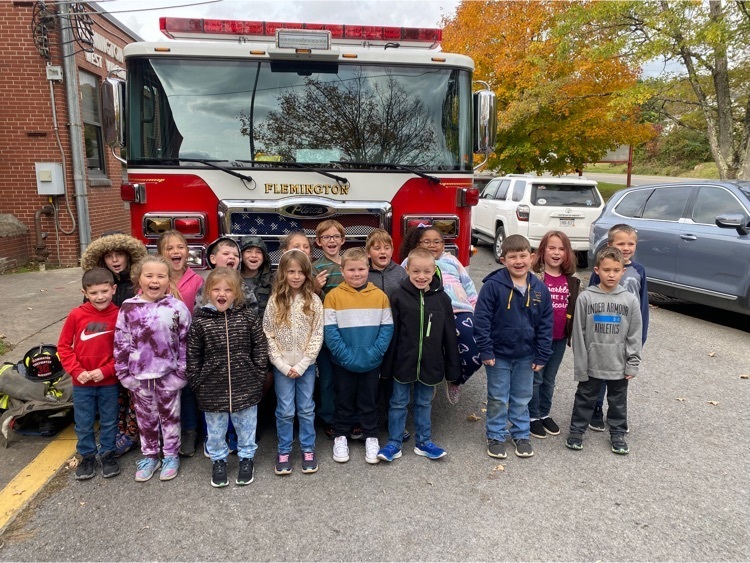 Flemington Events and Festivals along with Flemington Elementary School will be holding a craft show on November 5th! PTO will be selling baked goods and Flemington Events will be having a meatball hoagie sale! We hope to see you there!!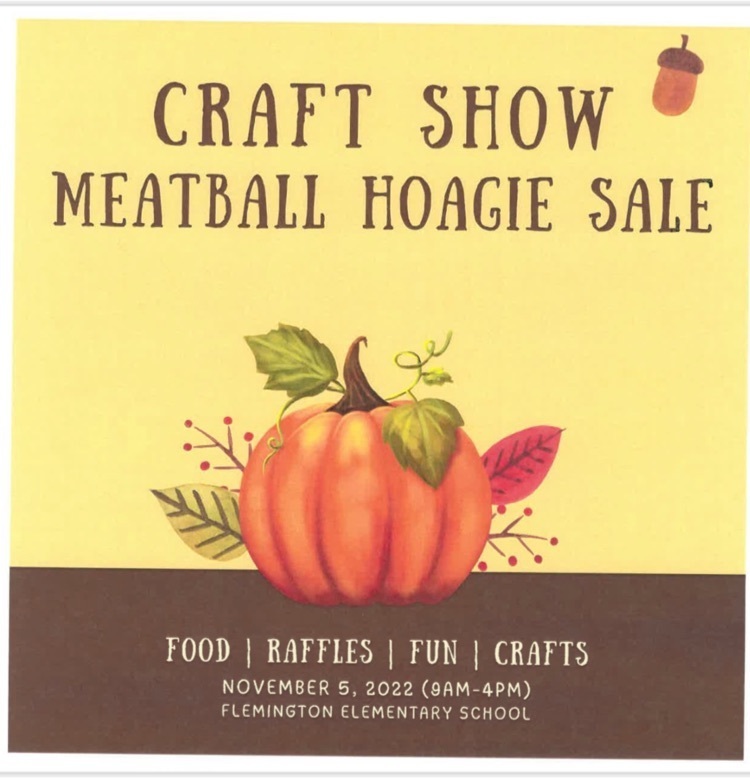 Today is School Spirit Day! Wear your red and white! Go Wildcats!
The students who are a part of our After-School Program made cards for The Veterans Honor Flight! We are so thankful for our Veterans and this is just a small way of saying THANK YOU!! The kids really enjoyed making these! 🇺🇸 ❤️ 🐱 #WildcatPride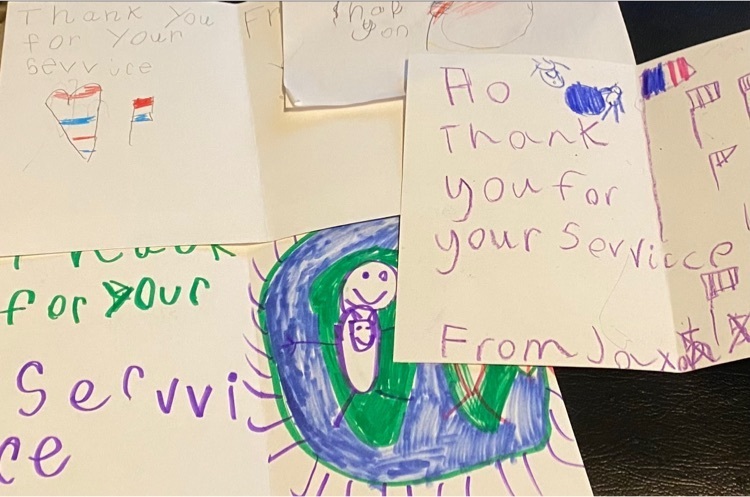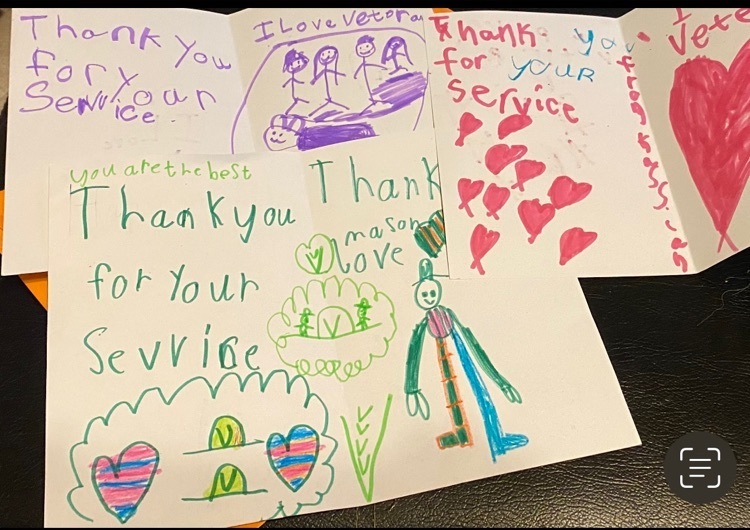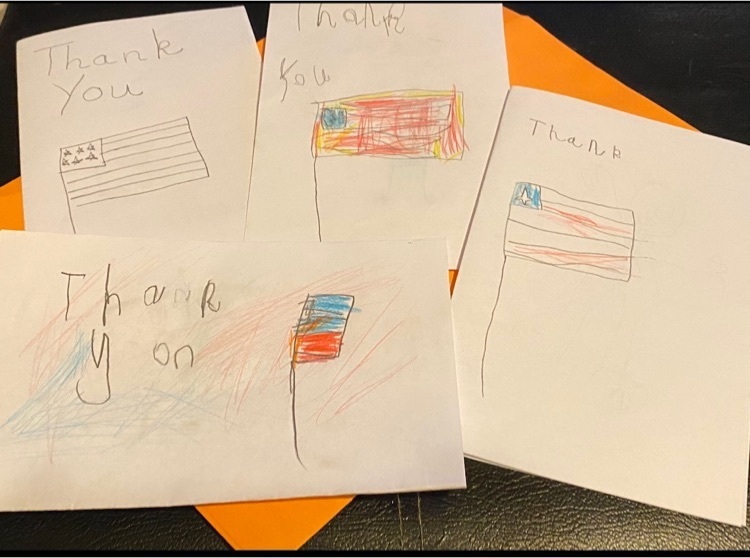 Working in small groups is educational and fun!!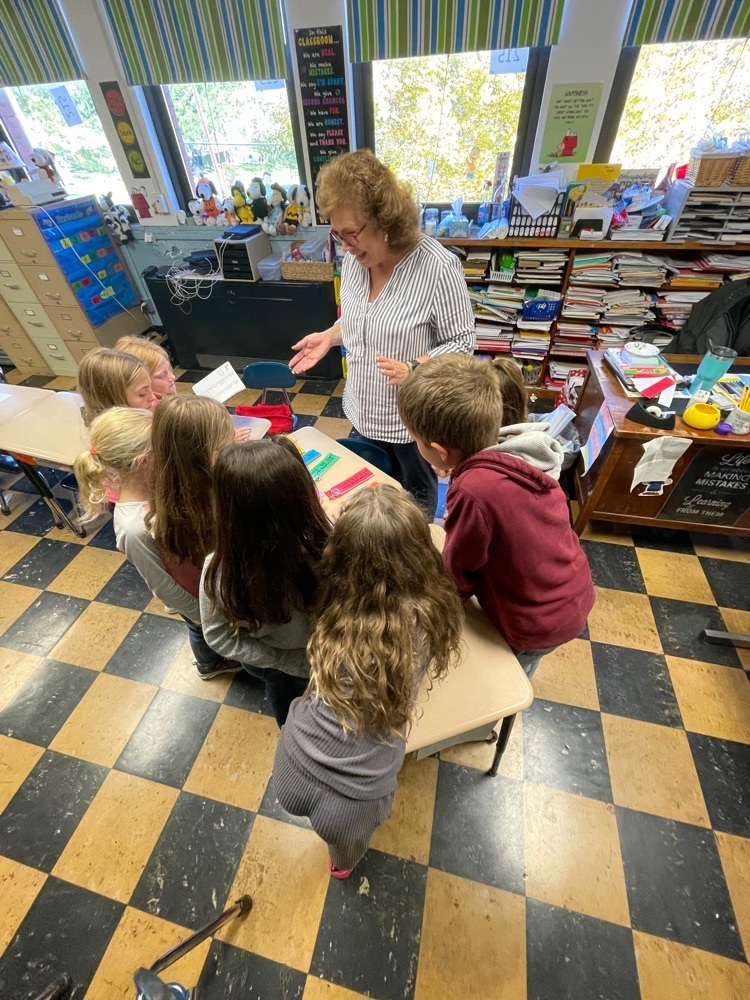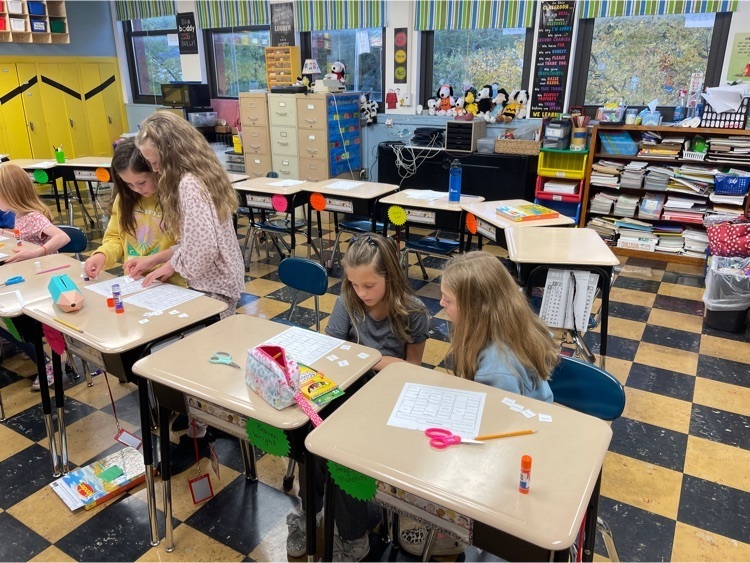 4th grade is learning about SPIDERS and enjoying the beautiful fall weather in the outdoor classroom .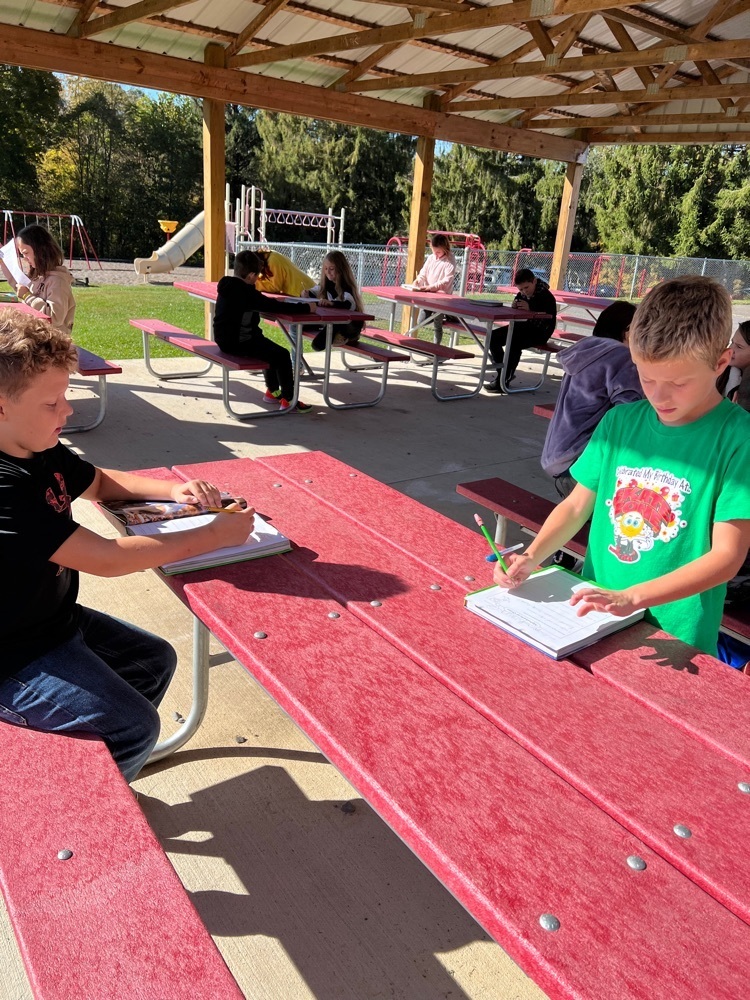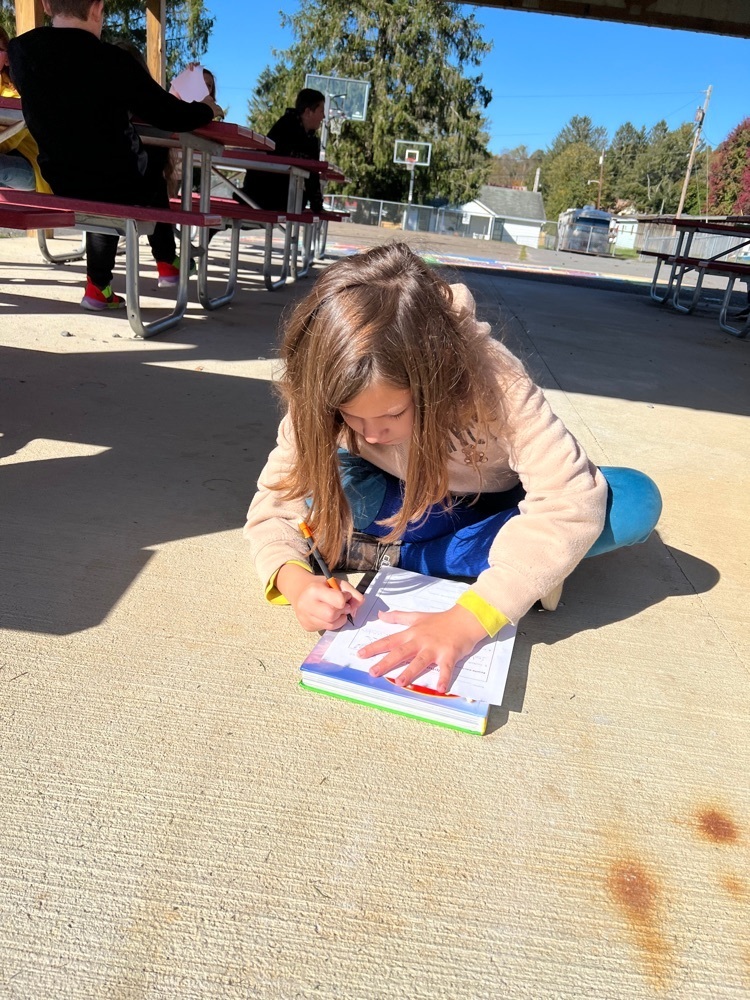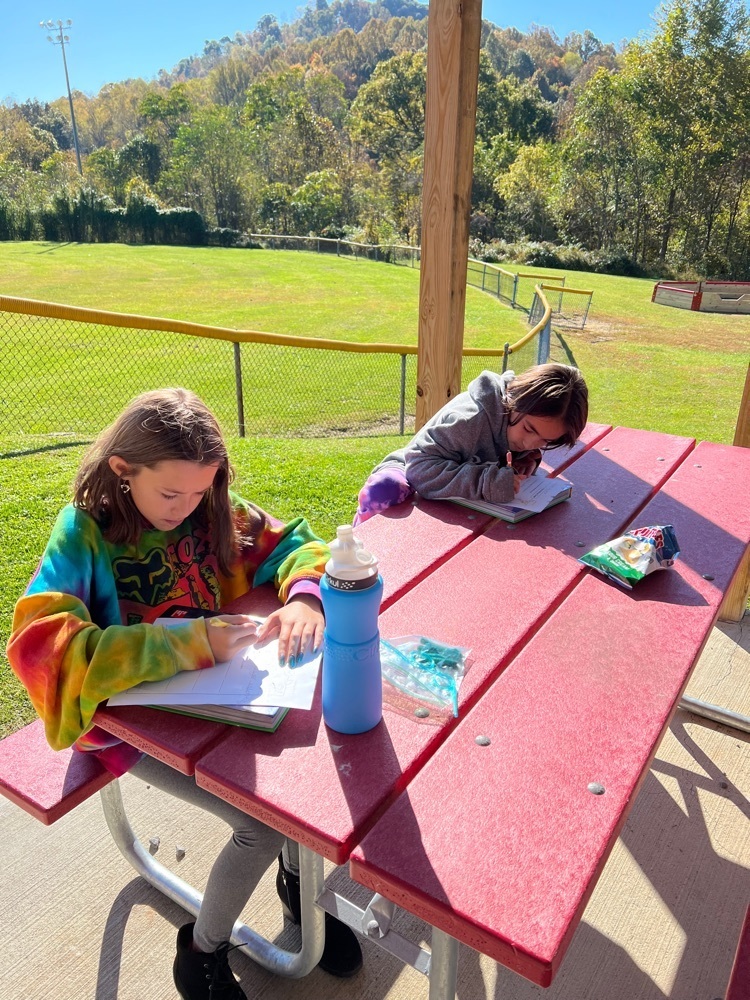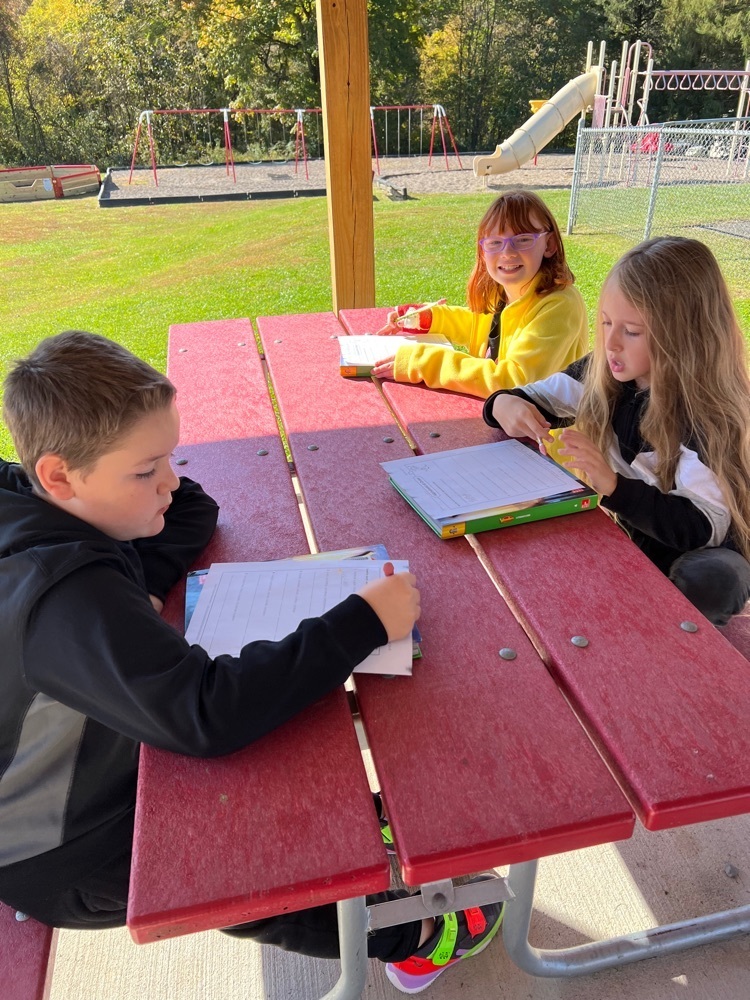 Don't forget that tomorrow is picture day!! Can't wait to see all those smiles!!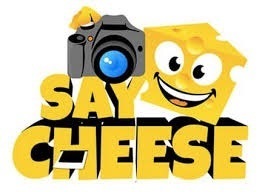 Bus 73 will not be run tonight. Students will be picked up by another bus at 3:30 and will arrive home later than expected. Please call FES if you have any questions. Thank you!
Just a friendly reminder about our PTO Meeting scheduled for tomorrow!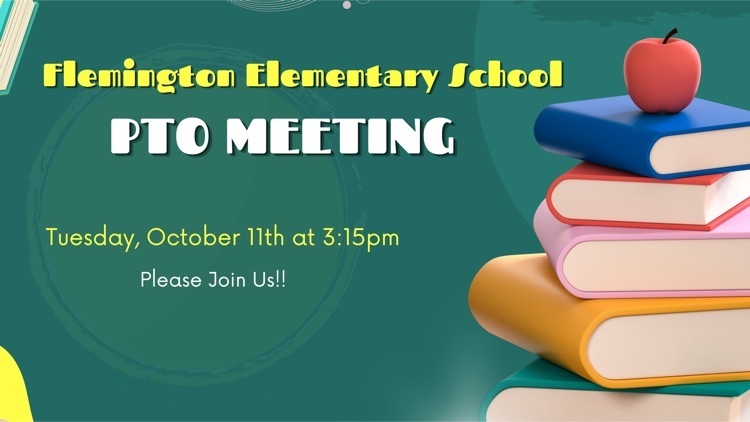 We wore our denim and/or pink today for Breast Cancer Awareness! FES Staff donated to this great cause. Find a cure!
Happy Custodian Appreciation Day, Mr. Ware and Mr. Mitchell! We appreciate all you do for the students and staff at FES!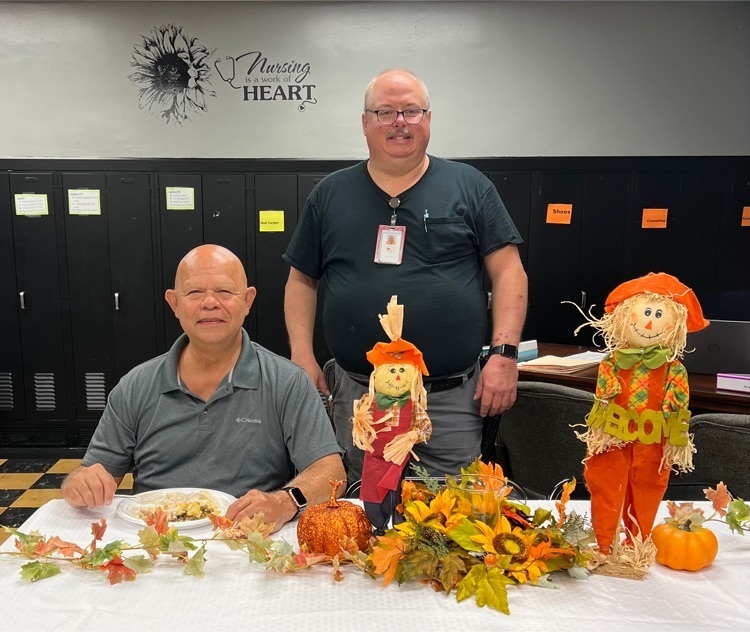 Our After-School Program has an account with Remind in hopes of streamlining information that needs to be sent out to families quickly. If your child is joining us for this program, please join! We will also be sending a QR code home.
https://www.remind.com/join/2223fes
Just a reminder our After School Program begins Monday, October 3rd! The bus will pick up students at 5:00pm and parent pick up will begin directly after. We will be sending bud drop off locations out tomorrow. We are excited to get started!!!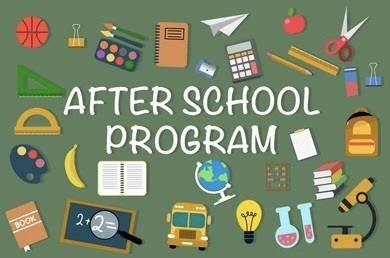 Trunk or Treat
FES celebrated our Service Personnel today with a delicious breakfast! We are so thankful for our secretary, aides, custodians, cooks, and bus drivers (not all pictured). Thank you for all you do. We appreciate you!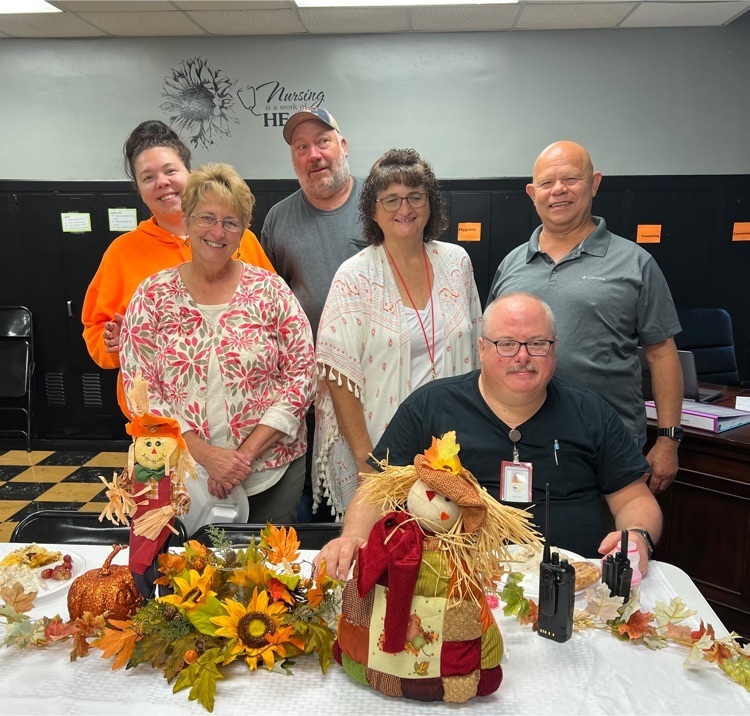 Attention Parents/Guardians: Students riding Bus 73 will arrive home later than normal this afternoon due to a shortage of bus drivers. Your child should arrive home by 4:15. If you have any questions, please call the school. Thank you!