🚨FES Wildcats🚨 We have some important dates to share with you! So mark your calendars 📆 📍 FES will have the 2nd Annual Back to School Bash on August 20th from 1:00pm-4:00pm at FES. 📍 Our Open House for all current FES students and families will be held on September 8th from 5:00pm-7:00pm. We hope you join us!!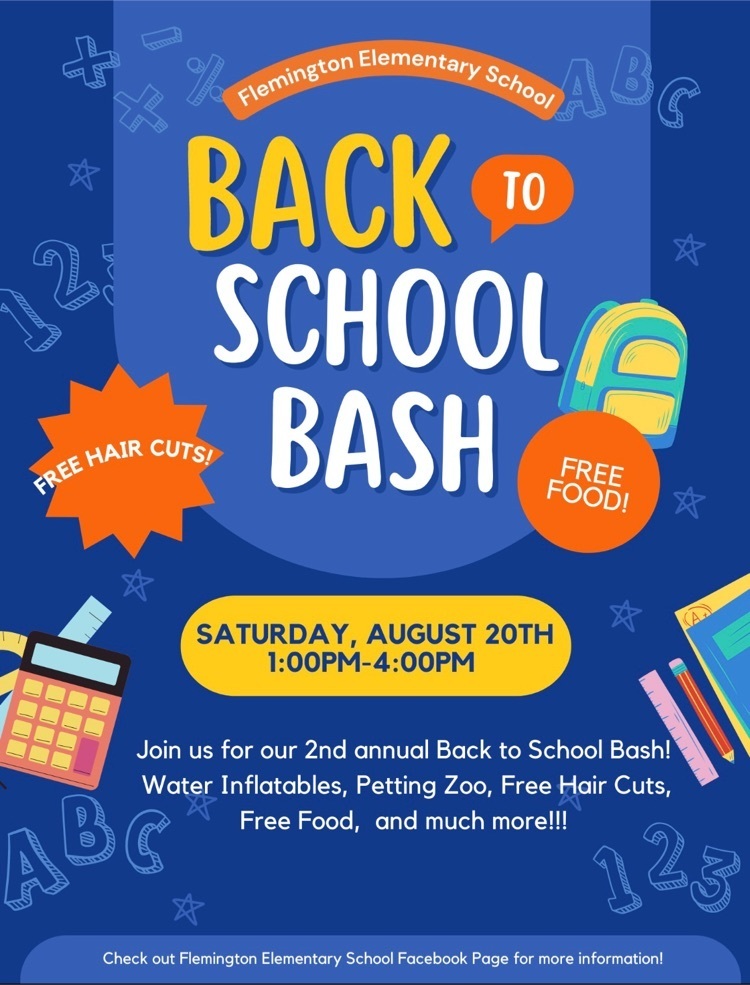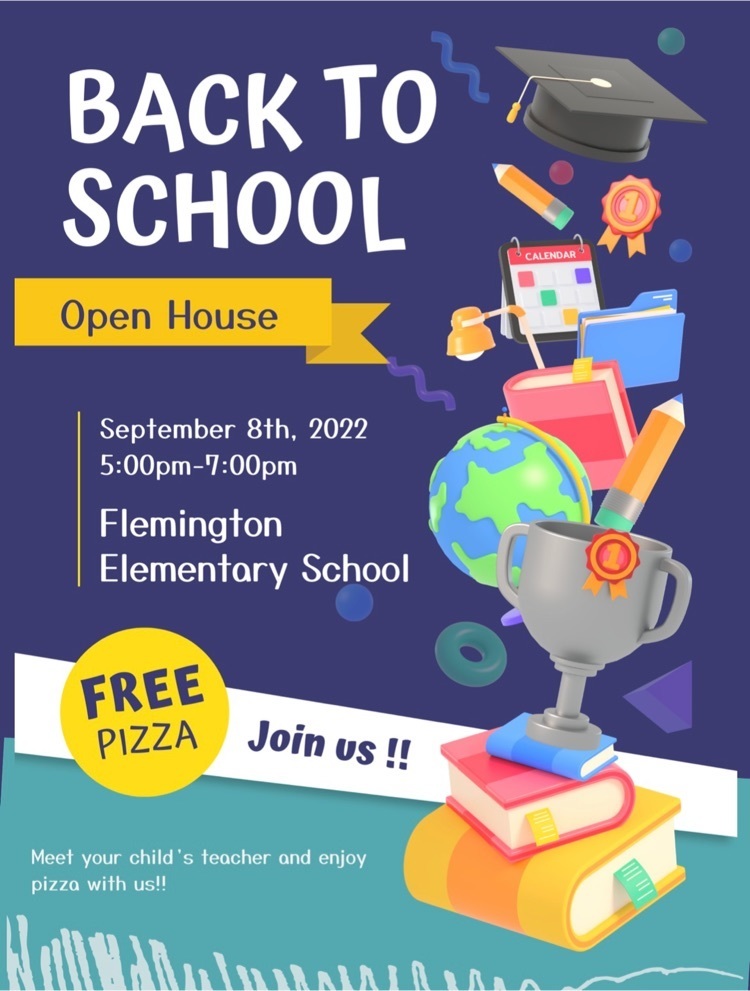 🚨MARK YOUR CALENDAR🚨 Don't forget our 2nd Annual Back to School Bash will be Saturday, August 20th from 1:00pm-4:00pm at FES!! It will be a great time for our students and families!! We hope you will join us!! We will be offering free haircuts, water inflatables, food, and community resources!!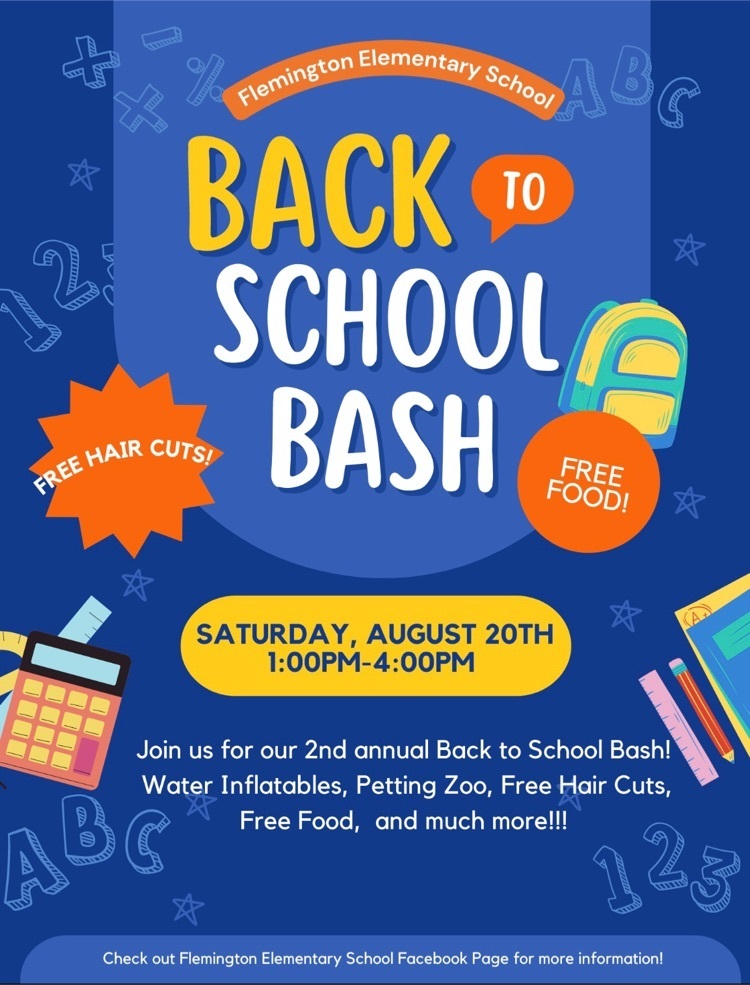 Taylor County Schools Back To School Fun Fair!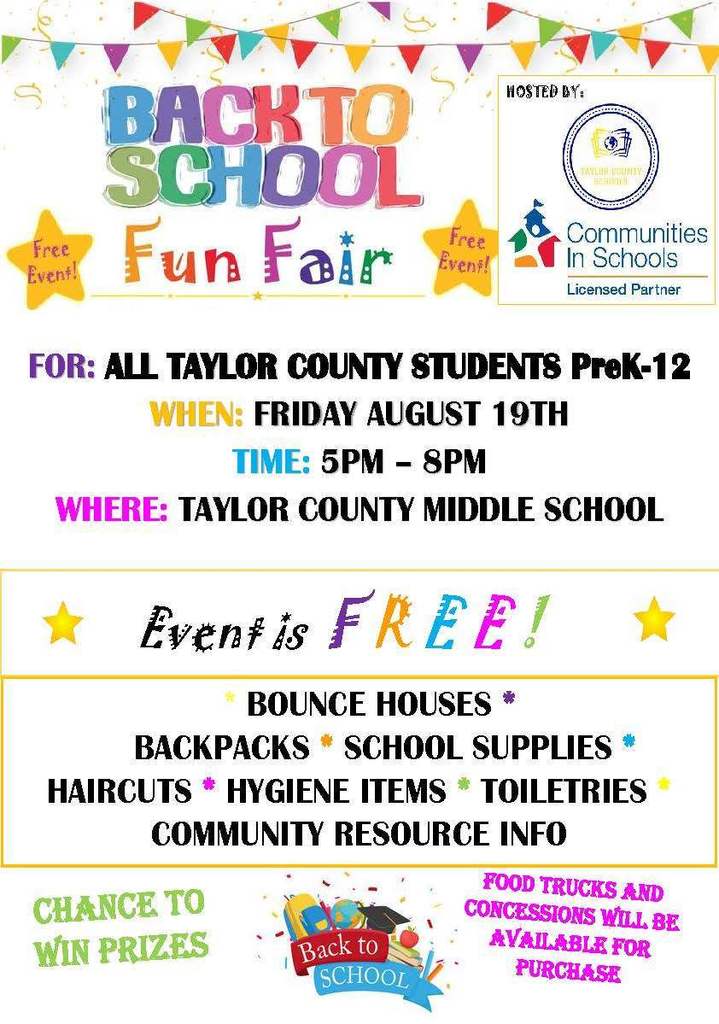 We hope all FES students are working on their summer reading! This year students that complete the summer reading program will get a pool day at the Aquatic Center in Morgantown! We really want every student to earn this trip!!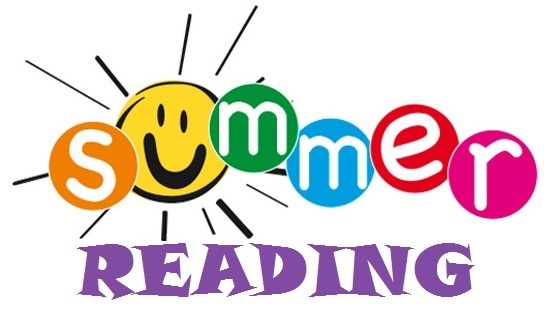 Mrs Wagner and her pug, Delilah are reading Harry Potter this summer. What are you reading? Share your pics and your books!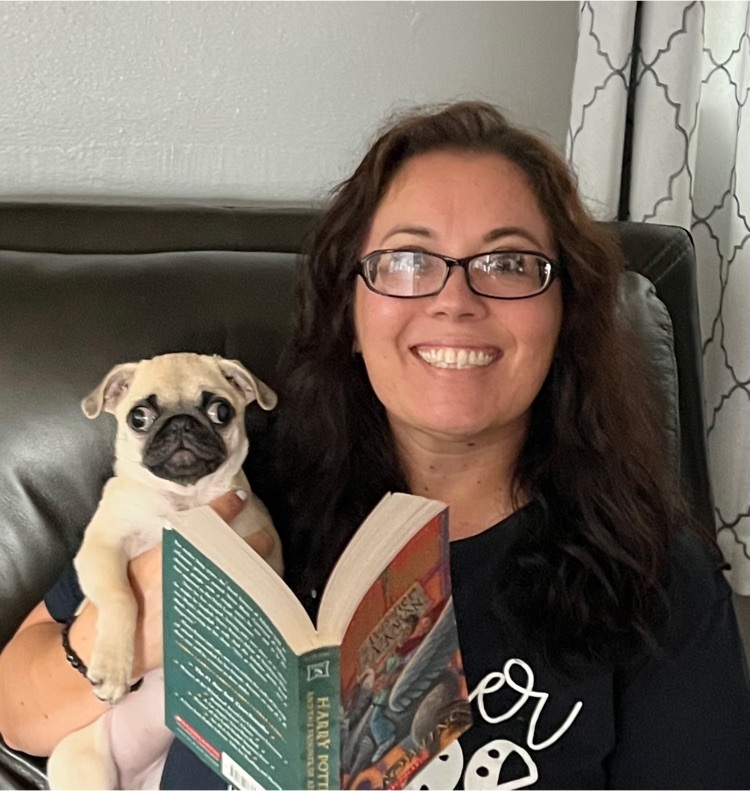 Mark your calendars!! Our 2nd Annual Back to School Bash will be held on August 20th from 1:00pm-4:00pm! We hope to see you there!!

Summer School is in full swing in Taylor County. Students in grades K-12 are enjoying a variety of creative activities, lessons, and field trips!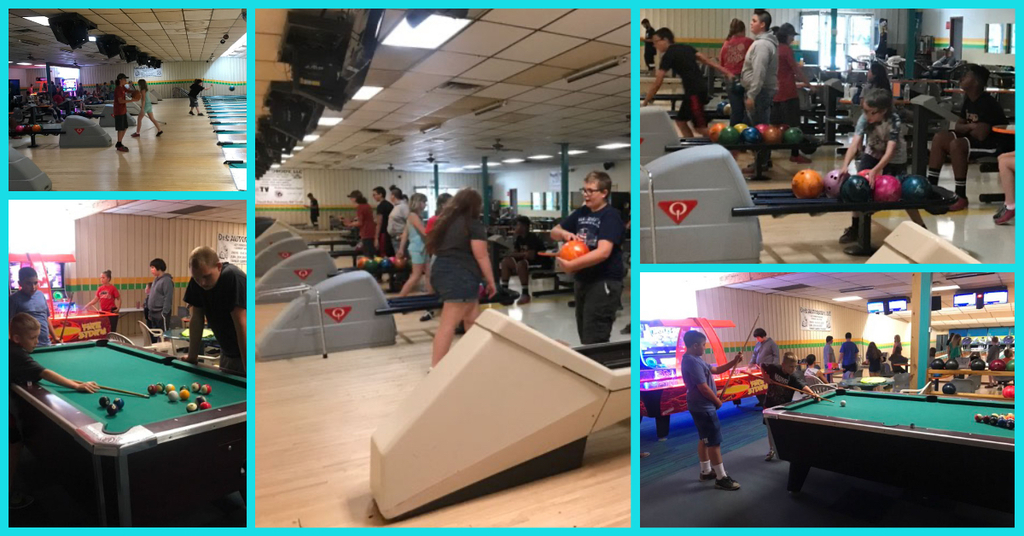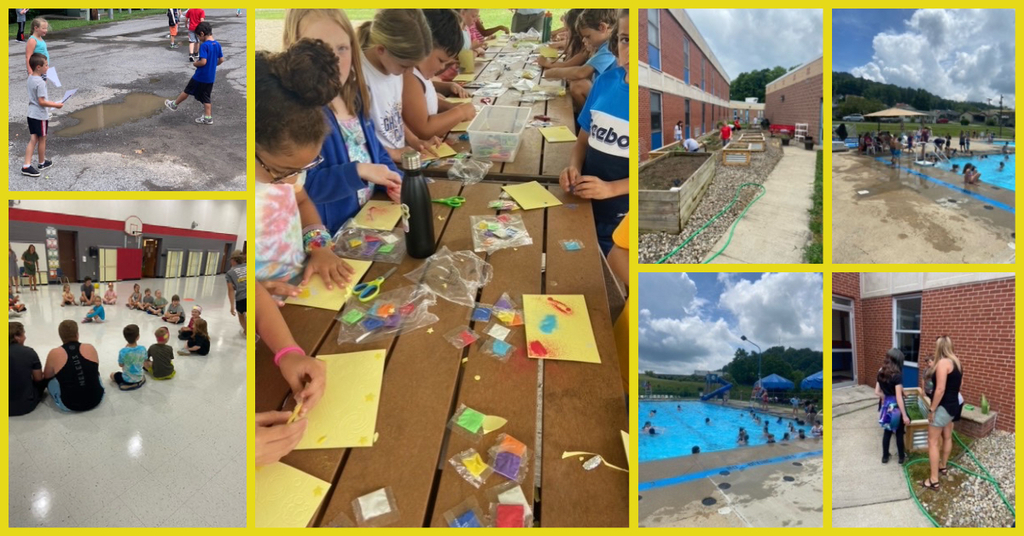 Public Forum for possible replacement of Anna Jarvis Elementary will take place Monday, July 18, 2022 at 5:00 p.m. at the Taylor County Board Office.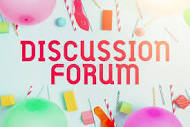 Information for our families!

Paying for school items just got easier! School Cash Online is the easy & safe way to pay for your children's school fees. Click below or register at
https://taylor.schoolcashonline.com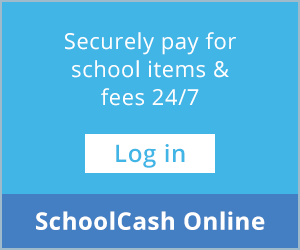 Just a friendly reminder to keep reading this summer!! Our summer reading celebration will be so much fun and we want all students to qualify!!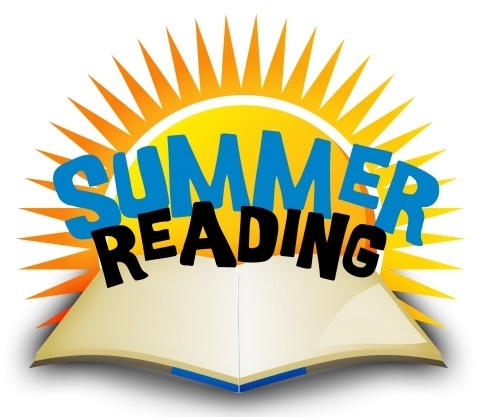 Summer School families for elementary students will be contacted on 6/30/22 with bus pick up and drop off times. Middle School families in need of transportation will receive a phone call Thursday or Friday with details.: Grafton High School Summer School: Students and Parents need to sign up for Remind. Remind will be utilized to send important communications such as attendance reminders, or unexpected schedule changes. The code is @ghscred-ss "CR" begins at 7:30 am. Daily attendance, 7:30-12:00 is required! TCMS: Arrive 7:30-8:00 Anna Jarvis: Arrive 7:45-8:00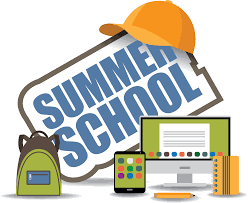 Attention Wildcats! Summer School Families will be contacted tomorrow, Thursday, June 30, 2022 with bus pick up and drop off times.
Flemington Elementary School has four teachers attending the 2022 Model Schools Conference in Orlando, FL this week. Pictured left to right are Jennifer Stuart, Tammy Daniels, Kathy Jones, and Marsha Welch.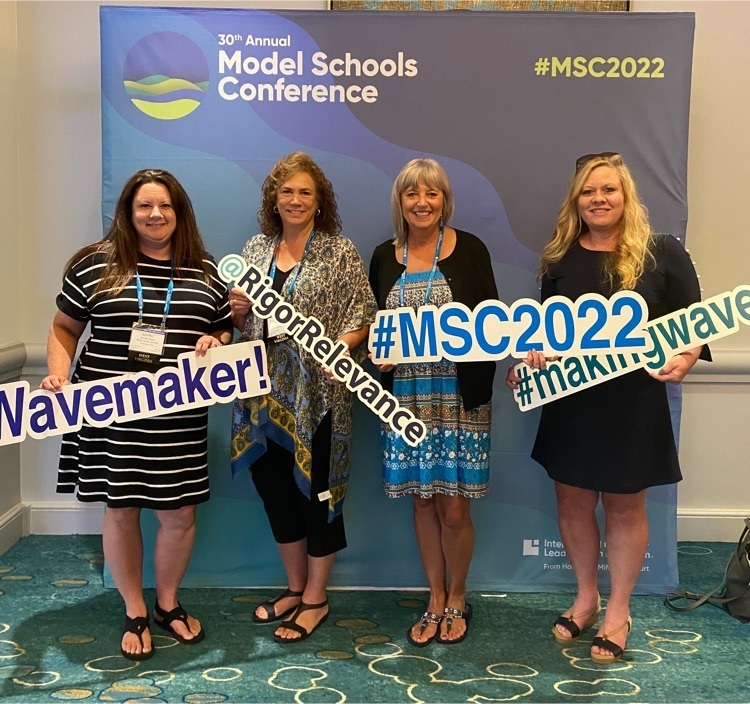 Taylor County Schools Board Office Summer Hours: 8:00am-3:00pm Monday-Friday Closed: June 20 & July 4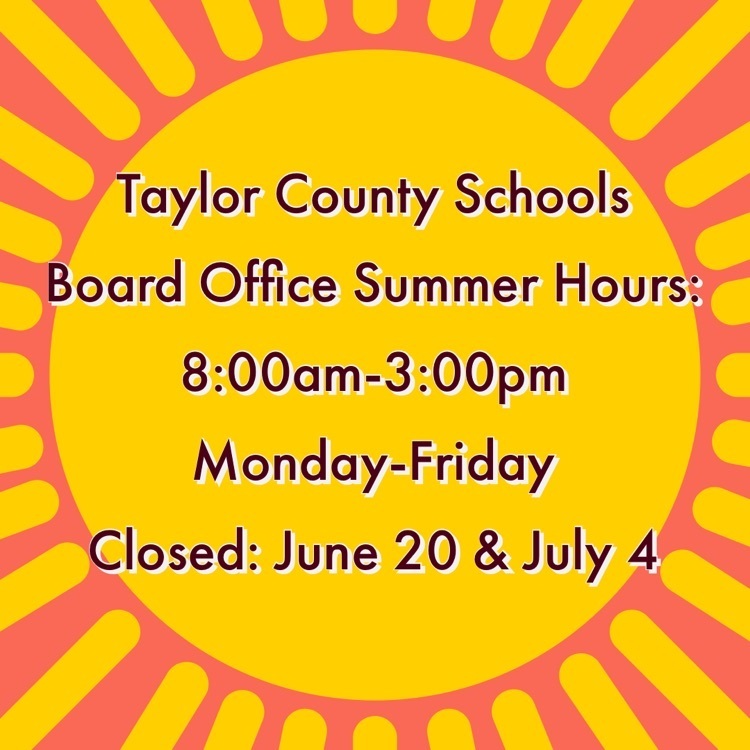 A Printer Friendly version of the 2022-23 Taylor County School calendar is now available on our TCS App and/or website. Check it out!

If your student has medication at school, it must be picked up by noon tomorrow or it will be discarded.
That's a wrap! FES teachers and staff send wishes for all students and families to have a safe and fun-filled summer! We will see you in August!!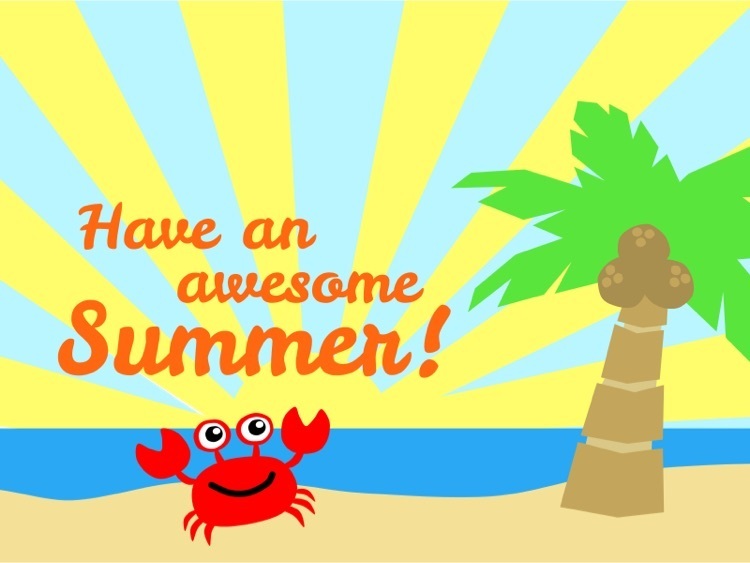 Reminder: