All staff, students and visitors will remain masked on all buses and facilities as Taylor County remains red on the WVDHHR map as of today, September 12, 2021. Exceptions include eating, recess and outdoors.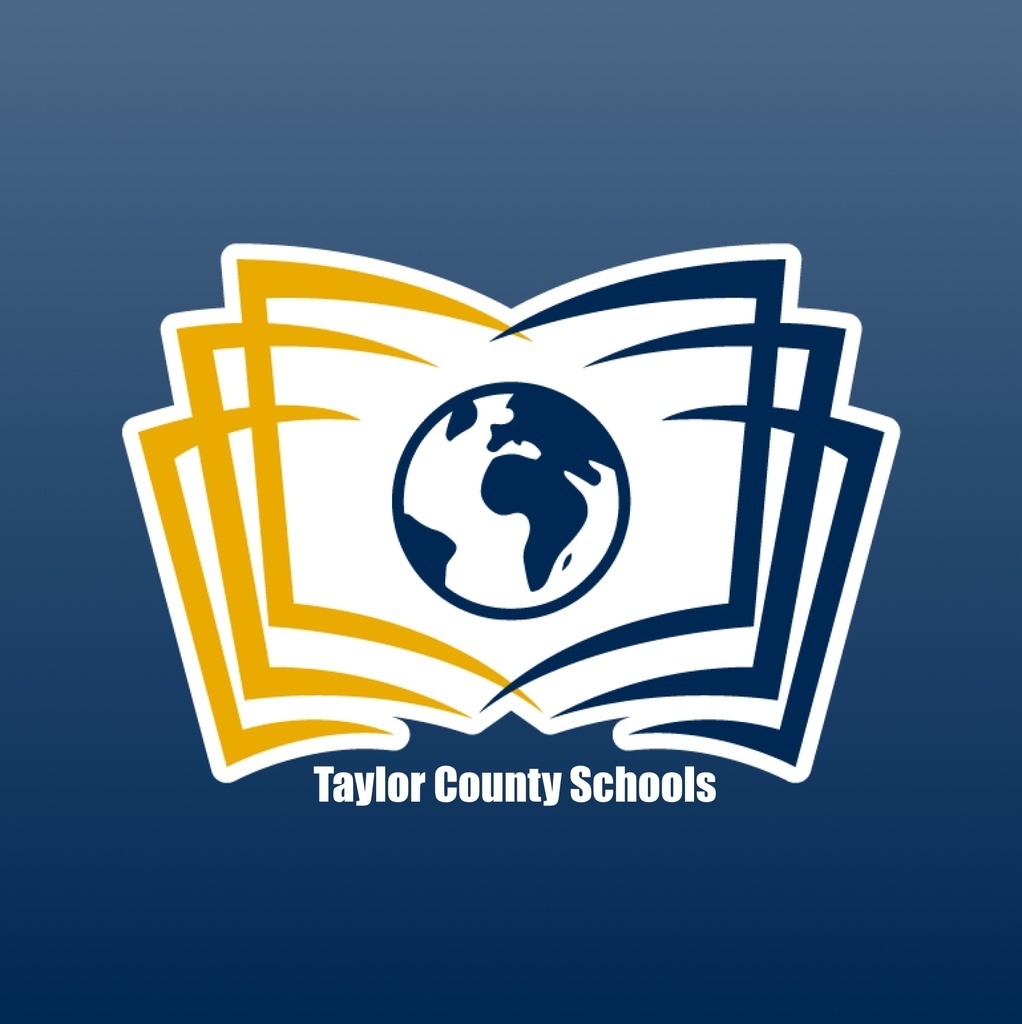 Date Correction: The news article yesterday had an incorrect date for March early release. It should be March 2nd, not March 6th.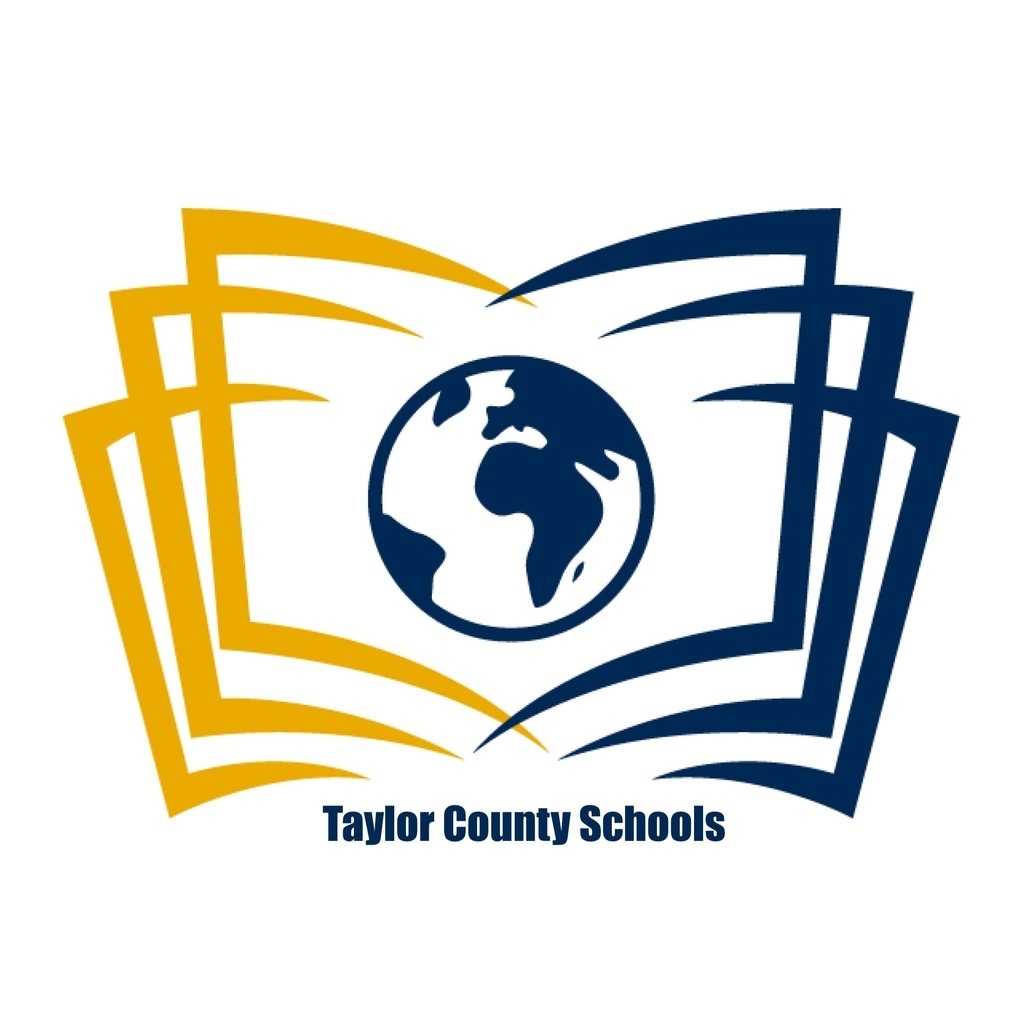 Reminder: September 17th is now a two hour early release for all students. Staff will be looking at data to guide planning for learning.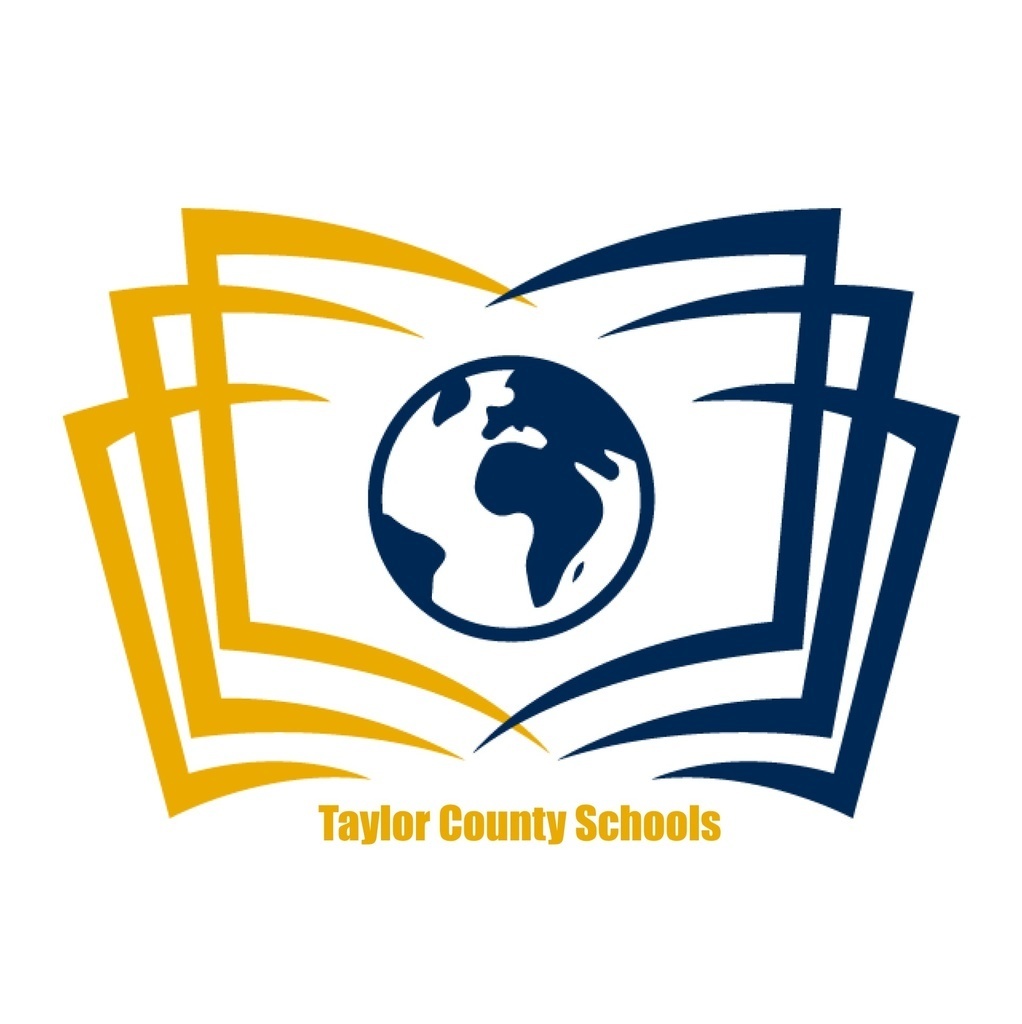 Charts now posted for contact tracing and quarantine guidelines as shared from the WVDE.

Changes to contact tracing and quarantines are posted in the latest news article. Please read as they will begin tomorrow September 7, 2021.
Members of the PBIS Team from Flemington Elementary School attended the Tier 1 training today in Fairmont. We cannot wait to implement PBIS into our daily routines. Roll out coming soon…..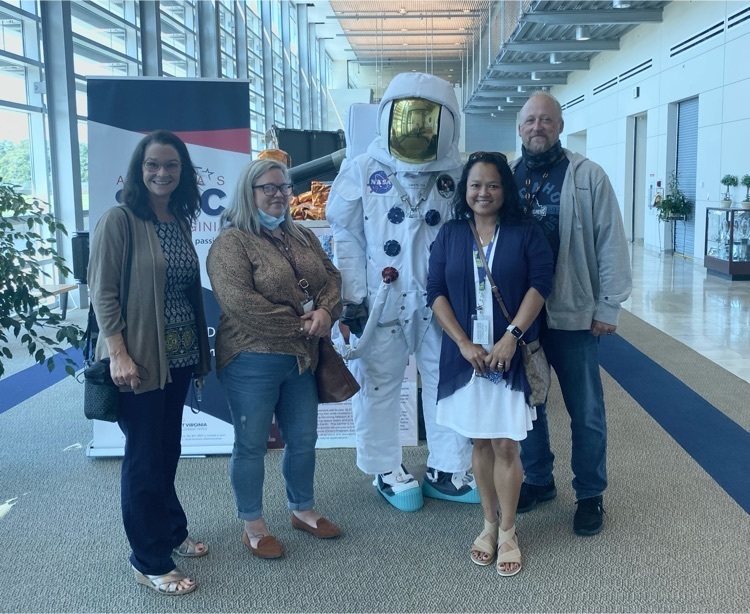 Taylor County Schools will be dismissing 2-hours early today, Wednesday, September 1, 2021 due to high water.
Save the Date! FES Open House will be Thursday, September 9th from 5:00-6:30. 5:00- Pizza is served in the cafeteria 5:30- Greeting from Mrs. Lampinen, Principal 5:50- Dismiss students to playground 6:00- Greeting from your child's teacher in classrooms Please plan to join us for our Annual Open House on September 9th. We cannot wait to see you! Go Wildcats!
What a great day at Flemington Elementary School! Thank you to our families for sending us the best kids in the world! They were wonderful! My heart is so full, and I cannot wait until I see your children tomorrow! Please be sure to check your child's backpack for a red folder. There are important papers that need your attention; please return tomorrow. Proud to be a Wildcat! Mrs. Lampinen

Are you ready for a great year? We are so excited to welcome our students back for the 2021-2022 school year! Here are some things to know for tomorrow: 7:10- Buses arrive; no cars are permitted in the school parking lot prior to this time. Parents dropping students off should not enter the school's parking lot until 7:15 in order to allow school buses to clear the area. 7:15-7:40- Students being dropped off by parents should enter the front lot and drive through to the Student Entrance Doors. Students should not exit the car until they are at the door where staff can assist if needed. Please help us keep everyone safe by not allowing your child(ren) to exit your car until it's their turn to come in. 7:40- Student Entrance Doors will be closed and all staff will report to the cafeteria. If your child arrives later than 7:40, please have him/her enter through the Main Entrance Door for visitors next to the office. 7:40-8:00- Classes begin dismissing from the cafeteria to go to classrooms. 8:00- Morning Announcements; TARDY Bell 8:00-2:45- Instructional time. Parents must sign their child(ren) in/out of school in the Main Office when arriving after 8:00 and/or leaving prior to 2:15. Students arriving late or leaving early will be considered Tardy. Please note that no changes in pick up can be made after 2:15. 2:45-2:50- Bus students dismissed; please do not enter the bus area during this time. 2:50-3:10- Parent pick up dismissal- Parents picking their children up should not enter the school's parking lot until 2:50 in order to allow school buses to clear the area. 3:10- Student Entrance Doors closed. Students will be in the office waiting for parents and will be dismissed from the Main Entrance Doors located by the office at/after 3:10. For more information about our daily procedures, please call me at 304-739-4749 or visit our website/app for under the Documents section. Excited for tomorrow and our year! Mrs. Lampinen, Principal

Welcome Back! Monday, August 30th is our first day back and we welcome all staff, students and visitors as we begin "Our Best Year!" Please read the important news article posted about beginning the year with masks due to Taylor County being red on the WVDHHR map.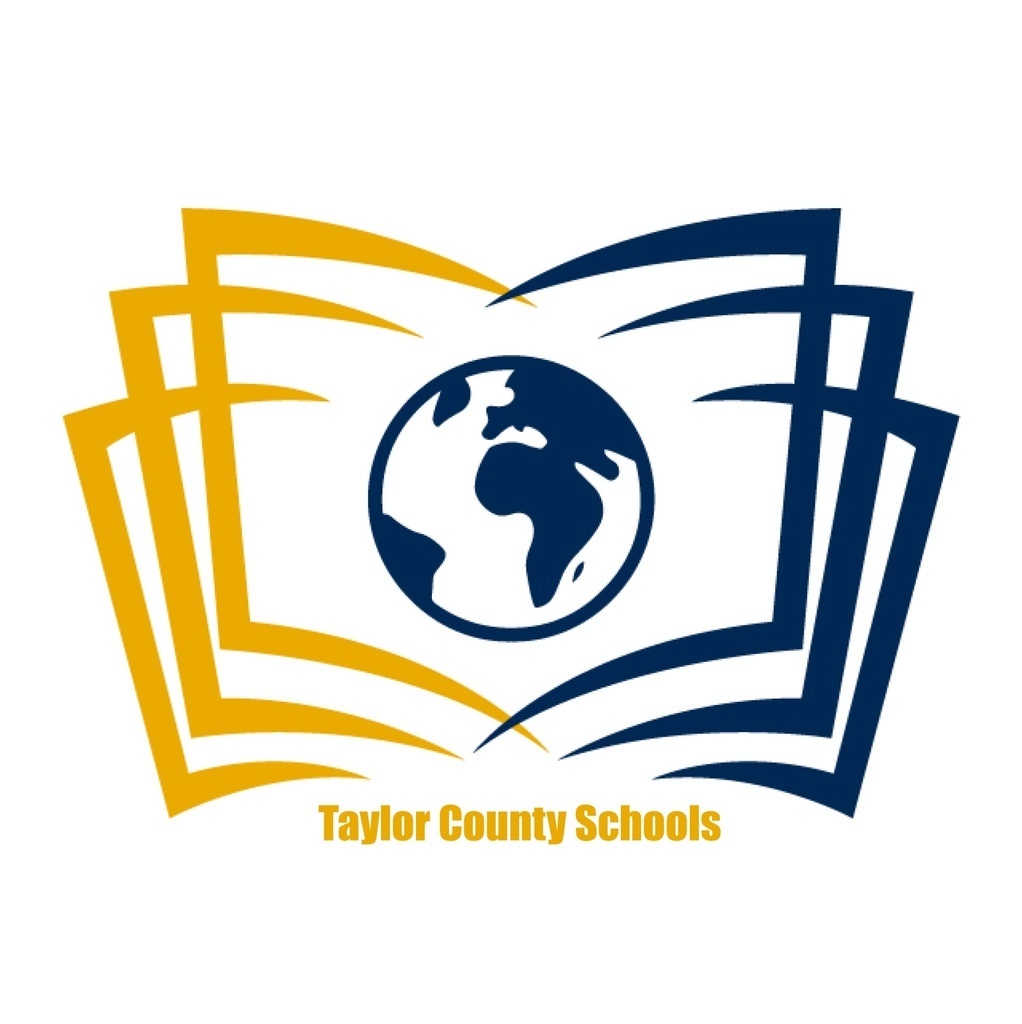 On Friday, as we were preparing the building for Monday's start of school, we had a couple of visitors stop by FES! Thank you Fairmont Federal Credit Union, Flemington Assembly of God, and the Methodist Churches for your kind donations to our students and staff. We appreciate you all very much!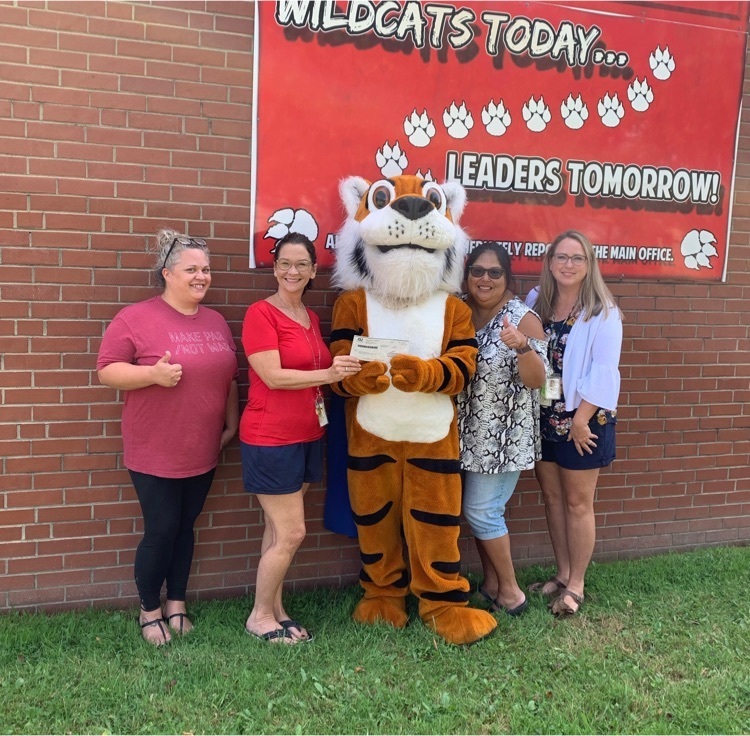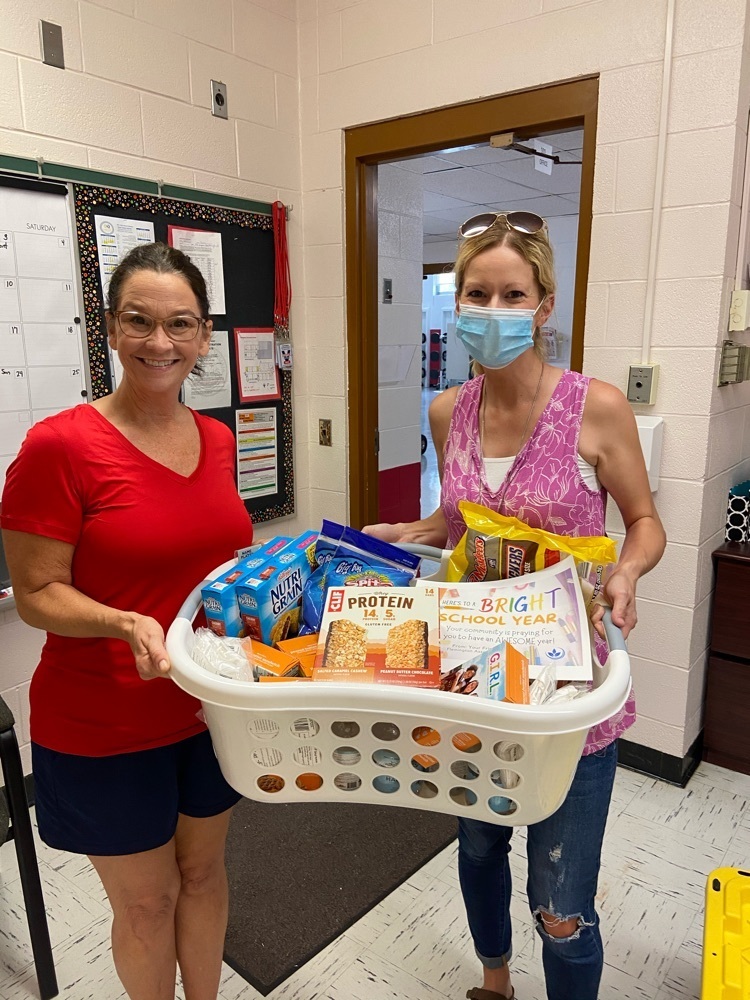 UPDATED Bus Schedules are now available. You can find them located on the TCS App under Documents and Transportation or from the TCS Website.
https://5il.co/xxwv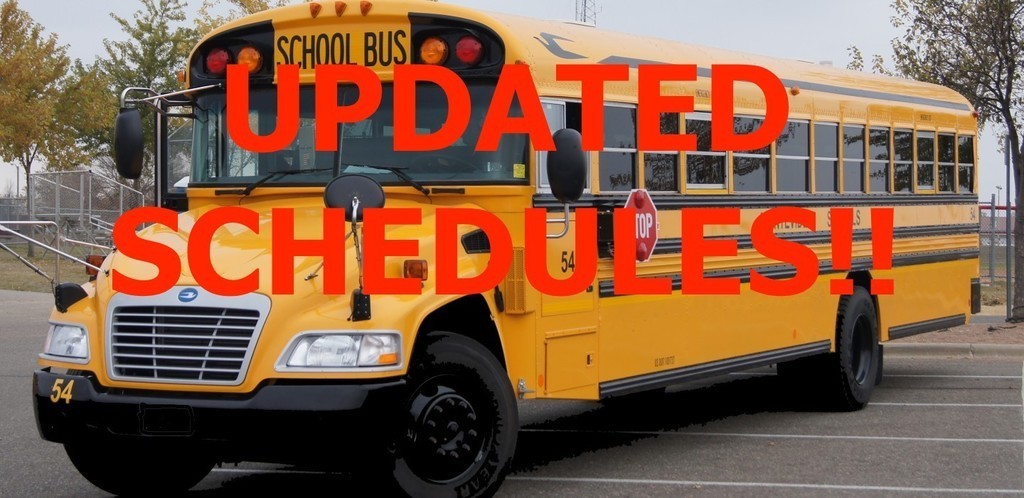 Taylor County Schools will welcome back students on August 30, 2021 with guidelines in place to offer five days of instruction. Check out the news article for further information.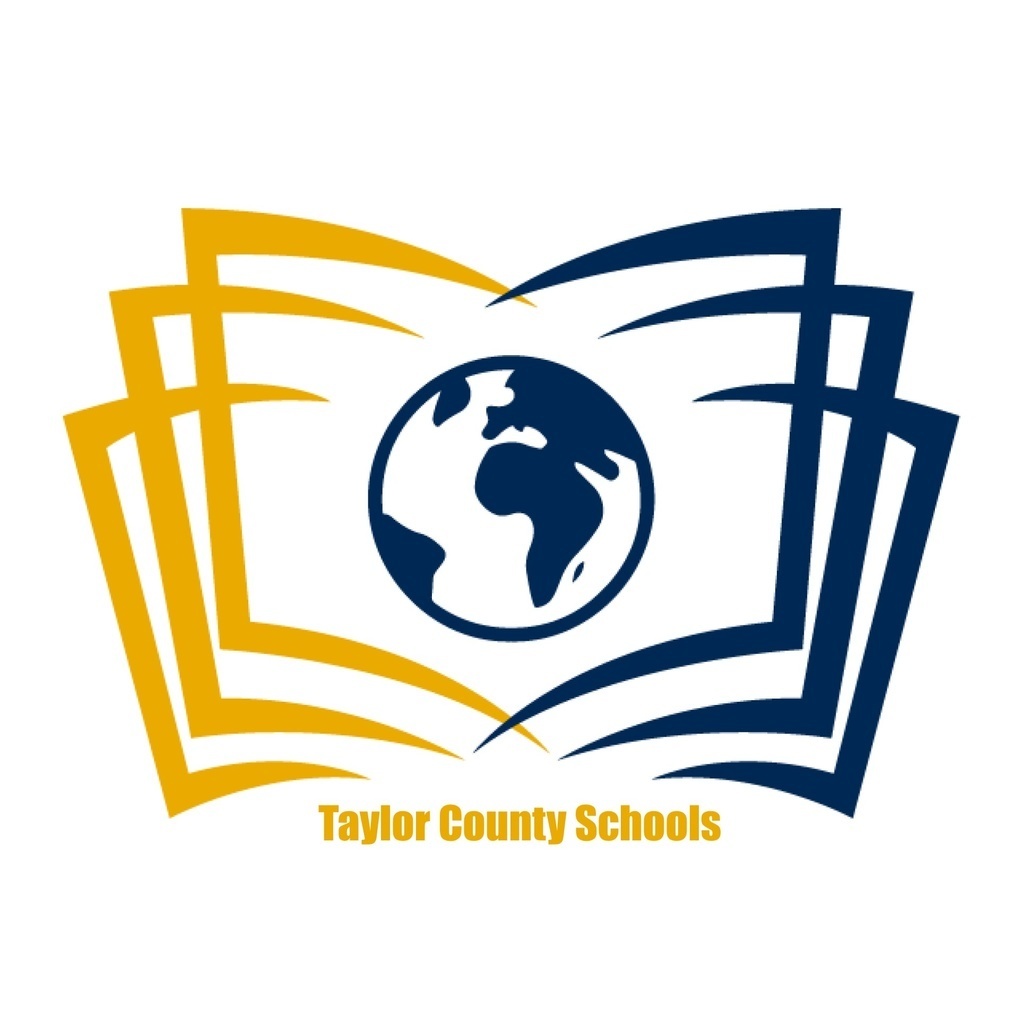 Central Office Caravan bringing the message of "Our Best Year!" to all of our schools on opening day! Sharing that it is our pleasure to offer our "menu" of services to support their needs kicks off a great start to a great year!!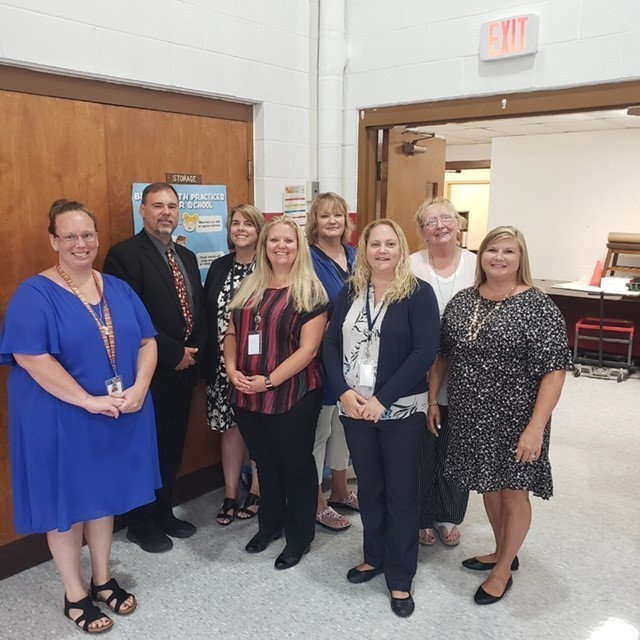 See the latest news article on Taylor County Health Departments days and times for COVID testing and vaccines. Together we can make the difference for our students safe return to school.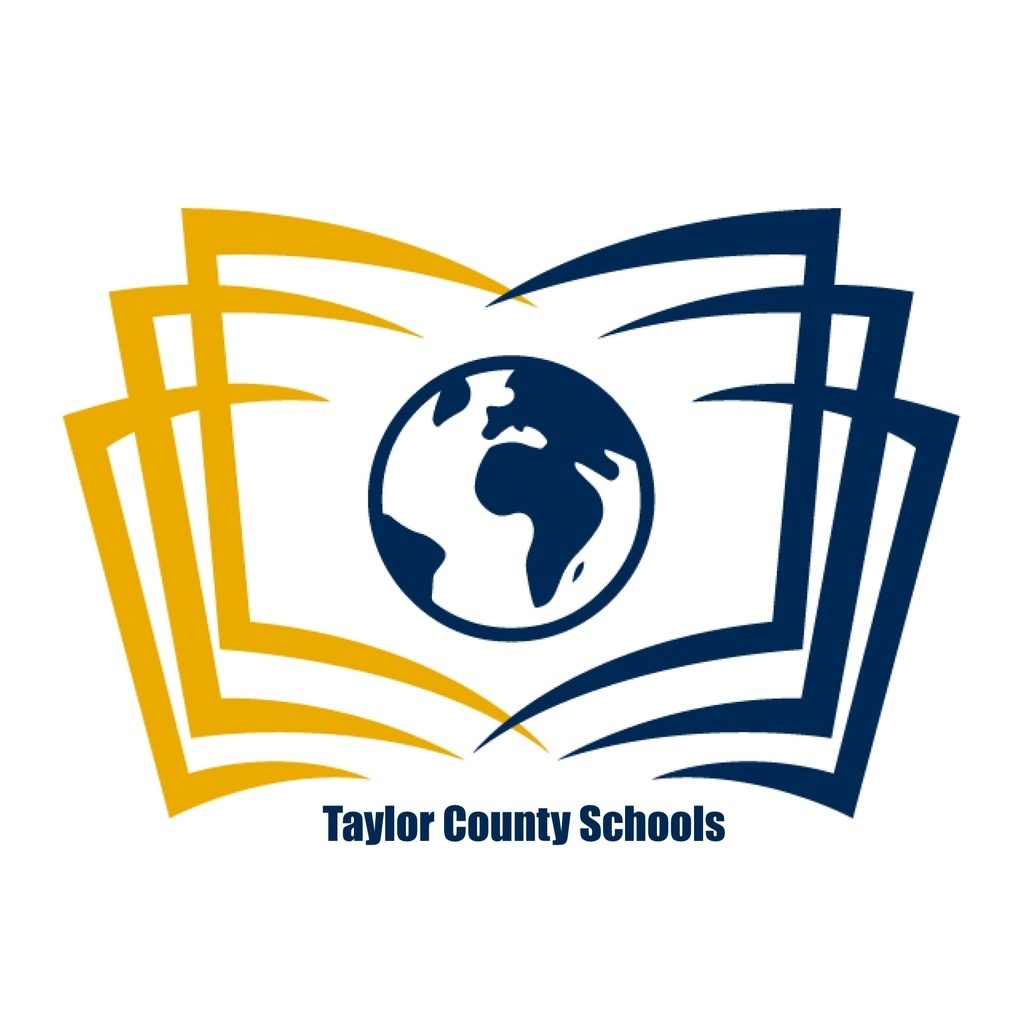 Be sure to check out the mitigation strategies Taylor County Schools will implement for the 2021-2022 school year. Together we will make this "Our Best Year."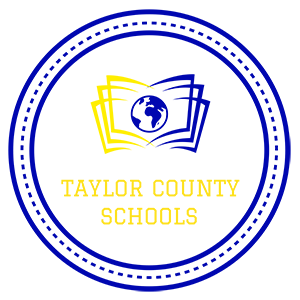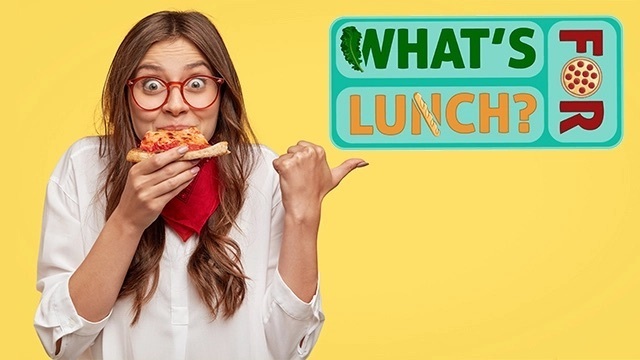 Be sure to download the new Taylor County Schools app for quick and easy access to items like this for your school! It's everything Taylor County Schools, in your pocket. Download the app on Android:
https://bit.ly/3wWqoyb
or iPhone/iPad:
https://apple.co/3Bl62lO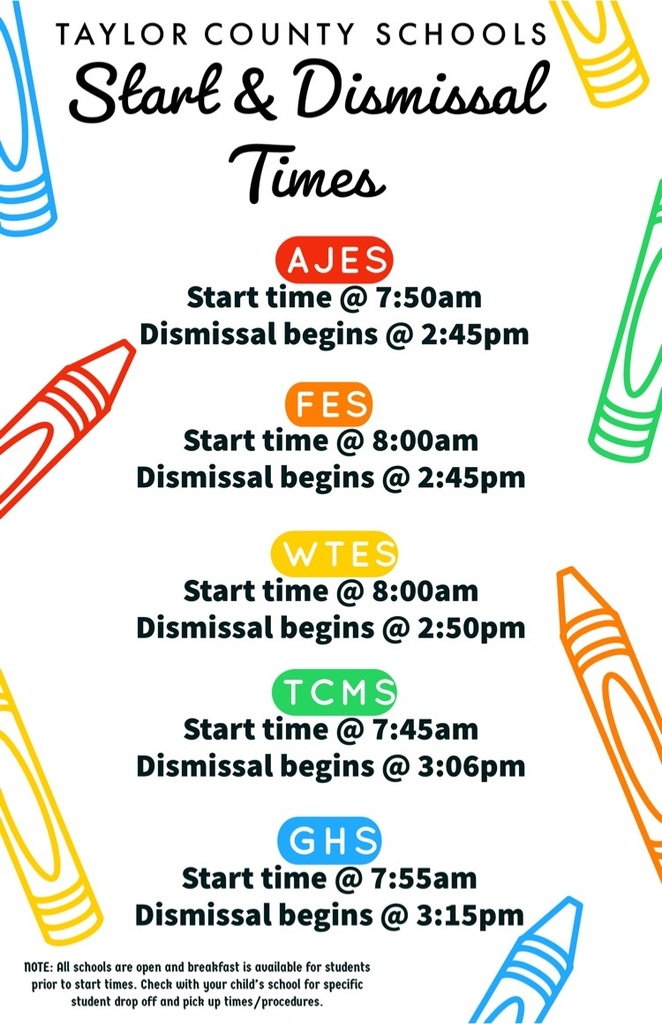 Students go back to school August 30, 2021. Make it a great year!